Trending
Mum touched by stranger's kind gift to her son on the anniversary of losing her own child
Chelsea Ann Robinson said she had "never felt so much kindness as we just received".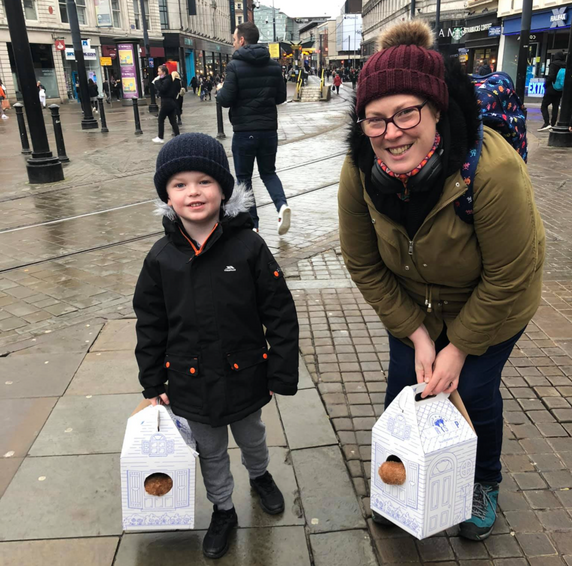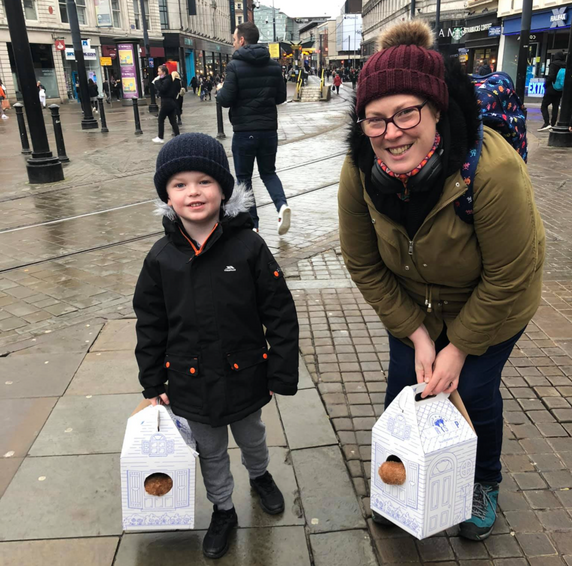 A mum has taken to social media to share a moving story of a random act of kindness she experienced at the hands of a stranger in Manchester city centre yesterday.
Mother-of-two Chelsea Ann Robinson was walking down Market Street yesterday afternoon with her son Kian when she was approached by a lady she did not know who asked if the young boy liked teddy bears, and while Chelsea understandably found herself a little unsure at the reasoning behind the question at first, the stranger's response left her "feeling emotional".
Chelsea said she had "never felt so much kindness as we just received".
Retelling the encounter in a now-viral post on Facebook, Chelsea said: "I've never felt so much kindness as we just received 5 minutes ago.
"To this wonderful lady, thank you,
"We were just making our way across town when we were approached and Kian was asked if he liked teddy bears? My natural response was, 'well yeah but why?' And she explained that her baby would have been 8 years old and every year she buys 2 bears and travels 70 miles to Manchester to gift one to a child of similar age that her sweet baby would have been [and] the other is kept by herself and the family."
Chelsea also admitted that the stranger's gesture came "at a time of need" after experiencing a difficult year herself, and revealed that her son had also sadly lost his father too. She continued: "After all we've been through this year, especially for my precious little Kian losing his dad, I felt we had such a connection even in that brief moment.
"I believe that angels come around in a time of need and this certainly was that."
How beautiful is this?
Given the nature of the touching story and the poignancy of the stranger's act, the post has gone on to resonate with thousands of people, amassing well over 7.3K interactions, thousands of shares, and hundreds of comments by members of the public up and down the country who praised the stranger for her touching gift, and sent well wishes and messages of support to all involved.
One person commented: "Everything happens for a reason, you were meant to meet this lady, I promise you [and] I'm so happy he loves his bear."
Another said: "Yes there are earthy angels, I believe that. What a beautiful kind gesture from this lady to give to this little man."
A third added: "Beautiful – nothing more pure than human kindness".
This is what Manchester is all about.