Trending
Naked Attraction is looking for Mancunians to bare all in next series
The hit Channel 4 show is back for a new series and looking for Mancunians to take part.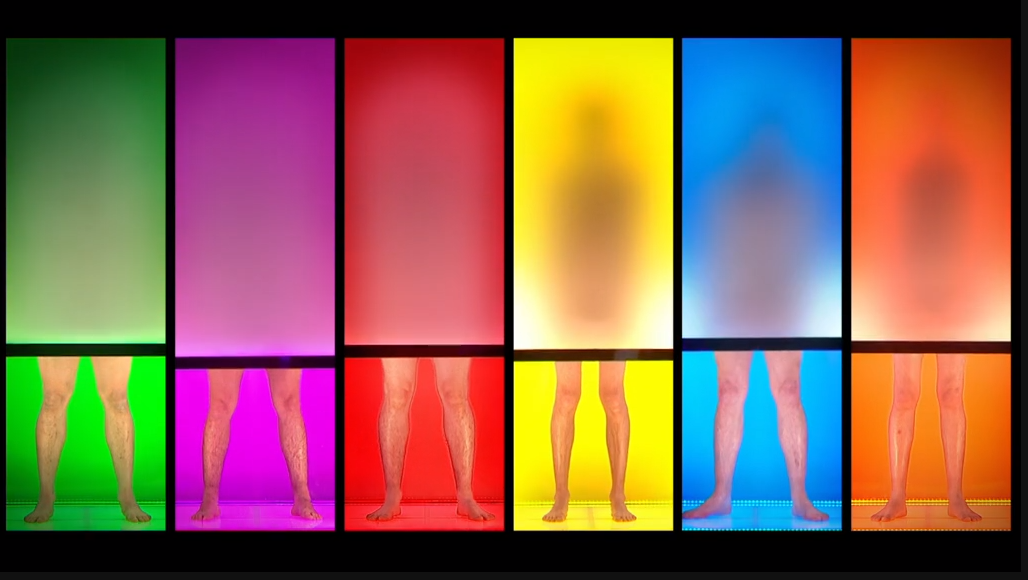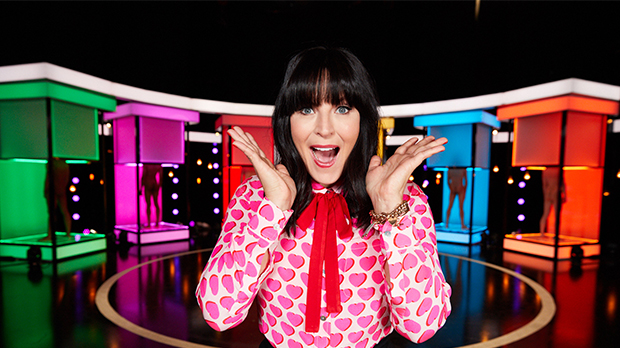 A new series of the hit Channel 4 show Naked Attraction is coming soon and they're looking for people from Manchester to bare all in the name of love.
At this point, Naked Attraction has a reputation which precedes it.
If you're unfamiliar with this one-of-a-kind TV dating game series, then shall we just say it isn't exactly a subtle show.
In fact, it couldn't be further in the opposite direction from subtle as it's the show where a fully-clothed person is faced with six naked people, who are initially hidden in booths, and watches as parts of their bodies and faces are gradually revealed through successive rounds, from the feet up.
At the end, the clothed person must pick the naked body they like best to go on a 'fully-clothed' date with.
It's the show that amassed hundreds of Ofcom complaints for full-frontal nudity when it first airedin 2016 and it's the show that even caused well-known American TV personality Chrissy Teigen to famously have a Twitter meltdown after finding herself watching it by accident a couple of years back.
All that said though, it's still a show that rakes in millions of viewers each episode and it's back for the seventh series later this year.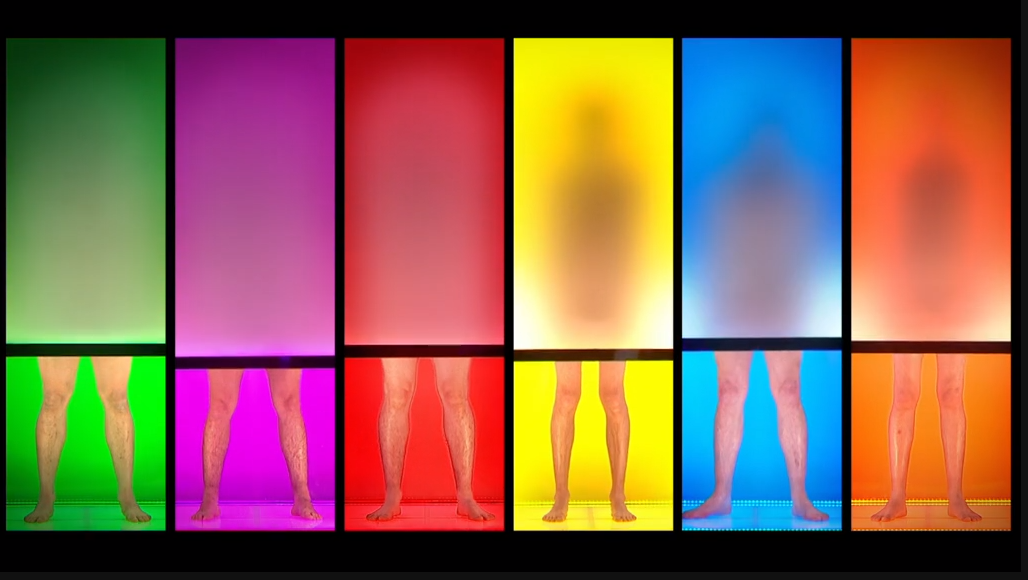 Studio Lambert North and Channel 4 are currently casting for the new series, with Darrell Olsen, Executive Producer of Naked Attraction, commenting: "We're excited to be back looking for a new batch of contestants."
"In these times I think many people are keen to find love, and what better way than dating in reverse and starting off naked?"
Filming for the show is set to begin in the autumn, adhering to all necessary COVID-19 filming guidelines, with the five-part series believed to be airing later this year.
Are you feeling brave enough to bare all on national television in the look for love then?
You can apply for Naked Attraction here.