Trending
Nando's is giving away free 'results day' chicken to A Level and GCSE students next week
The chicken chain restaurant is looking to ease the nerves by bringing back its popular 'Results Day Dash' deal.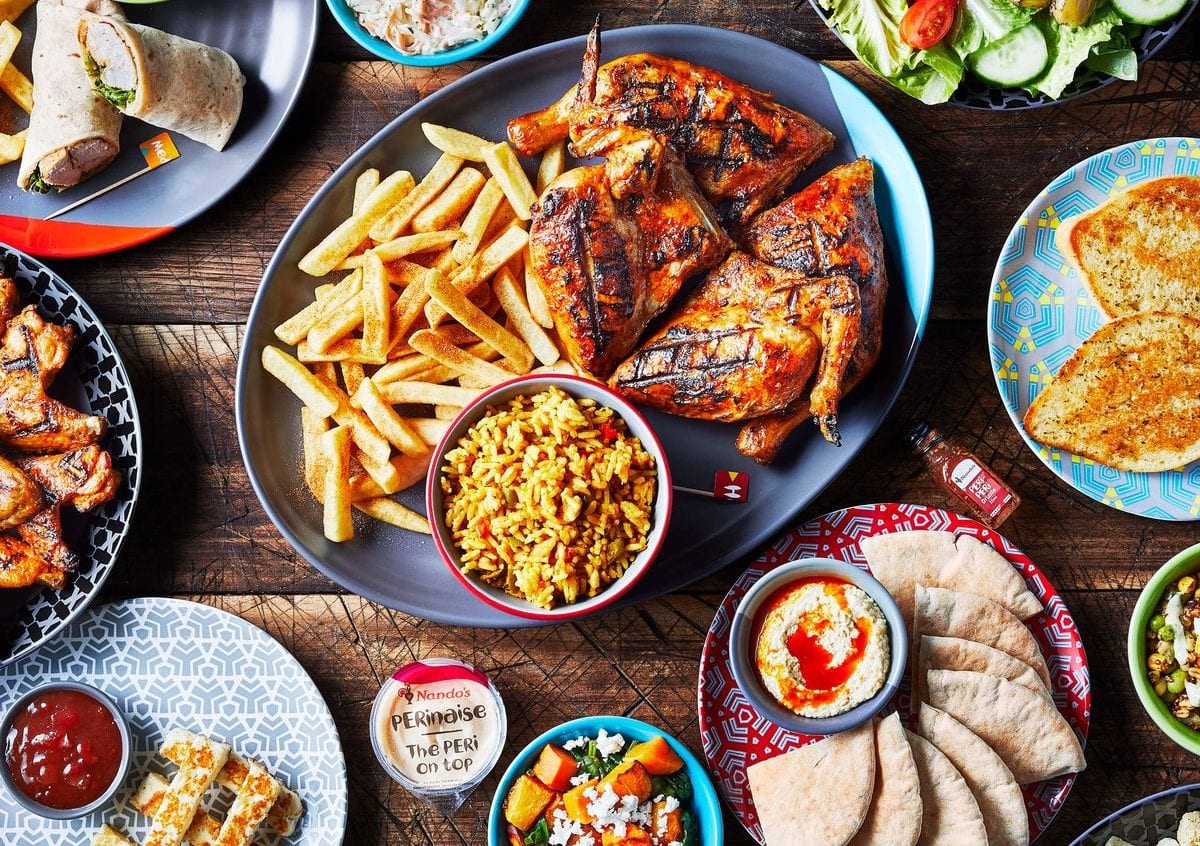 Nando's is giving away free chicken and starters to students receiving their A Level and GCSE results across Greater Manchester.
After two years of hard work, thousands of students across England will be collecting their exam results next week – and the popular chain restaurant is looking to calm the nerves by bringing back its popular 'Results Day Dash' deal after it was sadly cancelled last year due to the COVID-19 pandemic.
"Whether you're collecting A-Levels or GCSEs, there's a free ¼ Chicken or Starter with your name on it," Nando's said on its website.
It's not just 2021 students who can tuck into a hearty Nando's meal for free this year either, as the deal also extends to those who missed out in 2020.
Nando's Results Day Dash promotion will be available in all Nando's restaurants across Greater Manchester and the rest of England and Wales on 10 and 12 August to any 2020 or 2021 GCSE or A Level students, aged 15-19.
If you're looking to claim your freebie, all you'll need to do is bring your results and ID to collect a code for the 'Order at Table' app.
You'll also need to spend a minimum of £7 to claim.
More information and T&Cs for the promotion can be found on the Nando's website.
Featured Image – Nando's UK