Trending
New ITV documentary to reveal untold story of Myra Hindley and Rose West's affair
West and Hindley: The Untold Story will tell of the pair's affair during their years at HMP Durham.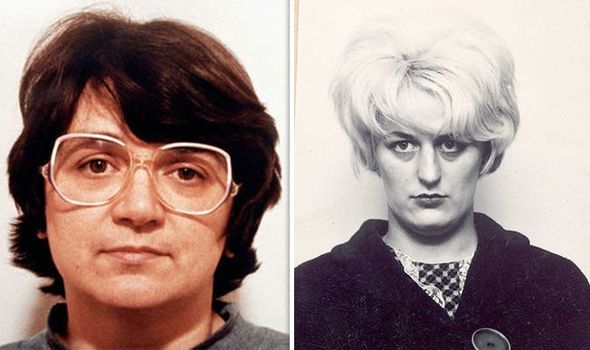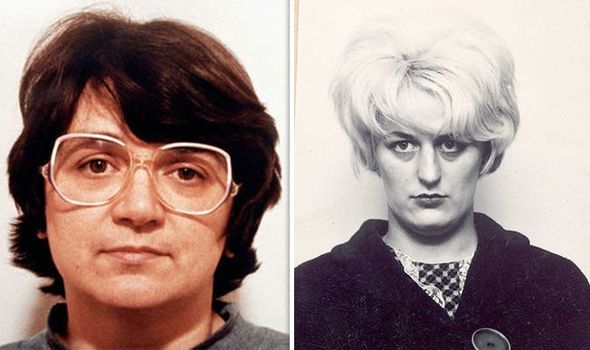 There's a new documentary set to air on ITV next week and it will tell the story of the little-known affair between two of Britain's most infamous female serial killers.
As part of the ITV's ongoing Crime and Punishment series, West and Hindley: The Untold Story will be hosted by respected news presenter Sir Trevor McDonald and will reveal the untold story of Myra Hindley and Rose West's affair during their prison years.
Myra Hindley – one half of the pair who committed the Moors Murders between July 1963 and October 1965, in and around Manchester – was dubbed one of the most evil women in the UK after being convicted of three murders alongside accomplice Ian Brady back in 1966, and later admitted to two more.
Rose West was found guilty of 10 similar murders – including of her own stepdaughter – in 1995 alongside her husband Fred.
After being convicted, West was sent to the H wing – also known as the 'Hell Wing' – of HMP Durham, where Hindley was residing at the time, and West's lawyer of 12 years stated that the pair entered into a romantic relationship while both held at the infamous prison in the mid '90s.
The hour-long programme reveals how West and Hindley grew close in jail and bonding over their similar crimes before having an affair, which eventually cooled as they became rivals to be 'prison royalty'.
According to ITV's description of the show: "The programme shows how Hindley continued to manipulate people from behind bars, just as she deceived the children she abducted, even persuading a nun turned prison guard to help her escape.
"Meanwhile West continued to demand favours of her children, and tried to control their lives from behind bars and she still displays terrifying flashes of rage."
As well as the little-known affair, the documentary will also shed light on both Hindley and West's psychological states, and their criminal behaviour while behind bars.
The programme will feature a host of exclusive contributors too, including former Category A prisoners.
West and Hindley: The Untold Story will air on ITV on Monday 21st September at 9pm.