Trending
Noel Gallagher grimaces as entire restaurant serenades him at lunch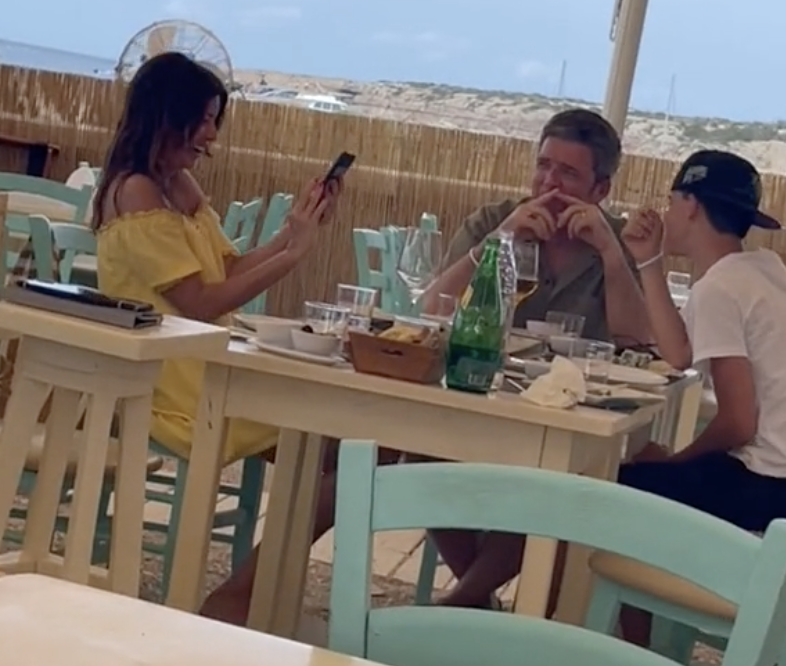 Noel Gallagher has visibly cringed his way through an impromptu sing-song while he was on holiday.
The former Oasis star was faced with most people's worst nightmare, with an entire restaurant's-worth of people standing up to serenade him.
Noel was eating lunch with his family in Ibiza when the rendition of Wonderwall started up.
In a video shared on TikTok, the DJ of the restaurant cranked up the classic tune while staff members clapped their hands above their heads.
As well as dozens belting out the 1995 hit, several dogs also chimed in, howling and barking along.
They could at least have picked a song that Noel actually sings, instead of one fronted by his estranged brother Liam…
Noel handled it pretty well, cracking out a half-smile but actively avoiding eye contact with anyone daring to sing at him.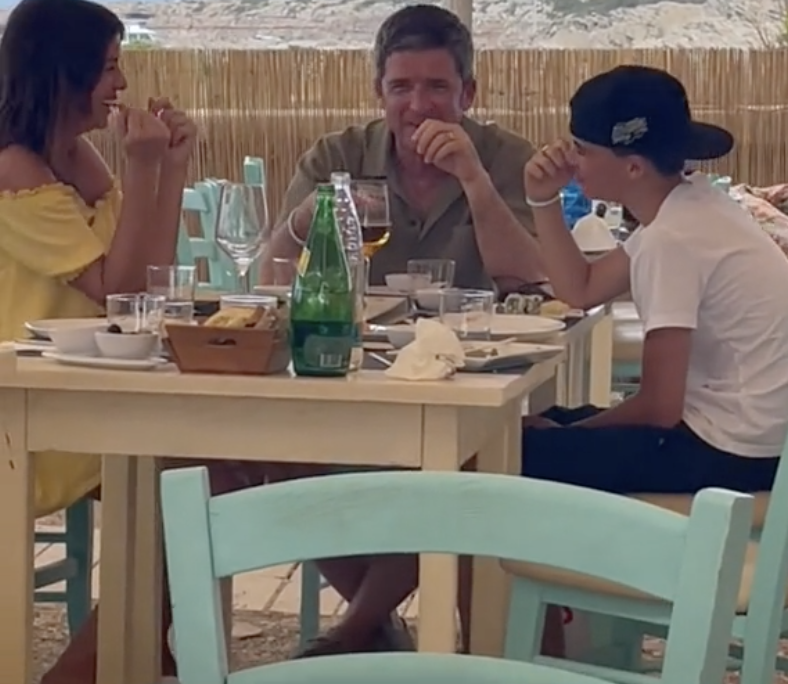 Noel's wife, Sara MacDonald, seemed much happier with the situation and was filming and taking photos on her phone.
Sharing the video on Twitter, writer Nooruddean Choudry said: "I love how much he hates this. Like seeing Peter Kay on holiday and shouting GARLIC BREAD repeatedly an inch away from his face."
Read more: Police find drugs hidden at several pubs and bars in Alderley Edge and Wilmslow
The Mainly Oasis community on Twitter wrote: "The fact he's just tried to get away with his family and is out having a meal whilst hearing his brother sing a song he wrote about his ex wife whilst sat with his new wife makes the whole situation so much worse."
Someone else wrote: "Fair play to the man. Put's on a brave face and even gives them a little round of applause at the end, but there is absolutely no f*ckin way he didn't hate every single second of that."
Featured image: TikTok, @melisse2211