Trending
Noel Gallagher says he was left 'covered in blood' after headbutt at Manchester City game
The former Oasis founding member described the ordeal as "absolute bedlam".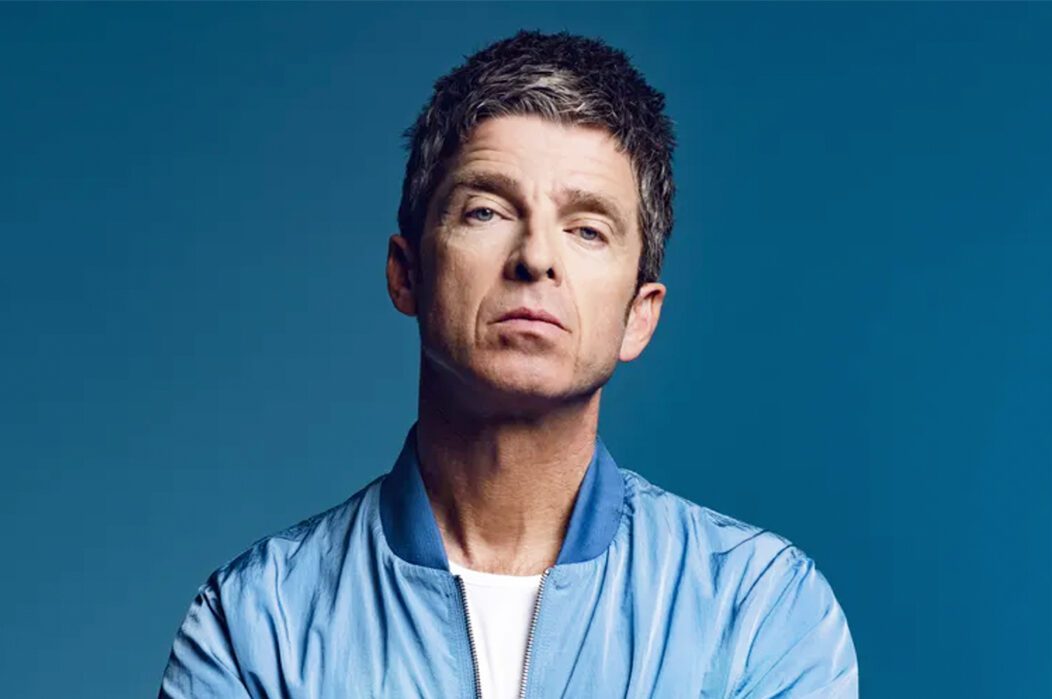 Noel Gallagher has claimed he was left "covered in blood" after being headbutted at the Manchester City game yesterday.
The former Oasis founding member and longtime Manchester City fan was in attendance at the Etihad Stadium as the sky blues came back from 2-0 down against Aston Villa to secure the victory and claim the title of 2021-22 Premier League champions yesterday – but after the winning goal went in the back of the net, things sound like they didn't quite go Noel's way during the celebrations.
Noel was in good spirits this morning as he told talkSPORT that he found himself needing "stitches in his top lip", and actually walked away with "two black eyes" after being headbutted by who he claims was City centre back Ruben Dias' dad.
He described the whole thing as "absolute bedlam".
Relaying what happened after the match, Noel told talkSPORT: "Let me tell you what happened to me yesterday. As the third goal goes in, there is absolute bedlam in the stadium.
"Where we sit, Ruben Dias' family are a couple of boxes up. I'm jumping around like an idiot, passing my son around like the Premier League trophy, everyone's lifting him up. I turn around, Ruben Dias' dad runs straight into me, headbutts me, I'm on the floor, covered in blood.
Read more: Manchester City have been crowned 2021-22 Premier League champions
"I don't see the last two minutes, I've got to get taken down by St John's Ambulance to get stitched up".
Noel continued: "I've got stitches in my top lip, two black eyes. As I'm going down the corridor, Pep is running up crying and we hug each other. He says, 'What's up with your face?' And I said, 'Go and be with your players!'
"If you saw me today, I look like I've just arrived home from the eighties at Elland Road, I look like I've had my head smashed in. It's unbelievable.
"Lots of City fans are asking me what happened and I'm just saying, 'You'll never guess'."
It sounds like Noel came off a lot worse as he also claimed that there's "not a mark" on Ruben Dias' dad following the incident, adding that he's "a big bear of a man".
"He almost knocked my teeth out," Noel claimed.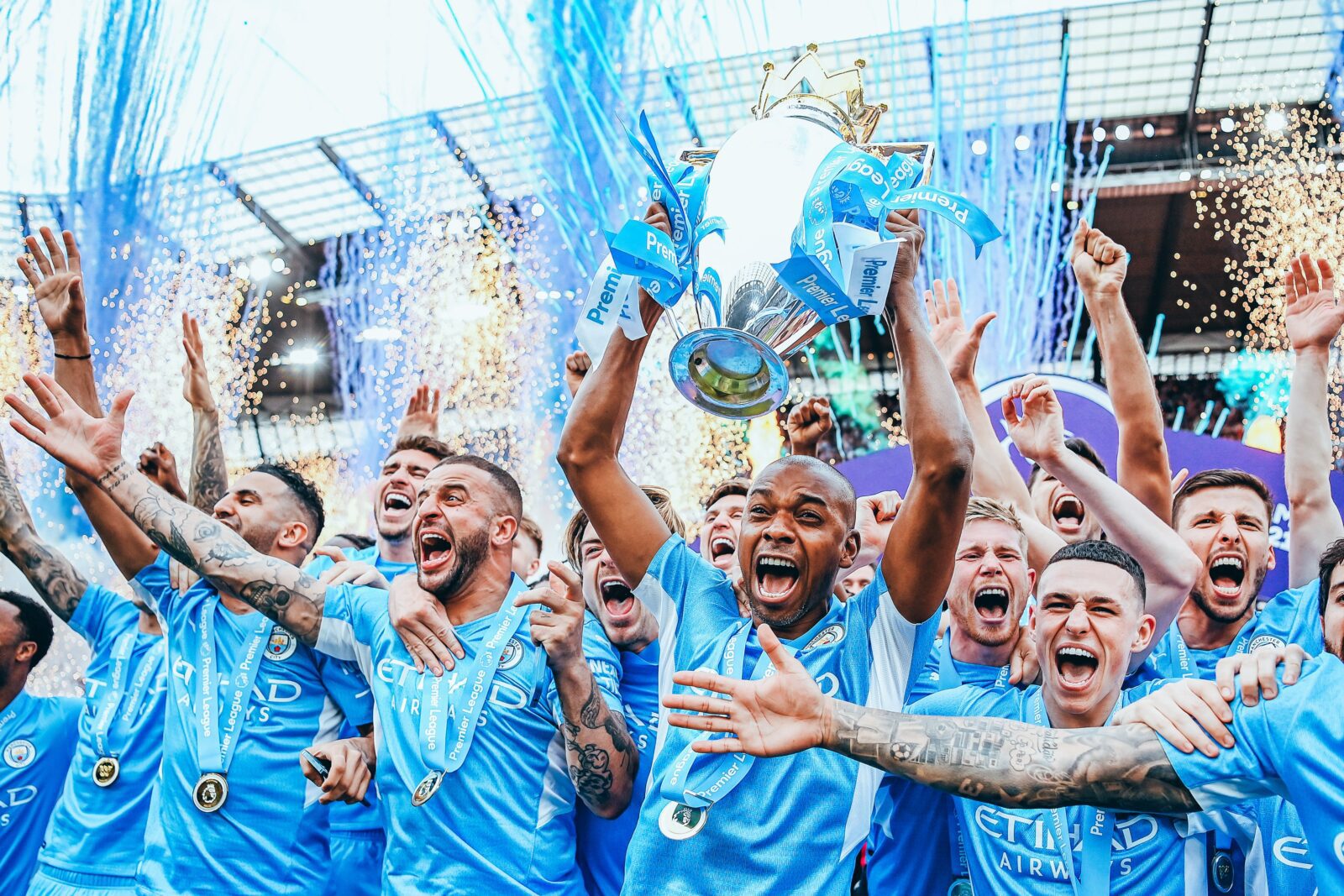 After what had been one of the closest title races of the past few years, Manchester City yesterday pipped North West rivals Liverpool to the post during an impressive comeback in their final match of the Premier League season to successfully retain their title as the winners of English football's top flight.
Read more: Everything you need to know about Manchester City's title celebrations
The Citizens eventually made their dream a reality by beating Aston Villa 3-2 at the Etihad Stadium after first going 2-0 down.
Two goals came from İlkay Gündoğan, and one from Rodrigo, all in the second half.
The victory yesterday was Manchester City's sixth Premier League title in total since returning to the top flight in 2002, and the fourth Premier League title in five years won under current manager, Pep Guardiola.
Featured Image – Noel Gallagher (via Instagram)