Trending
Northenden man who advertised illegal fly-tipping services for 'easy money' hit with £1,000+ fine
Jordan Hargreaves advertised as 'Northwest Removals' on social media, but was not licensed to legally dispose of waste.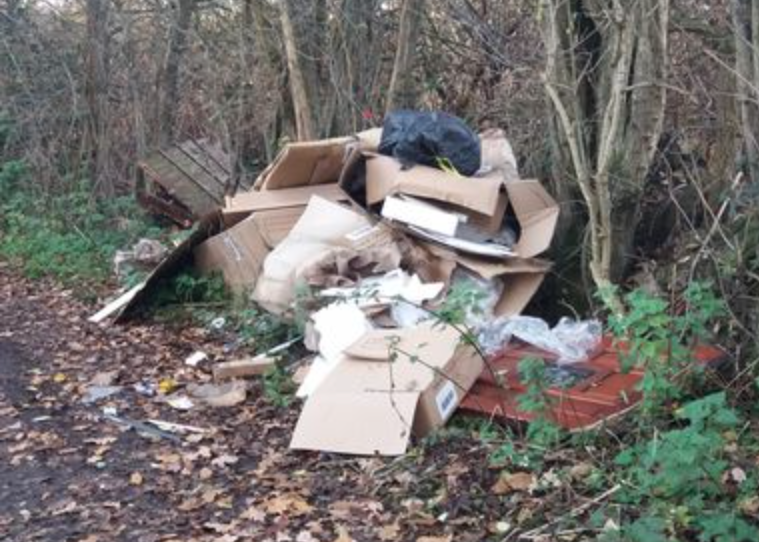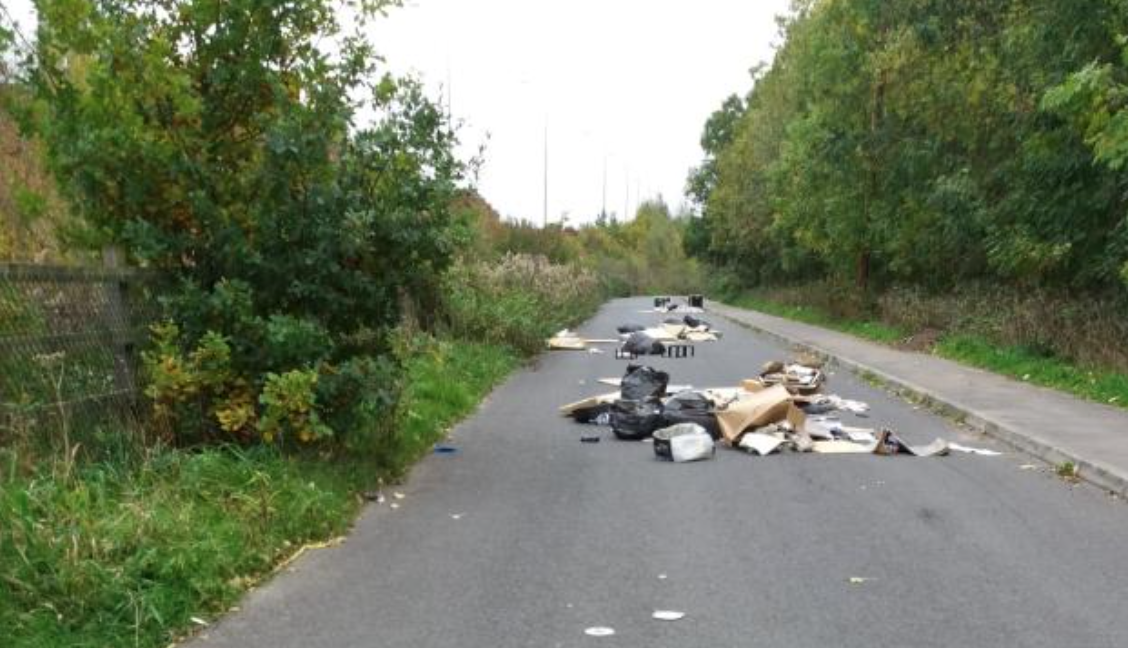 A repeat fly-tipper who claimed illegally dumping waste was "easy money" has been ordered to pay more than £1,000 and carry out 60 hours of unpaid work.
The charges have been brought about following an investigation by Manchester City Council.
Jordan Hargreaves – 26, of Sale Road, Northenden – was tracked down by officers who discovered fly-tipped waste on two separate occasions in the Northenden area in October and November 2018.

On each occasion, evidence was found within the waste which linked it to residential addresses, and when investigating officers contacted the residents involved, they were advised that Hargreaves – advertising as 'Northwest Removals' on social media – had collected the waste from them and charged a fee in the range of £40 – £50 to remove and dispose of it on their behalf.

After the residents in question agreed to provide witness statements to confirm their accounts, investigators from Manchester City Council's Environmental Crimes team were able to track Hargreaves down, and when interviewed under caution, admitted to collecting the waste.
He stated that he had advertised waste collection services on social media as he believed this was a way of making "easy money".
During the same interview, Hargreaves also admitted that he did not have a waste carrier's license and that waste he had previously collected had been burned, rather than fly-tipped.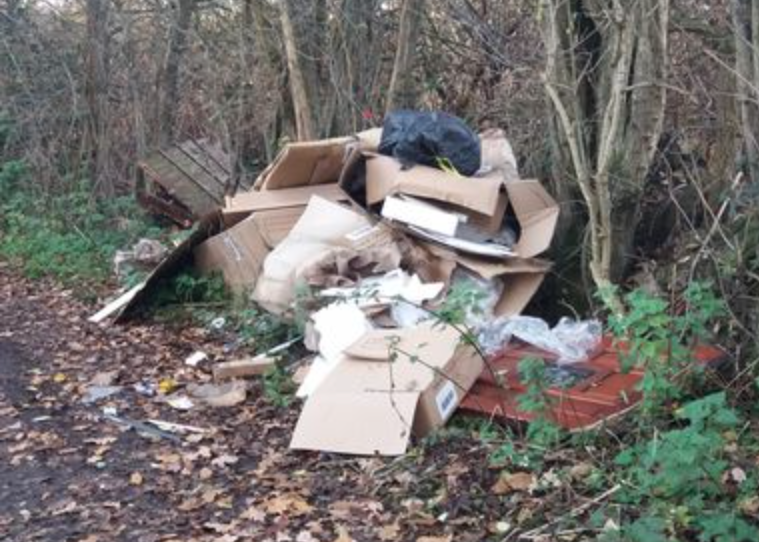 In an advertisement posted to Facebook and in private messages between Hargreaves and the residents involved, it was claimed that Northwest Removals was licensed waste carriers.
But Hargreaves admitted during the interview that this was false.

Hargreaves was sentenced at Tameside Magistrates Court on 23 November 2020 and was handed a 12-month Community Order with 60 hours unpaid work, as well as being ordered to pay court costs of £1,000, plus a victim surcharge of £85 – a total penalty of £1,085.
Speaking on the charges, Councillor Rabnawaz Akbar – Executive Member for Neighbourhoods at Manchester City Council said: "Hargreaves thought that his fly-tipping operation would make him 'easy money' [and] he treated Manchester residents with contempt, so it's more than fitting that he has been told to pay a significant sum and work for free, to pay the community back for his crimes.

"I'd like to remind residents that people who advertise waste disposal services on social media should always be able to provide proof that they are licensed to carry waste [but] sadly, waste cowboys like Hargreaves will dump your waste illegally and this could result in a knock on your door from our Environmental Crimes team.
"I'd like to thank our team for tracking Hargreaves down and securing his conviction, after residents agreed to act as witnesses in his prosecution."