Trending
Oldham teen beats thousands of entries to take prize in RSPCA photography competition
Ben Harrott's striking photos have won him the runner-up prize in the RSPCA Young Photographer Awards 2020.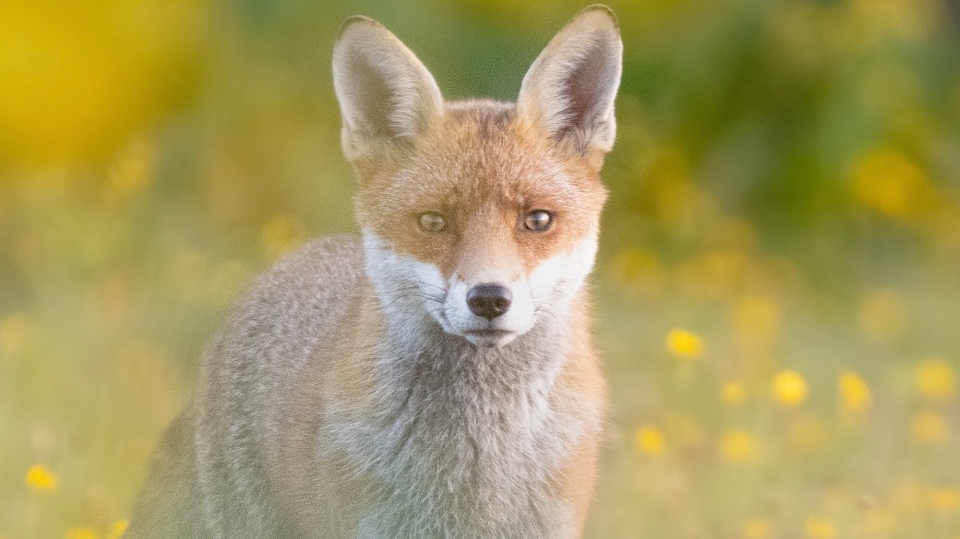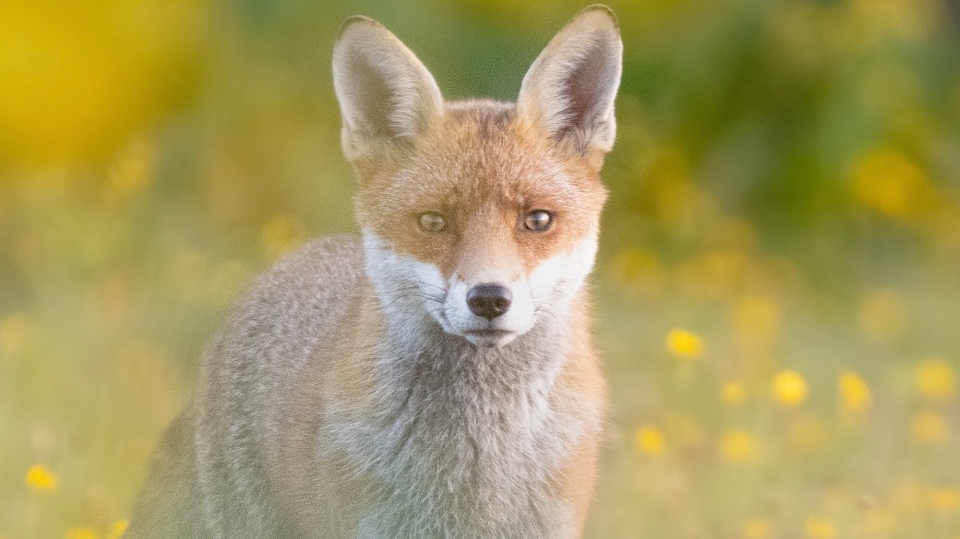 A series of "striking" images of red foxes have lead one local teenager to taking home a runner up prize in a prestigious photography competition.
The pictures – titled 'Red Fox Amongst the Buttercups' – were taken by 16 year old Ben Harrott from Oldham, whose entry was picked from a record 11,000 others this year to see him secure the runner up prize in the 'Portfolio' category of the RSPCA Young Photographer Awards 2020.
The annual competition – which is now in its 30th year – invites young photography enthusiasts aged up to 18 years old to capture the animal kingdom as best they can on camera or on a mobile device.
This year's entries were blind-judged online by a panel of experts in wildlife photography, including photographer and TV presenter and RSPCA Vice President Chris Packham and a number of other influential names in the field.
"When I first found the Red Fox family in early May I decided to sit and observe the movements of the vixen and the dog fox and keep a good distance," explained Ben.
"This is when tracking them I found they would go through a huge buttercup field every night without fail. For a few nights, I waited there but failed as they would choose another path through the field at a distance from me.
"Finally, by total surprise, one night I saw the vixen running through the buttercup field straight towards me [and] when she was about 10 metres away, she stopped and stared at me".
The winning images across nine categories – including three different age groups and an Instagram category – were announced during an online awards ceremony hosted by Chris Packham last week.
Reflecting on the competition this year, Chris Packham said: "The quality of entries this year as the competition celebrates its 30th anniversary has been astounding [and] we felt that the lockdown ironically worked in all the young photographers favour [as] they really did enter fantastic pictures.
"I've been judging the RSPCA Young Photographer Awards since they started.
"It's exciting to have seen it move with the times, with new options regularly being introduced… [and] we're also pleased that the Mobile Phone and Devices category continues, because as no separate camera is required, this has really opened up the competition to almost anyone.
"The RSPCA Young Photographer Awards is a true celebration of the animal kingdom and one I feel honoured to be involved with.
"Every person shortlisted should be proud of their contribution to a world that's kinder to all animals."
He continued: "I'm really pleased to see everyday, overlooked animals given some leverage here.
"It's a new take on something very familiar that normally gets a bad press. From a wonderfully commanding image of a woodlouse that looks like an alien to the dynamic composition of two pigeons, one with a scabby foot, it's nice to see so many creative photos of a range of wildlife and people's pets in such a strong competition.
"Top work to all the finalists and thank you for sharing and inspiring us with your passion for nature and photography."
You can view all the winners and runners-up in the Young Photographer Awards 2020 via the RSPCA website here, and you can also find more of Ben Harrott's work via his website, and social media platforms – Facebook, Instagram, and YouTube.