Trending
Owners of new Chorlton restaurant 'heartbroken' after thieves steal plants from outside
Suburban Green has appealed to thieves to return "what's not theirs".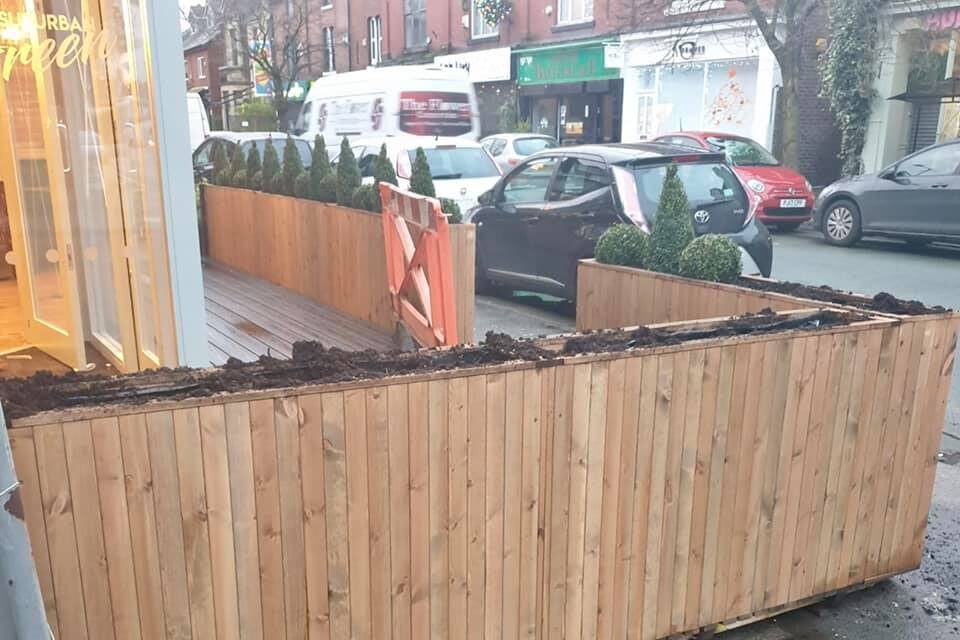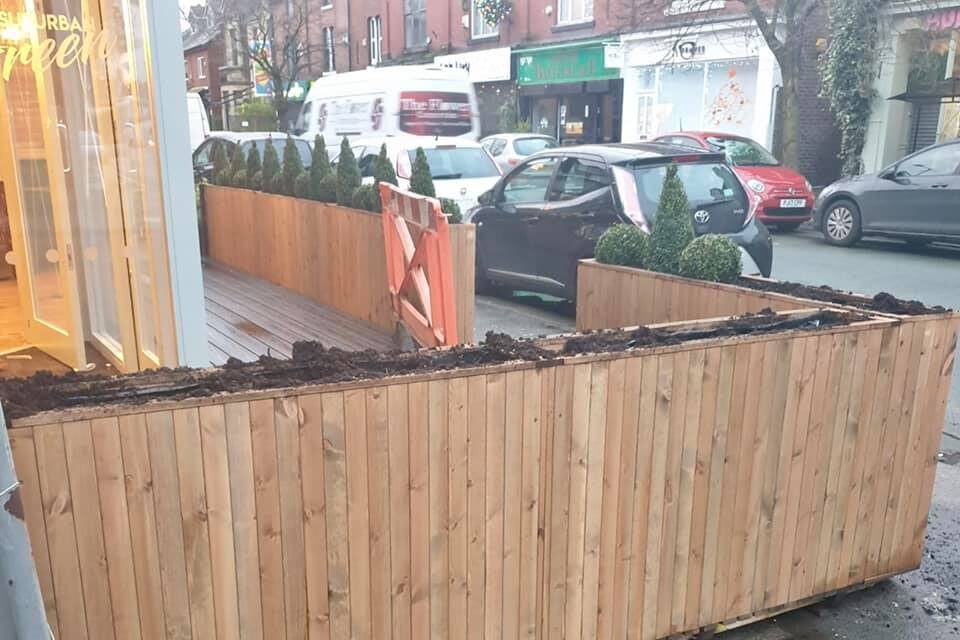 The owners of a new restaurant and bar soon set to open in Chorlton have appealed to thieves to return plants stolen from boxes outside the front of the premises.
Following the success of its Wilmslow branch, which opened doors in 2017, Suburban Green – a popular "urban retreat" restaurant and bar specialising in "a carefully crafted small plates menu, classic cocktails, craft beers and fine wines" – is set to open on Beech Road in the Manchester suburb of Chorlton in the new year.
But sadly, the currently-under-construction premises has seen thieves – who's identity is currently unknown – dig up and steal a number of plants sitting in wooden planters outside the front of the restaurant.
Now, the owners are appealing to the thieves to "return what's not theirs".
Taking to social media to share news of the "heartbreaking sight" and ask thieves to return the stolen plants on the Chorlton Facebook group, Sinead O'Donnell – whose husband and business partner are the owners of Suburban Green – wrote: "This is a heartbreaking sight after all the investment of love, time, effort and finance that my husband and his business partner have but into Suburban Green, Beech Road.
"Not only are they challenged by the current restrictions to hospitality businesses but also by someone who wants to take – what's not theirs."
The post in the group – which has over 40K active members – has since gone on to amass hundreds of interactions, shares and comments from people all across the Chorlton community and throughout Greater Manchester, sharing in the owners' devastation at the abhorrent act, as well as sending messages of support to the local, independent business at a time when it truly needs it most.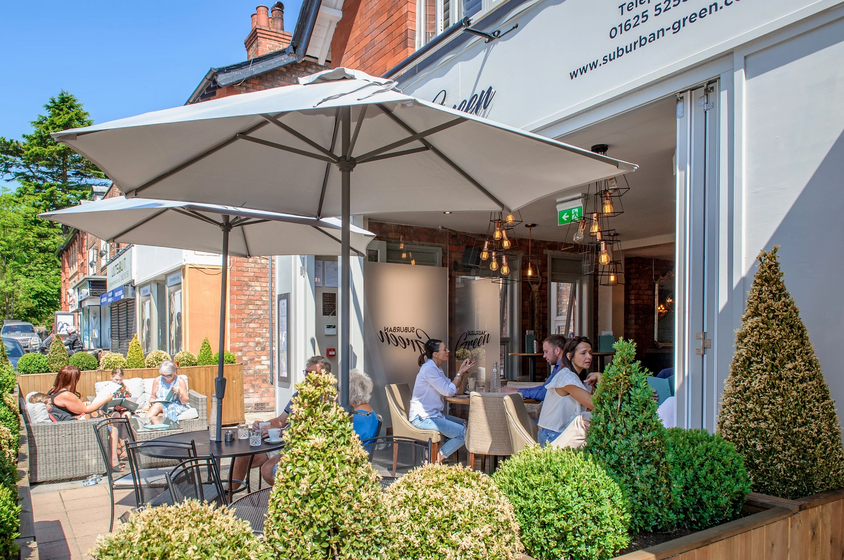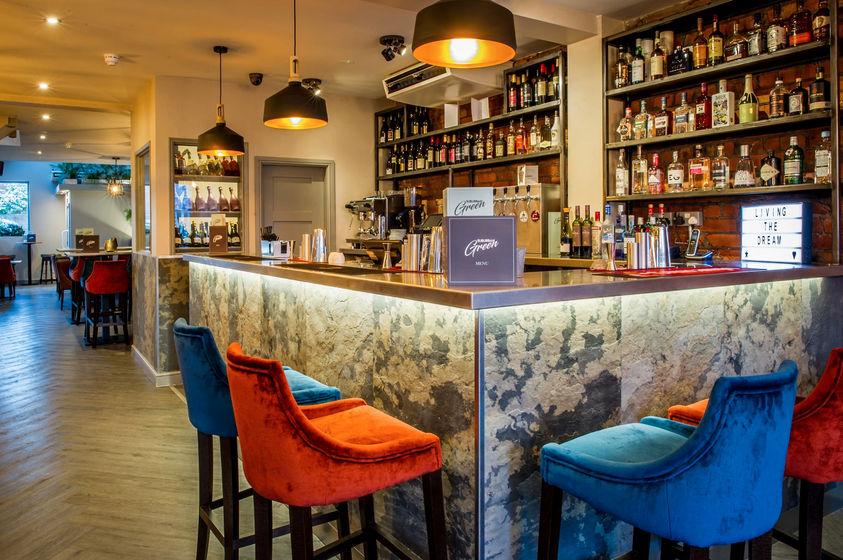 In light of the recent changes to Christmas plans announced by the UK government this past weekend, the owners of Suburban Green also went on to send out a message of support to the community, encouraging the public to unite and "support each other", as well as "forgive those that make mistakes".
They also urged those who stole the plants to "restore faith in humanity" by returning them.
Sinead continued: "Let's continue to support each other, watch out for each other, care for one another and give to those who are struggling more than ourselves and forgive those that make mistakes.
"Whoever's taken these plants – please return them.
"That would restore my faith in the good that's in us all and provide a touch of magic this (grim looking) Christmas."
Anyone with any information should contact Suburban Green direct.
___
You can find more information ahead of the grand Chorlton opening via the Suburban Green website here, and you can also follow Suburban Green on Twitter and Instagram for all the latest updates.
Suburban Green Chorlton, 60 Beech Road, Chorlton-cum-Hardy, Manchester, M21 9EG