Trending
Parents left 'fuming' after Lancashire primary school goes meat-free
The school's headteacher said the decision was taken due to the "huge environmental cost" of the meat and dairy industry.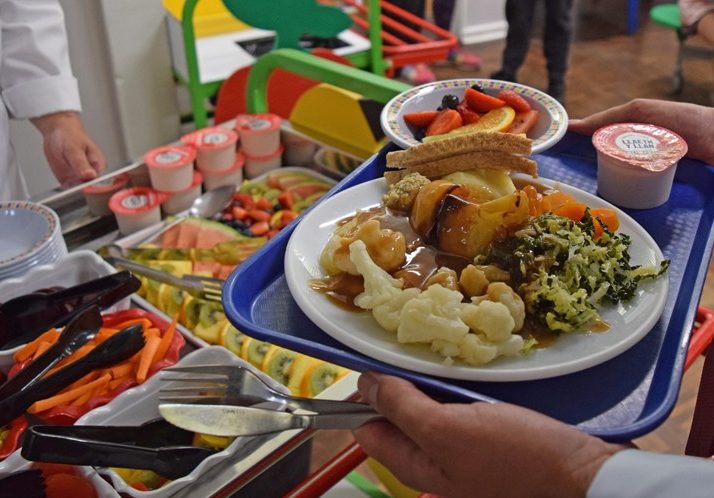 Parents of children at a primary school in Lancashire are said to have been left fuming after the institution goes permanently "meat free".
Although a letter confirming it would solely be offering vegetarian school dinners was only believed to have been sent out last Thursday, Barrowford Primary School – which is near Nelson in Lancashire – was said to have introduced the meat-free rule for school dinners last year, and also urges parents to exclude meat from packed lunches too.
In a letter sent home to parents, headteacher Rachel Tomlinson said the decision had been made in an effort to curb climate change.
She pointed out the "huge environmental cost" of the meat and dairy industry.
In a statement provided exclusively to The Sun, Tomlinson said: "We made our school lunches meat-free over a year ago, and while we have not received any complaints from parents, I'm happy to discuss it with anyone who has any queries.
"Our children learn about the principles of sustainable development as part of the national curriculum, and are really interested in how they can contribute to better looking after our environment [so] we made our school lunches meat-free to demonstrate how each of us making a small change to our daily habits can have a much wider positive impact, and that reducing meat consumption is just one way to do this.
"We have been careful to approach this in a balanced way, and teach that it is fine to eat meat, but that reducing our consumption can help our planet."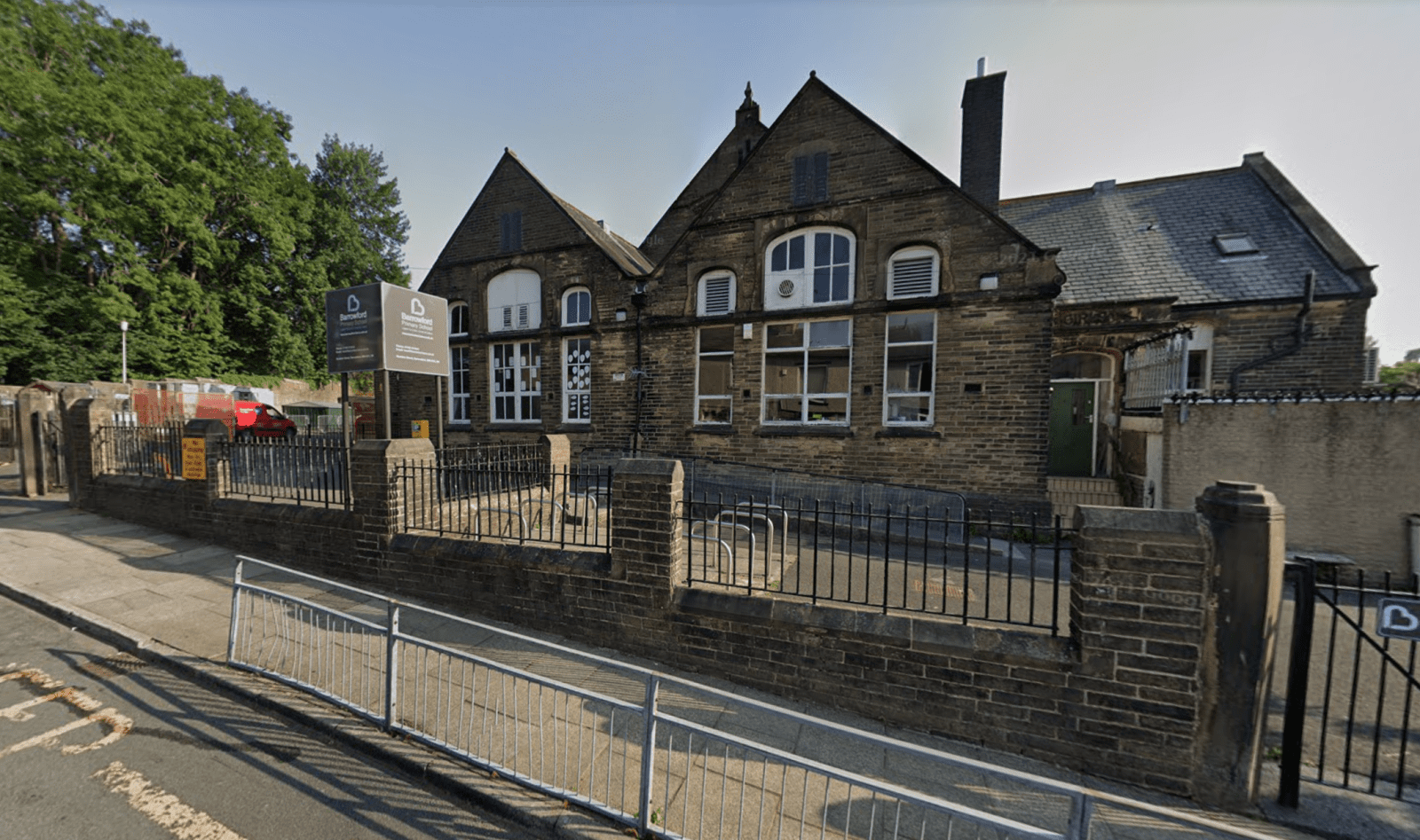 The school says that no parents have made a formal complaint as of yet.
However, according to The Sun, several parents have blasted the decision, with one mum saying she's "fuming" after her daughter was served a veggie sausage that she did not like the taste of, and has been on packed lunches ever since.
The mum told the newspaper: "It is a joke.
"I'm looking to move as I've had enough of that school. I think they forget that non-meat eaters and vegans have to take a lot of supplements. What supplements do they get instead at that school? Nothing, probably saving on food costs."
She also claims that she only found out about the rule change via email last week, despite the change being made more than a year ago.
Another person questioned why the school could not just include vegetarian and vegan options as well as meat versions, and said it was "absolutely ludicrous" to request that packed lunches also be meat-free.
The response from parents hasn't been all negative though, as according to The Sun, some have welcomed the change with open arms, with one admitting that: "I am not vegetarian and I think the lunch choices are great [and] if people are upset they have the option to send a packed lunch if they wish, nothing is forced."
Featured Image – gov.uk