Trending
People are so upset about discontinued Milky Way bars that a petition has been launched to save them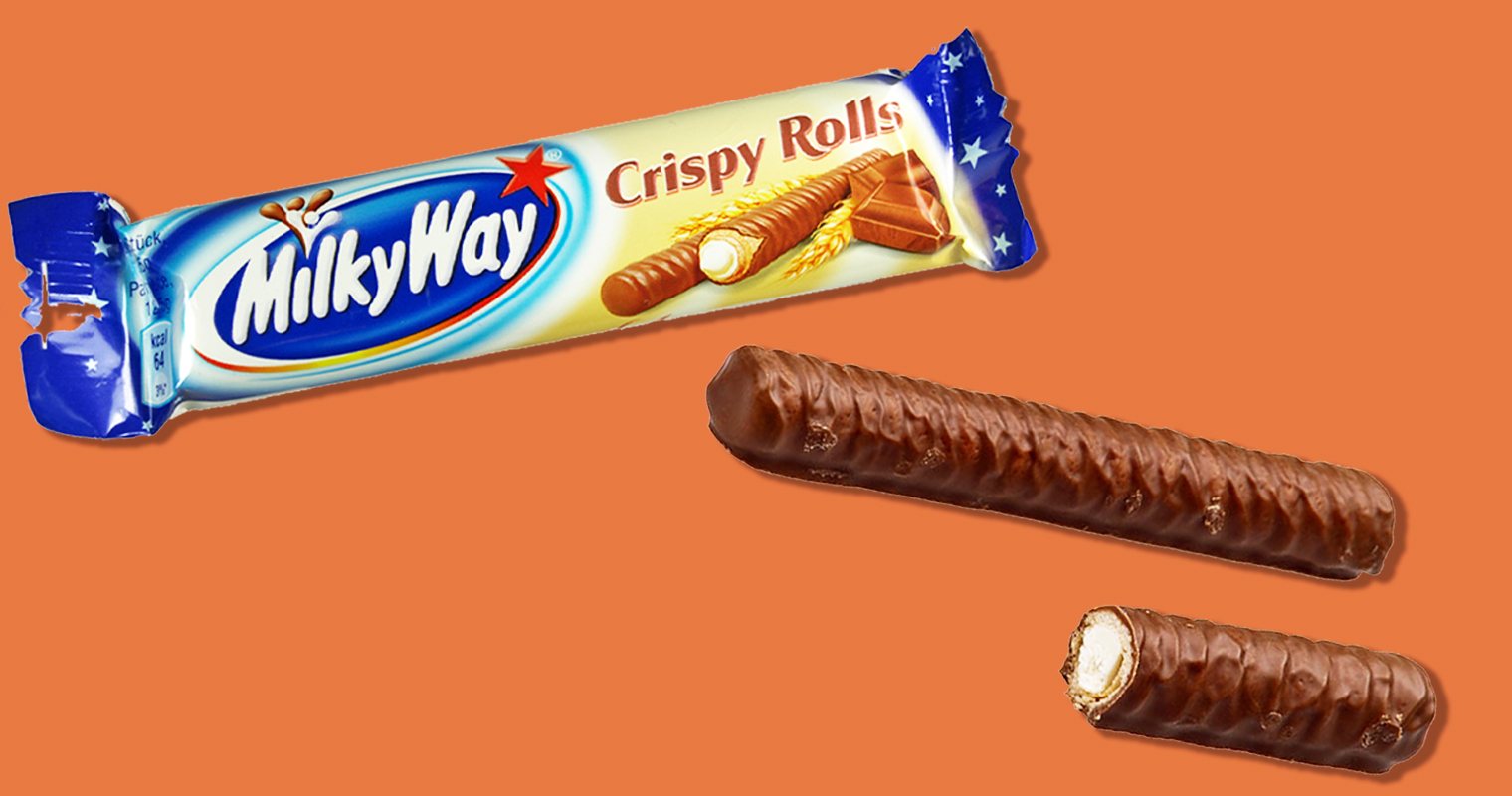 Upset shoppers have launched a petition to try and bring back some discontinued Milky Way bars.
More than 2000 people have already signed the Change.org petition calling for Crispy Rolls to make a comeback.
A firm favourite in most households, Milky Way Crispy Rolls featured a light cream centre surrounded by crunchy wafer and chocolate.
It's been a staple for decades, but has quietly been removed from all supermarkets, and Mars – which makes the treats – has confirmed they've headed to a 'galaxy far, far away'.
The petition states that it's 'disappointing' to see this 'nice low calorie snack' removed from production.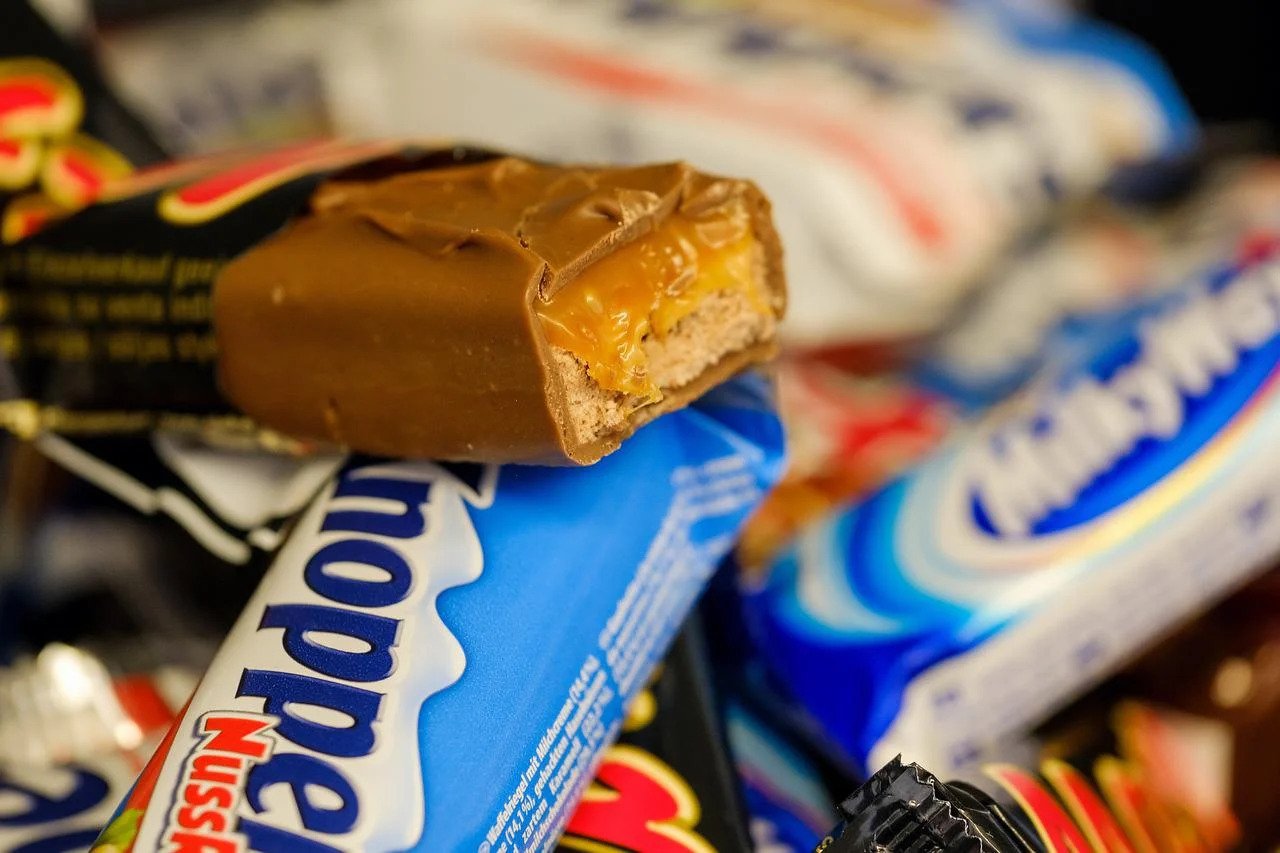 The post says: "I know that some products are discontinued because they are not as popular as other products, however I don't think this is the case. The only stores in the UK that sold this product was; B&M, The Co-op and Poundland.
"Why wasn't Waitrose, Morrisons, Tesco and Asda selling this product? I believe if this product was sold in those stores you would find it being a even more popular product. If you went to 1 of the 3 stores that did stock that product you would mostly find that the product was out of stock because of its popular demand.
"This is a product that I really enjoyed buying and I want people to sign this petition so that we can hopefully get this product in production again."
Read more: The Wanted re-releases hit 'Gold Forever' for charity in memory of Tom Parker
On Twitter, someone said: "Woke up to see apparently milky way crispy rolls have been discontinued??! Week ruined nobody talk to me."
On The Manc's Facebook page, someone else wrote: "So no happiness for anyone in the uk anymore."
Another commented: "What is this fresh hell?"
A Mars Wrigley UK Spokesperson said: "While Milky Way Crispy Rolls are currently in a galaxy far, far away we're pleased to offer many delicious alternatives such as Milky Way Magic Stars, Maltesers, Mars and of course, the traditional Milky Way.
"The love for Milky Way Crispy Rolls has been out of this world and we've certainly taken note!"
Featured image: Pixabay