Trending
Peppa Pig features a same-sex couple for the first time on a children's TV show
"I live with my mummy and my other mummy."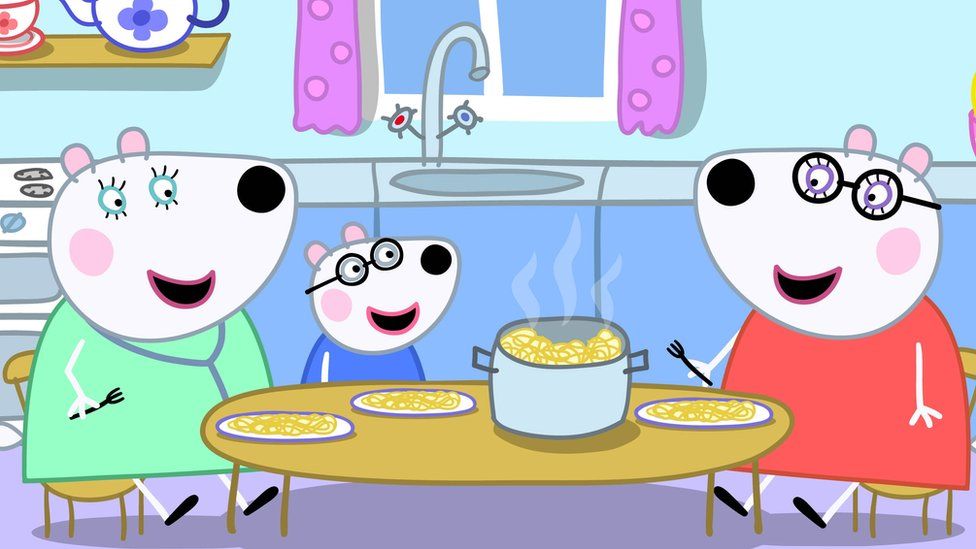 Peppa Pig has become one of the first popular children's TV shows in the UK to introduce a same-sex couple to its cast of characters.
During an episode of the beloved cartoon – which first aired on Channel 5 back in May 2004, and has been on our screens for over 18 years now – entitled 'Families', which was shown this week as part of the show's seventh series, a lesbian couple was made a part of the cast when Penny the polar bear introduced her two mothers.
The introduction of the same-sex couple comes after an online petition to feature more LGBTQ+ characters on children's TV shows went on to received over 23,000 signatures.
Many viewers took to social media to praise the decision to show an LGBT+ family for the first time in the cartoon show's history.
During the episode, Peppa and her classmates are asked by their teacher to sketch pictures of their families to be put up on their classroom wall.
When each student has their turn to introduce their family members and describe their jobs and characteristics, Penny sketches a portrait of her mothers and draws two female polar bears, who are both wearing dresses.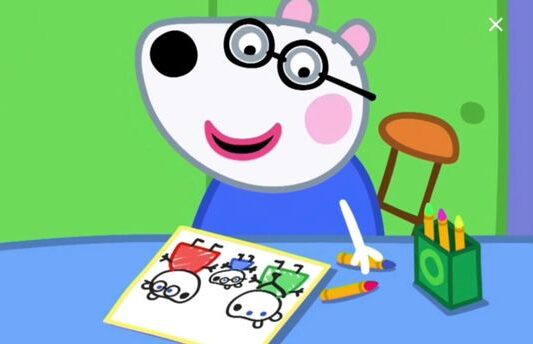 "I'm Penny Polar Bear. I live with my mummy and my other mummy," Penny tells her classmates.
"One mummy is a doctor and one mummy cooks spaghetti."
Then, at the end of the episode, Penny the polar bear's mothers are shown arriving with the other parents to pick up their children after school has finished.
After the episode aired, viewers took to social media in their thousands to praise the decision to show's to feature an LGBTQ+ family for the first time, with one Twitter user claiming: "THIS is how young children should be taught about inclusion.
"We don't need to talk to them about sexuality. Just show all types of families. They'll understand the rest when it's appropriate."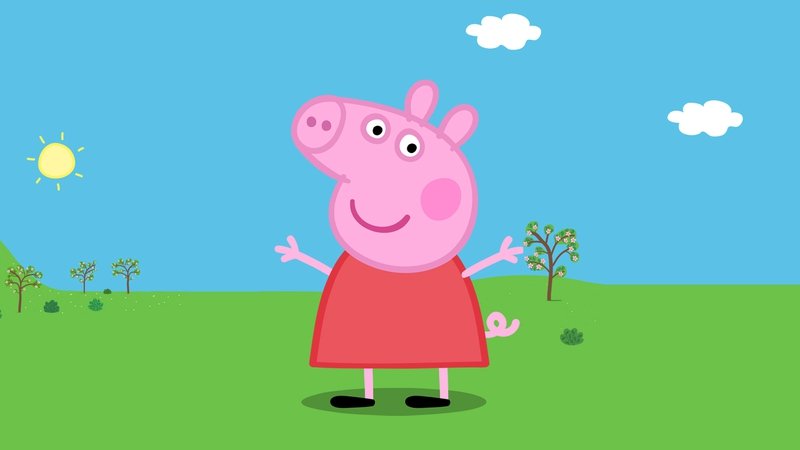 Another added: "THERE ARE LESBIAN MOMS IN PEPPA PIG????? Adult shows struggle to do representation and Peppa pig are just out here giving us lesbian polar bears???"
On the flip side though, some other viewers have not reacted too favourably, with one commenting: "Hear that Peppa Pig now has same sex couples. They are literally pigs. Seriously world, stop trying to tick boxes. It's so dumb"
"Ffs leave our f*****g kids alone," another exclaimed.
Featured Image – Channel 5