Trending
Peter Kay has been crowned as Mancunians' favourite ever UK comedian
It's official.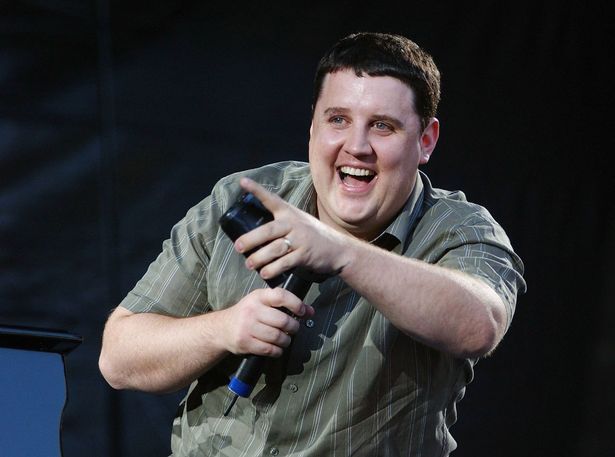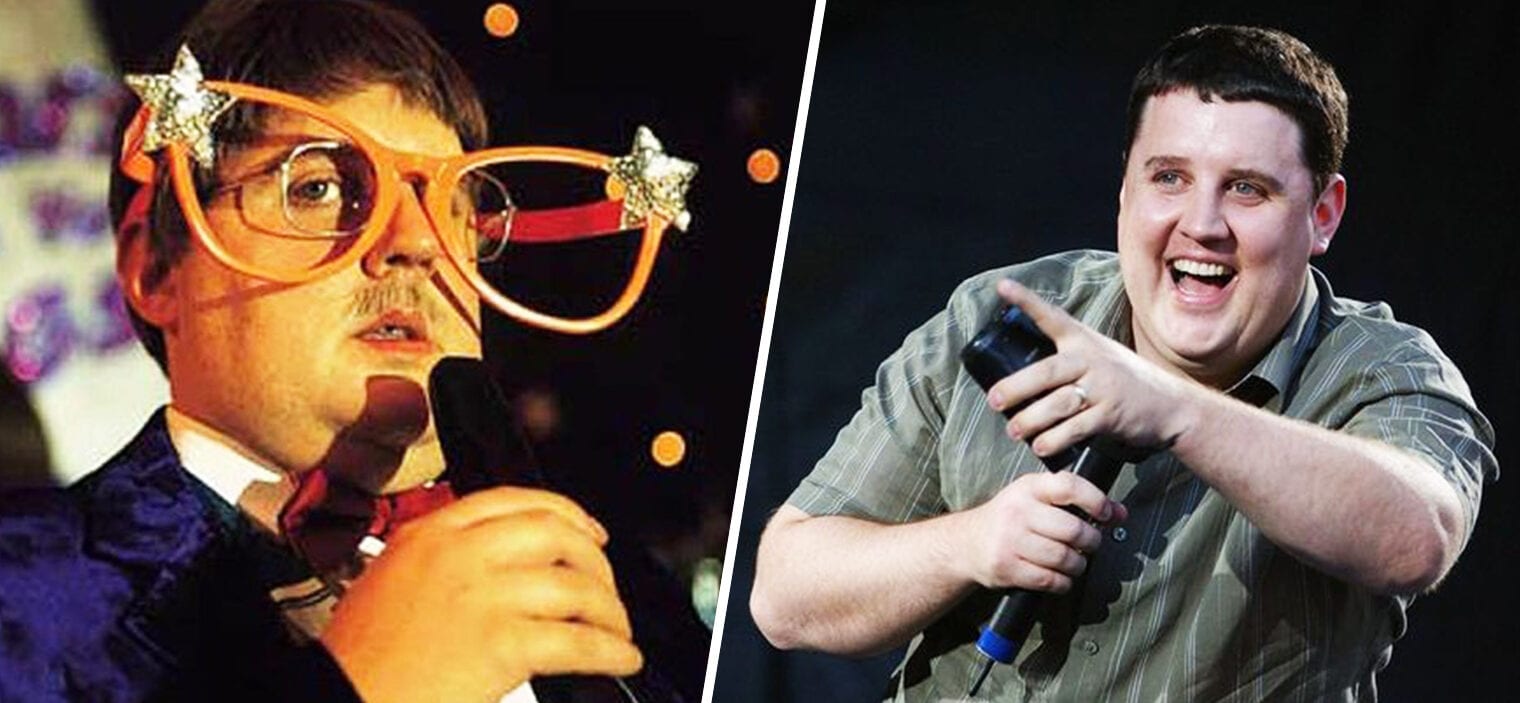 It's official.
The people of Manchester have spoken and they've crowned legendary Bolton-born stand up comic and actor Peter Kay as their favourite ever UK comedian.
Taking the top spot in Manchester's heart but undoubtedly loved by millions right across the country thanks to his classic observational humour, quick-wit, quotable one-liners, and uncanny character representation in some of the most beloved TV shows and films of the last two decades, Peter Kay is treasure worth celebrating and a seriously worthy winner.
Do you agree with this? Who would be your top pick?
Peter Kay's new title as Mancunian's favourite comedian was unveiled as part of a survey commissioned to celebrate the iconic Comic Relief Red Nose Day, which takes place this year on Friday 19th March and is aiming to bring "joy and humour to homes", all whilst raising money to help people who are "struggling now more than ever".
The survey also found that Mancs apparently get "a buzz off our hometown's sense of humour" as 24% of us stated that jokes relating to Greater Manchester made us laugh the most.
When it comes to other types of comedy, almost a third (29%) of Mancunians enjoy one-liner humour the most, whilst a fifth (20%) revealed that they enjoyed observational humour the most – both of which are well-known features of Peter Kay's stand-up routines.
And if there's one thing that seems to unite the entire country, it's sarcasm.
Perhaps it isn't the lowest form of wit after all, as over a quarter (26%) of Brits said it was the type of humour they enjoyed the most.
That's not all either, as the survey also unveiled the regions of the UK where Brits think the funniest people are most likely to come from.
Unsurprisingly to us, of course, the North West has taken the top spot – was there ever any doubt?
Perhaps not the greatest outcome for Mancunians to hear as a follow-up to that brilliant regional achievement though is that Liverpool – the birthplace of John Bishop, Ken Dodd and Kenny Everett – came out as city with the best sense of humour and 'the comedy capital of the country', thanks to the poll of 2,000 adults.
Here's the full top 10 lists:
Top 10 Regions With The Funniest People
North West
North East
London
Scotland
Yorkshire and the Humber
West Midlands
Wales
South West
South East
East Anglia and the East Midlands
Top 10 Cities With The Best Sense of Humour
Liverpool
London
Newcastle
Manchester
Glasgow
Birmingham
Leeds
Edinburgh
Belfast
Cardiff
With just over two weeks to go, Comic Relief is calling on Mancunians to support Red Nose Day, as the annual fundraiser will this year help to tackle issues including homelessness, hunger, domestic abuse, and mental health problems, all of which have been exacerbated by the coronavirus (COVID-19) pandemic, in the UK and around the world.
Speaking ahead of the big day, Sir Lenny Henry – co-founder of Comic Relief – said: "This year, Red Nose Day will be a bit different.
"We all need cheering up, and of course we want to raise as much money as possible for people who really need it in the UK and around the world, but we also want to make you smile and bring you some laughter over the coming weeks".
You can get involved with this year's Red Nose Day via the Comic Relief website here.