Trending
Police launch investigation into Manchester student for 'PhD in masturbation' study
Greater Manchester Police (GMP) has confirmed it has launched an investigation into a student who published a study dubbed a "PhD in masturbation".
For an article recently-published in the Journal of Qualitative Research, PhD student Karl Andersson – who was attending the University of Manchester (UoM), but has since been suspended by the insitution – was conducting research into the 'shota' genre of Japanese comic books – which are known for centring around prepubescent or pubescent male characters depicted in a "suggestive or erotic" manner.
In his 4,000-word article – which was titled 'I am not alone – we are all alone: Using masturbation as an ethnographic method in research on shota subculture in Japan' – Mr Andersson said he wanted to "understand how [individuals] experience sexual pleasure when reading shota".
To do this, he decided to undertake his own research.
He claims that he embarked on a three-month stint of masturbating to the comic books himself, and making notes on each session, the Telegraph reported.
Andersson added that he had recently come out of a long-term relationship when he began his research – which he said contributed to his "willingness and eagerness".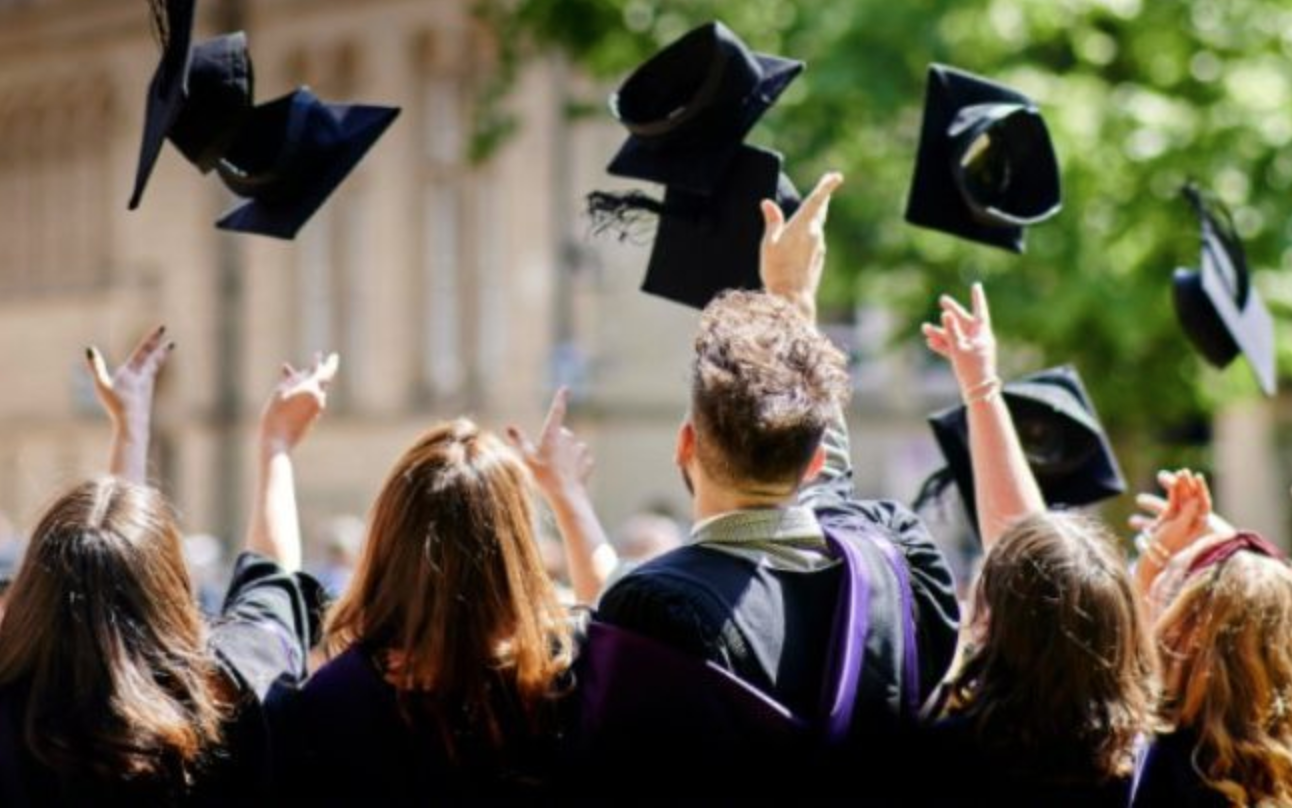 Shortly after the article was published, Mr Andersson and the University of Manchester came under fire and were berated by both members of the public on social media and politicians – who branded the piece "a PhD on masturbation".
Following the huge uproar online, the article was removed and then retracted by the Journal of Qualitative Research, and the University of Manchester has since launched its own investigation into the matter, as well as suspending Andersson as a precautionary measure pending the outcome of the full investigation.
A spokesperson for Greater Manchester Police confirmed that it has also opened an investigation.
"We are working closely with the University of Manchester, who are assisting us with our enquiries to establish what, if any, offences have been committed," GMP told Research Professional News.
Read more: University of Manchester investigating after being criticised for allowing 'PhD in masturbation'
In a statement published on 22 August, UoM said it had now completed the initial phase of the investigation, explaining: "We are examining all aspects of the student's work and academic supervision, the origin of the article, his prior background, the associated university processes for admission to our PGR programme and research conduct, and other questions that have been raised."
The university said it was also helping GMP to establish if offences had been committed "in the UK or elsewhere".
UoM confirmed from its initial phase of investigations that although Andersson was registered for a PhD at the university, the research design which he proposed for his PhD was rejected by the University Research Ethics Committee on 17 June 2022.
The university said it was not aware of the background information on the student.
It said that the case has "highlighted that we must ensure our PhD student recruitment processes are sufficiently robust to appropriately scrutinise the legal, ethical and safeguarding issues of the proposed research and applicants' prior related activities where relevant."
Featured Image – GMP