Trending
Police warn Amazon Prime members across the UK of targeted scam
Reports have been made to he National Fraud & Cyber Crime Reporting Centre Action Fraud.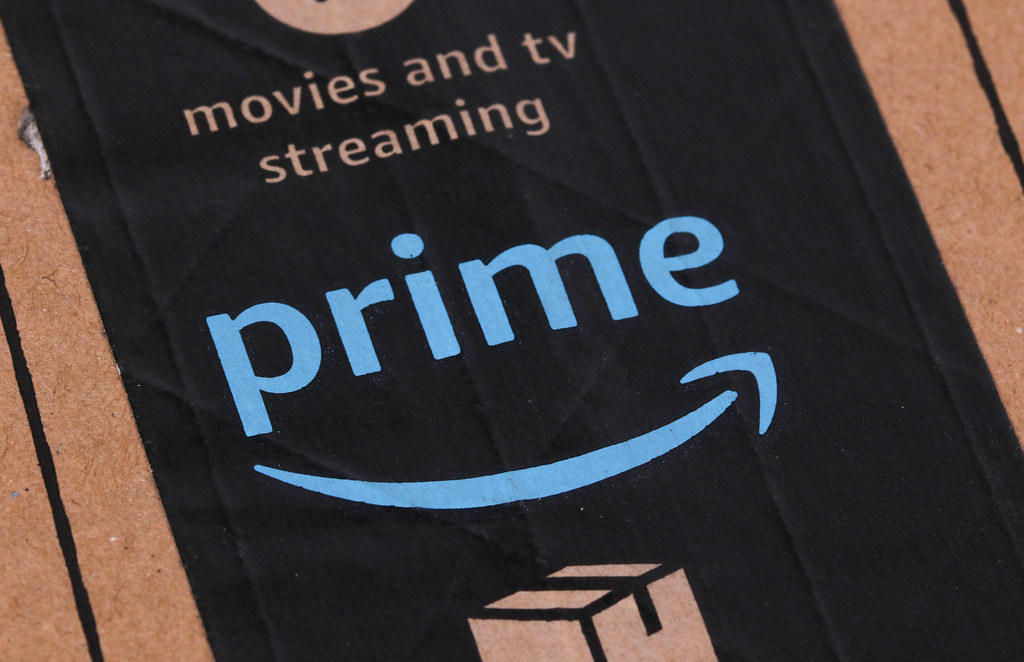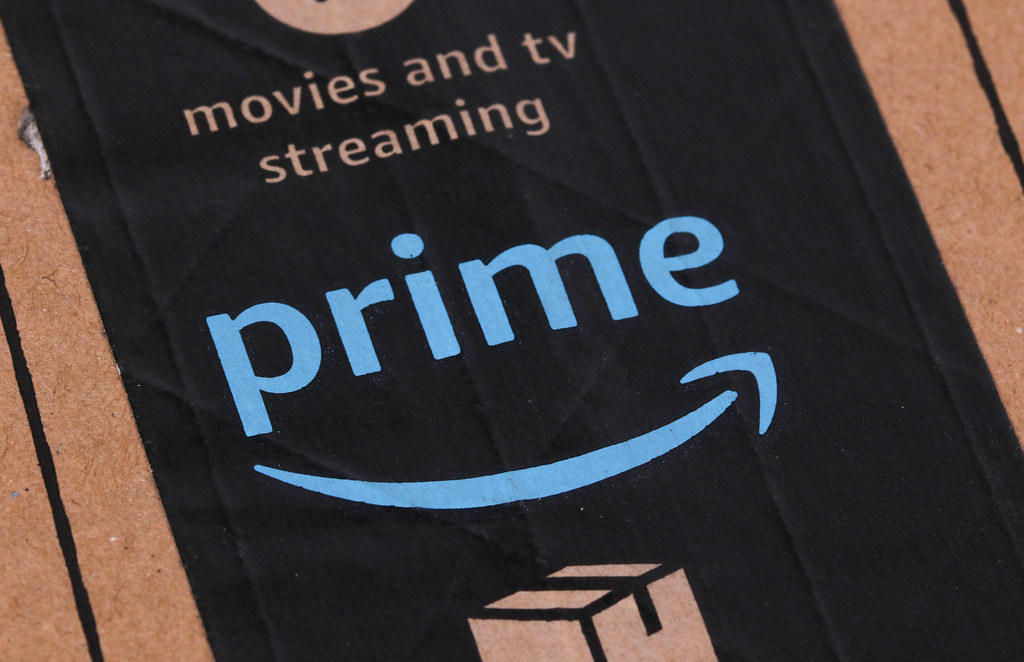 Police forces across the UK have issued warnings to those with Amazon Prime memberships following a rise in reports of targeted scams.
A number of constabularies throughout the country have confirmed that there has been a recent sharp increase in the number of scam reports where victims are cold-called at home by people claiming to be from online retailer Amazon.
Reports have been made to and statistics collated from the National Fraud & Cyber Crime Reporting Centre Action Fraud.
It's said that the scam caller will claim to be contacting the victim because there is either an issue with their Amazon Prime membership, or there has been "unauthorised activity" on their Amazon account.
Officers are urging members of the public to "not engage with the caller" as it is highly likely that they will be attempting to get you to disclose your personal information or financial details in order to scam you.
In a statement addressing the recent scam reports, police said: "We have even been made aware of scammers directing the victim to go and purchase Amazon vouchers from a shop (to then be later collected in person by the scammer or an accomplice) in order to 'demonstrate that their Prime account is working properly'."
"Again, on no account should you do this."
"Discuss your concerns with a trusted family member or friend who can refer the incident to Action Fraud on your behalf if you cannot do this yourself."
These reports appear to be the latest in a string of scams that have been taking place over the past few months of lockdown amid the coronavirus (COVID-19) pandemic and come after police warned of scammers pretending to be from Visa or Mastercard targeting landlines asking for an international transaction of £600, a rise in reports of a Council Tax refund scam email that claims to refund more than £300, and also Thames Valley Police confirming they had responded to at least 80 calls about a con known as 'courier fraud' in the last seven months, where criminals prey on isolated people by posing as police officers or bank officials.
The public has been asked to remain vigilant and report any incidents which they have reason to believe may be a scam, phishing or fraudulent activity to Action Fraud.
For more information, visit the Action Fraud website here.