Eats
Popular cafe Teacup Kitchen has now vanished from the Northern Quarter
It's been at the heart of the action on Thomas Street for nearly 10 years.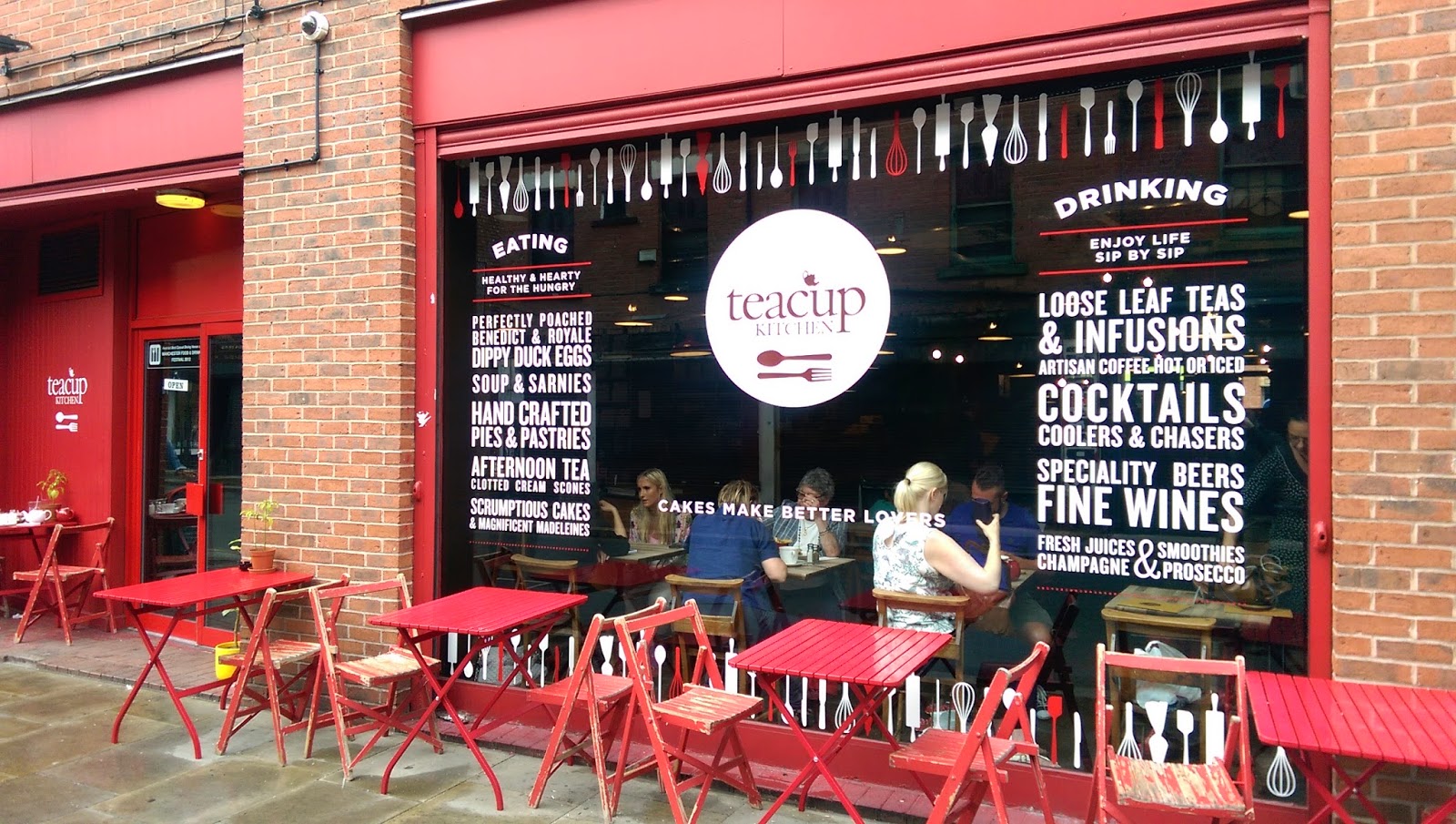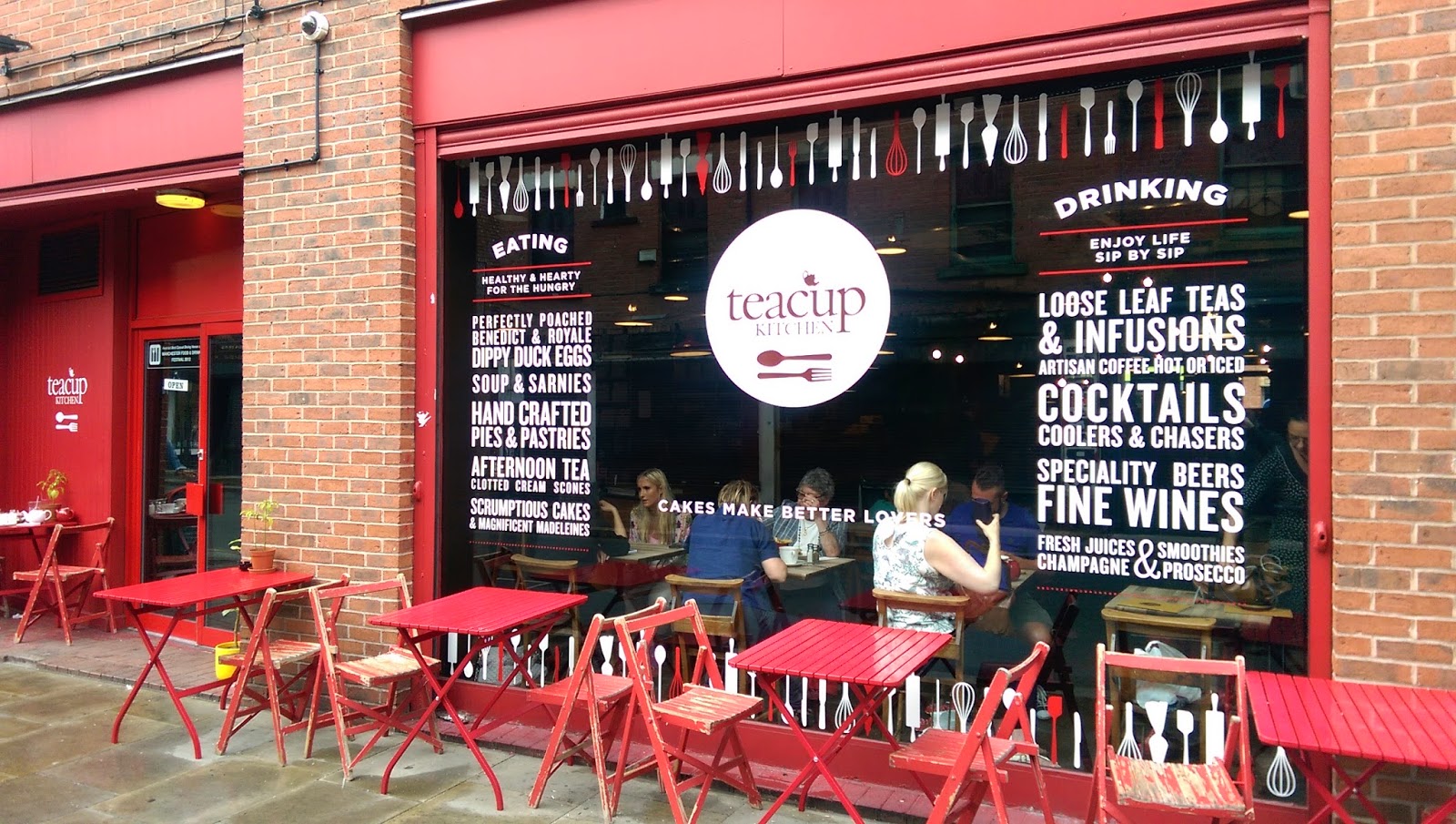 Teacup Kitchen has undeniably been a beloved hangout for many visitors to the Northern Quarter over the last 10 years.
Founded by local DJ, producer and artist Mr Scruff all the way back in 2011, and famous for its wide-ranging food and drinks menu – with more teas than you can name, an ever-changing lineup of freshly-baked cakes and sweets, traditional afternoon teas, and so much more – Teacup Kitchen has been a city centre staple for the best part of a decade.
But unlike other surrounding hospitality businesses, it never fully reopened after first being forced to close amid the coronavirus (COVID-19) pandemic back in March 2020.
And now, to the shock of passers-by and without saying a final farewell, the long-standing licensed venue appears to have vanished.
The Thomas Street site where it once stood has now been gutted.
Not only that either, but the cafe's dedicated website has also been deactivated and its social media platforms have also fallen silent, with the last post on its Instagram page dating back to 22nd March 2020.
The post directed to loyal customers and followers read: "Unfortunately, due to current circumstances, we will be closing the doors at Teacup until this all blows over.
"Hopefully we should be back soon [but] in the meantime, keep safe, ride through and do your bit".
According to emerging reports, the large Thomas Street site where Teacup Kitchen once stood won't be staying vacant for long though, with Mancunians and visitors to the Northern Quarter set to see a new resident take over once the country emerges from lockdown restrictions in due course.
Jobe Ferguson and Anthony Fielden – both of the nearby Northern Quarter restaurant TNQ – have recently taken over the unit.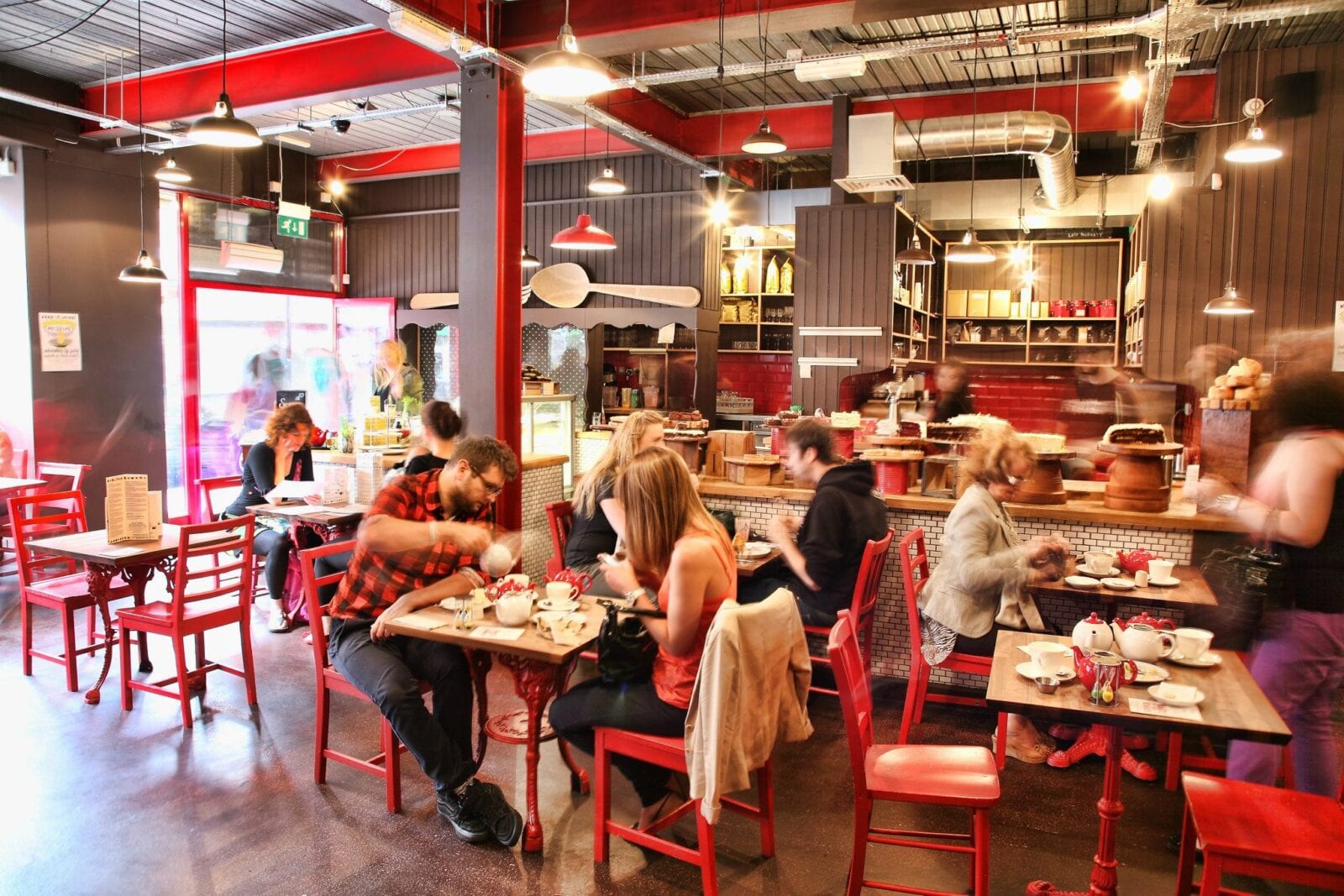 The pair are said to be launching a new bar and restaurant in Teacup Kitchen's place in the coming months.
Jobe is also a director at Liar's Group, the company behind several of Manchester's most popular bars, including Black Dog Ballroom, Cane & Grain, Science & Industry, Crazy Pedro's and The Liars Club.
Teacup Kitchen is yet to publicly comment on the final closure of the venue.