Trending
Popular Manchester chef Gary Usher to star in new Channel 4 show helping families save money
The celebrated chef joins a team of experts for 'How to Save a Grand in 24 Hours'.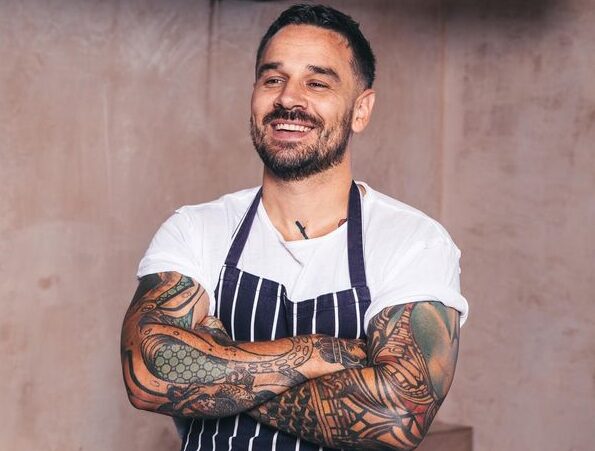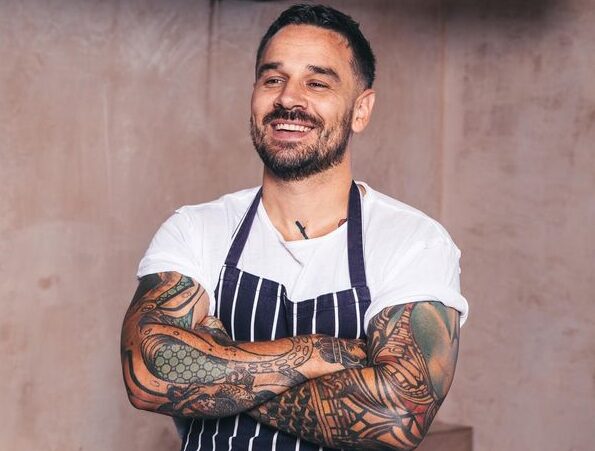 Gary Usher – one of the most celebrated chefs on the North West food scene – is set to star in a new Channel 4 show hitting screens soon.
Presented by Anna Richardson, How to Save a Grand in 24 Hours sees a team of experts help cash-strapped families to cut costs and reduce outgoings "amidst one of the most unpredictable financial periods of our times", and is set to feature a different family each week.
The families will be given a financial makeover from the "crack team" of specialists.
According to Channel 4, the team will perform a money-saving pincer-movement on every area of the families' lives, from DIY and home-improvement, to cookery, beauty and lifestyle, and "genius financial tips" will be combined with the practical skills that we all need to keep our bills to a minimum.
The Elite Bistros boss – home to KALA in Manchester city centre, HISPI in Didsbury, and a number of other restaurants across the North West region – will handle the food side of things, sharing tips for cooking affordable, tasty, healthy meals.
He is well-known for his crowdfunding success, which has helped to finance his restaurant group.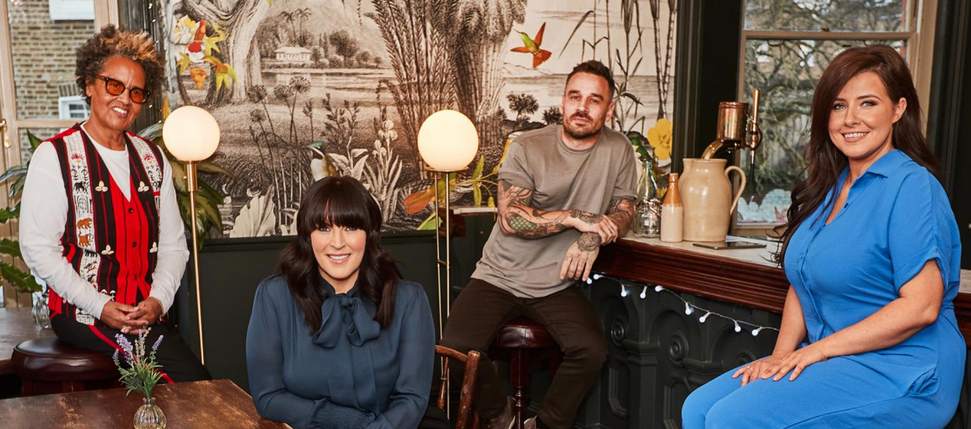 Joining Usher for the task, is Eve Humphreys, who will show the families a series of budget DIY and decorating tips, and Peachy Clean, who will provide organisation hacks, and as the team reveal how to reduce everyday spending and the savings mount up, the clock counts down as they show us "how possible it is to save £1,000 in 24 hours".
While often shying away from television and other media appearances, this will be the second Channel 4 show Usher has starred in, following the documentary The Rebel Chef: My Restaurant Revolution in 2019.
Although no official air date has been confirmed for the show as of yet, if Gary's recent tweets are anything to go by, it should be on screens in the coming weeks.
Speaking ahead of the show's air, Clemency Green – Commissioning Editor at Channel 4 – said: "I'm so excited to be bringing this brilliant gang together. They're a crack team who will really help people wrangle their finances and learn some amazing new skills [and] I can't wait to see them in action."
Keep your eyes peeled.