Poundland has announced plans to roll out a 'Free From' food range – making it easier for people with food allergies and intolerances to access items without needing to visit specialist health food shops.
Following a successful trial in selected sites over recent months, Poundland's 'Free From' range is set to be expanded to over 300 stores in the UK.
Made up of more than 30 specially-selected items, the range includes dairy-free and gluten-free items such as bread and rolls, porridge, milk, biscuits, cakes, rice, snack bars, pretzels, vegan latte sachets and more.
The range is stocked with items from leading specialist food brands such as Alpro, Eat Natural, Nakd, Schär and Trek.
It is not certain at this time how many Greater Manchester-based Poundland branches will see the new range introduced.
It is expected, however, that items will be available to order online for those in pilot delivery areas.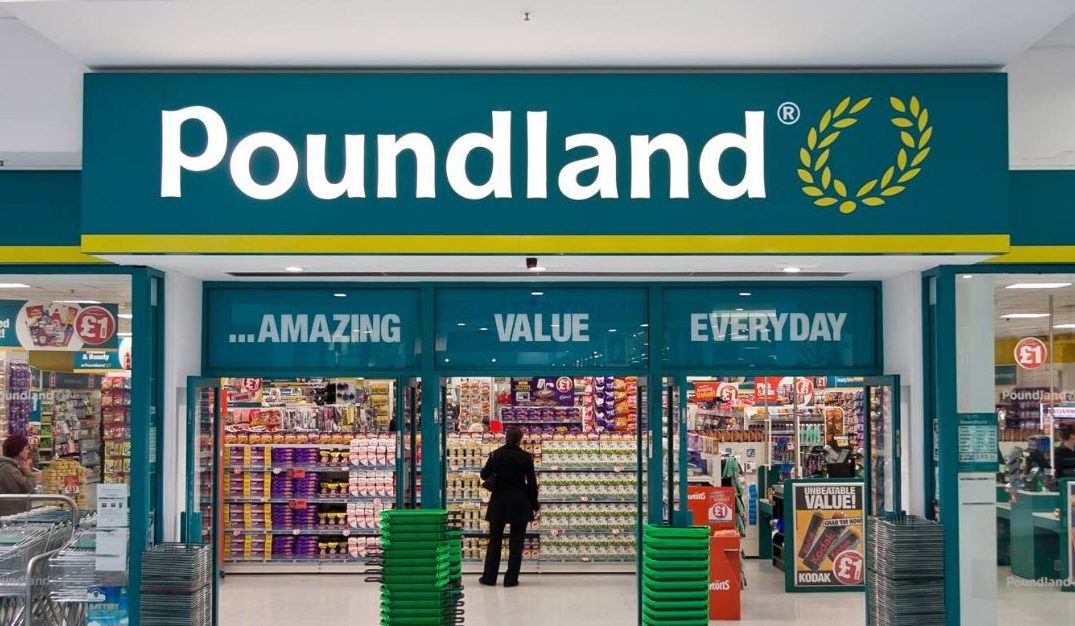 A post showcasing the new range shared on the ever-popular Extreme Couponing and Bargains UK group seems to have gone down really well with budget-savvy shoppers this past week, having racked up over 8,000 interactions and comments.
News of the wider roll-out follows a successful trial at 16 stores – having been launched last July.
The discount retail chain said the free from range had been "enthusiastically welcomed" by customers.
"Our pilot scheme showed just how much awareness there is about Free From foods such as dairy-free and gluten-free and how important they are to people with allergies and intolerances," said Glyn Hughes, Poundland's Head of FMCG Trading.
"They want to be able to buy them as part of their regular shop and now customers at hundreds of our stores will be able to pop them in their basket at Poundland's amazing prices."
Featured Image – Facebook (Extreme Couponing and Bargains UK)