Trending
Poundland to start selling some items for just 1p – but only on Wednesdays
The discount retailer has vowed to reduce the price of key household items as part of its 'Value Heroes' campaign.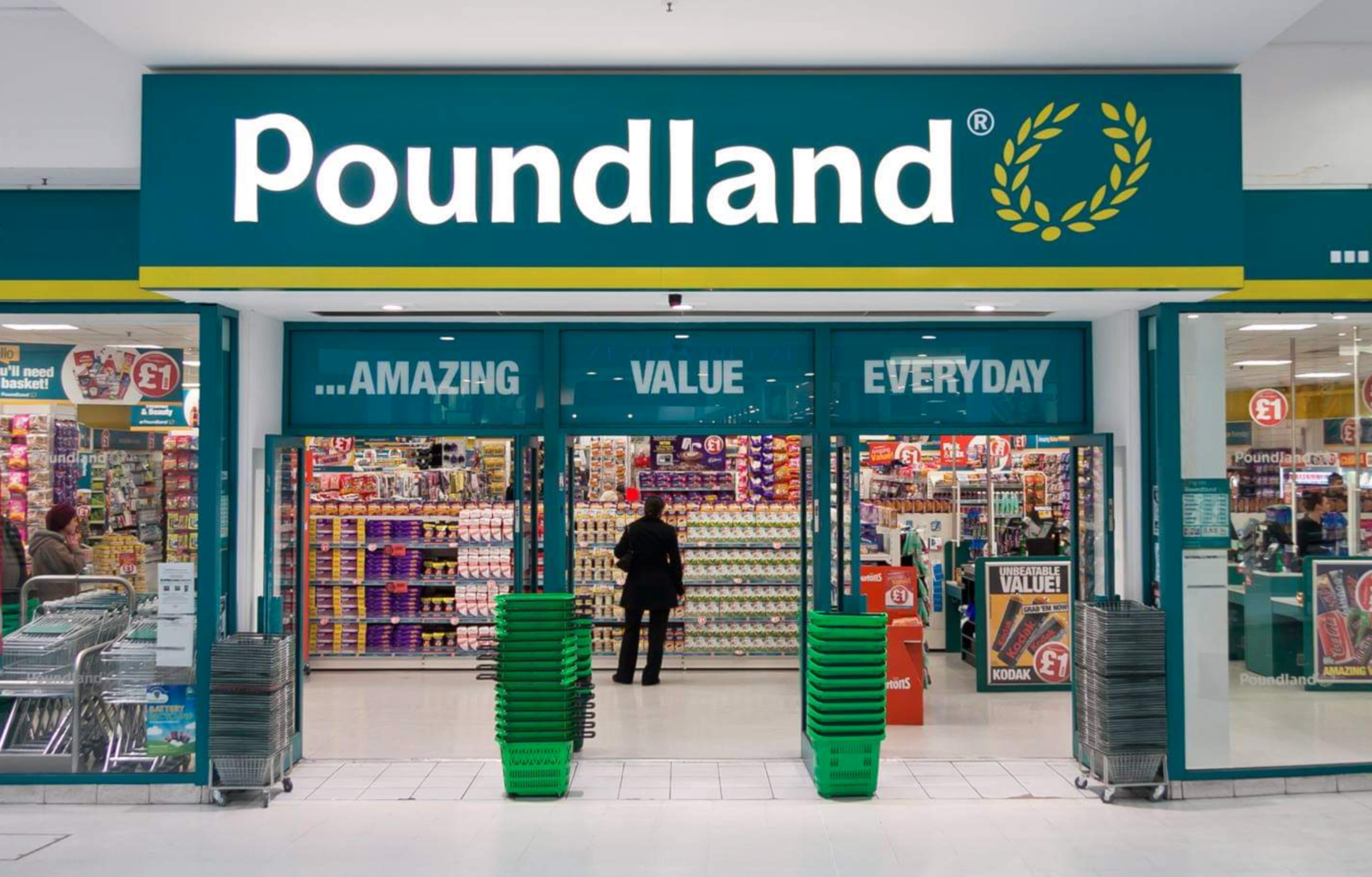 Poundland is obviously known for being one of the go-to places to shop on a budget, but the retailer is now set to slash its prices even further.
With inflation at a UK record high, and the rising cost of living crisis sadly continuing to make its impact felt nationwide, the discount chain has announced that it will start selling selected items for just 1p each Wednesday on its website, and is encouraging shoppers to keep their eyes peeled weekly to see what those items will be.
As well as those 1p bargains, Poundland has also vowed to reduce the price of some key household items to £1 as part of its Value Heroes campaign.
"We know it's getting more and more expensive to live right now, and here at Poundshop.com we want to help," a spokesperson for Poundland said.
Read more: Iceland customers can get milk, bread, and butter for 1p each
"That's why we've put together our Value Heroes – a range of £1 household staples you know, love and need [as] we're committed to keeping your favourites affordable, and your life on track, so you can beat inflation and get the products you need without breaking the bank."
The price of 1,000 items across DIY, gardening, kitchenware, homeware, and stationery is also set to be cut by Poundland, and the retailer assures it's still on-track to rollout its range of chilled and frozen food to 350 stores across the UK.
As well as prices being slashed, Poundland has also this week announced that a handful of new stores will be opening their doors nationwide over the summer, which will create 150 full and part-time jobs.
Even more new store locations are set to be announced soon too.
"The pressure on customers from inflation is real, and while we're serving more shoppers, that's partly offset by customers being more intentional about what they're putting in the baskets," explained Austin Cooke – Chief Operating Officer at Poundland.
"That's why we're determined to bring more value to more places, in store and through our new online business."
Featured Image – Poundland (via Facebook)