Trending
Prince Harry and Meghan Markle to visit Manchester next month in 'surprise' UK return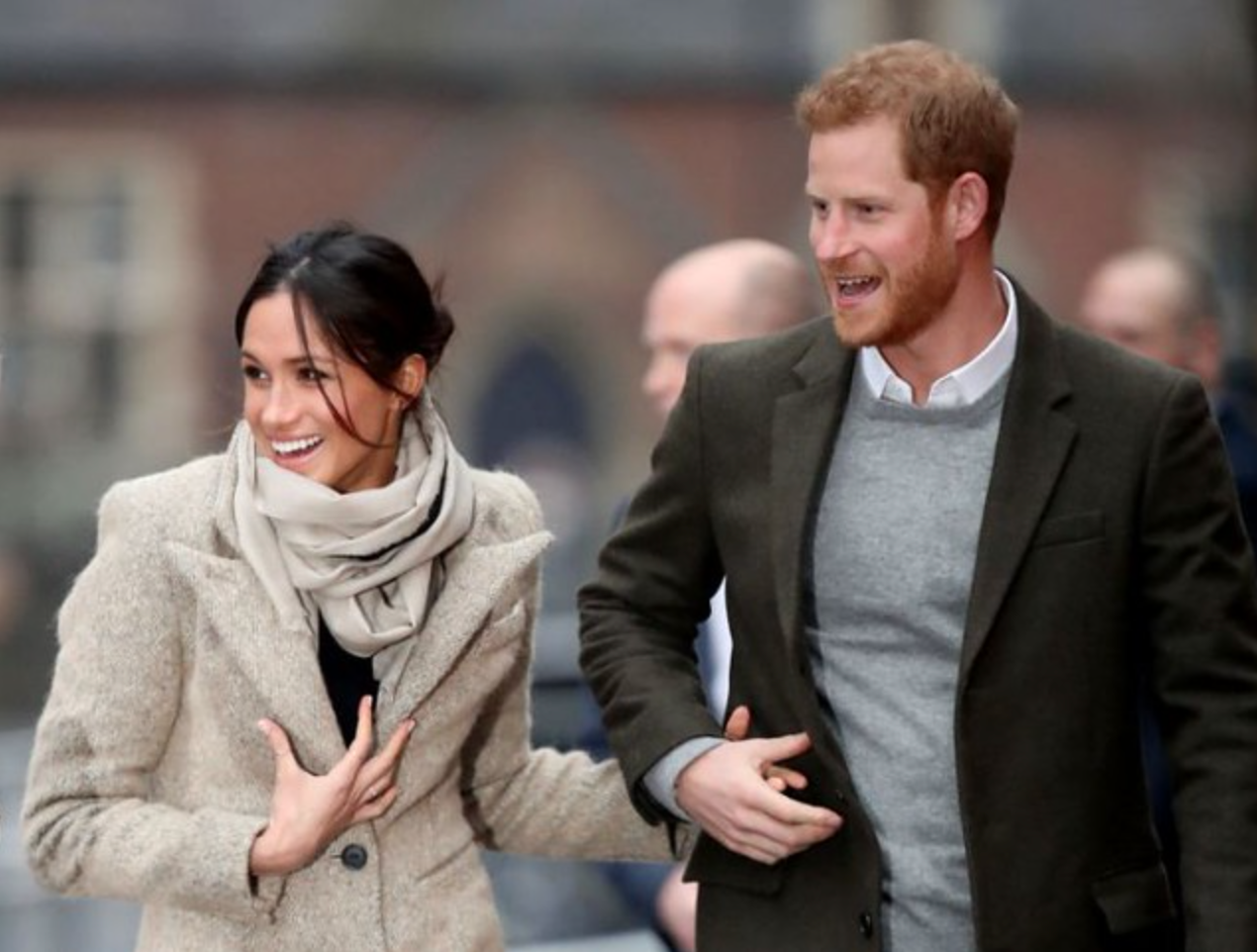 Prince Harry and Meghan Markle have announced they are to make a surprise return to the UK next month, and they'll be paying a visit to Manchester.
Marking the first time the Duke and Duchess of Sussex have been back in the UK since they attended the Queen's Platinum Jubilee celebrations back in early June, the pair are to return to the country for a series of official charity events from next month, and that includes a stop-off right here in Manchester city centre.
A spokesperson for the couple said they are "delighted" to be visiting in early September.
They will visiting "several charities close to their hearts" during their European trip, and will most-notably be attending the One Young World Summit at The Bridgewater Hall on 5 September – which will bring together young leaders from more than 190 countries.
The Duke and Duchess will also meet with a group of delegates working on gender equality.
One Young World is a global charity that develops young leaders who are taking action to solve the world's biggest challenges, and the annual Summit sees 2,000 people from every country and sector gather to "inspire and empower" them to build "a fairer and more sustainable world".
Read more: Prince Harry and Megan Markle step back as senior royals and leave for North America
Following their One Young World Summit appearance, Prince Harry and Meghan will then be attending the Invictus Games Dusseldorf 2023 One Year to Go event in Germany.
The Sussexes stepped down as senior royals in January 2020, and now live in California.
The couple's return to the UK next month comes after they kept a low-profile at the Platinum Jubilee celebrations in June – which was their first royal engagement together since stepping down – and opted to watch the Trooping the Colour parade in London from a window, and not take part in the carriage procession.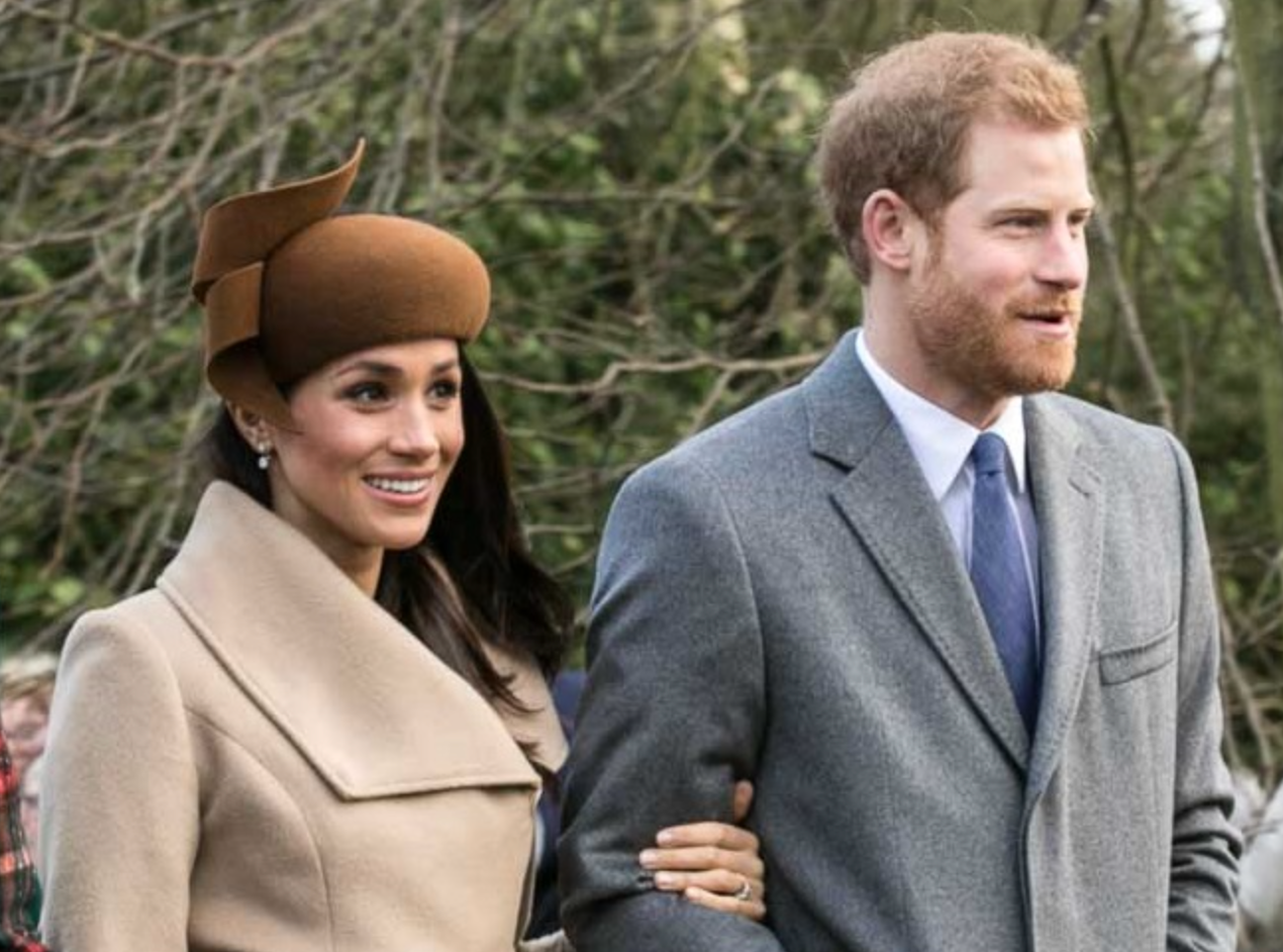 Before that, they visited the Queen in April on their way to the Invictus Games in the Netherlands.
Prince Harry was last reported to be in the UK in the previous July, according to BBC News, while Meghan was not thought to have been in the country since 2020.
Featured Image – Bruce Detorres (via Flickr)