Trending
Prince William has visited Deborah James at her family home for champagne afternoon tea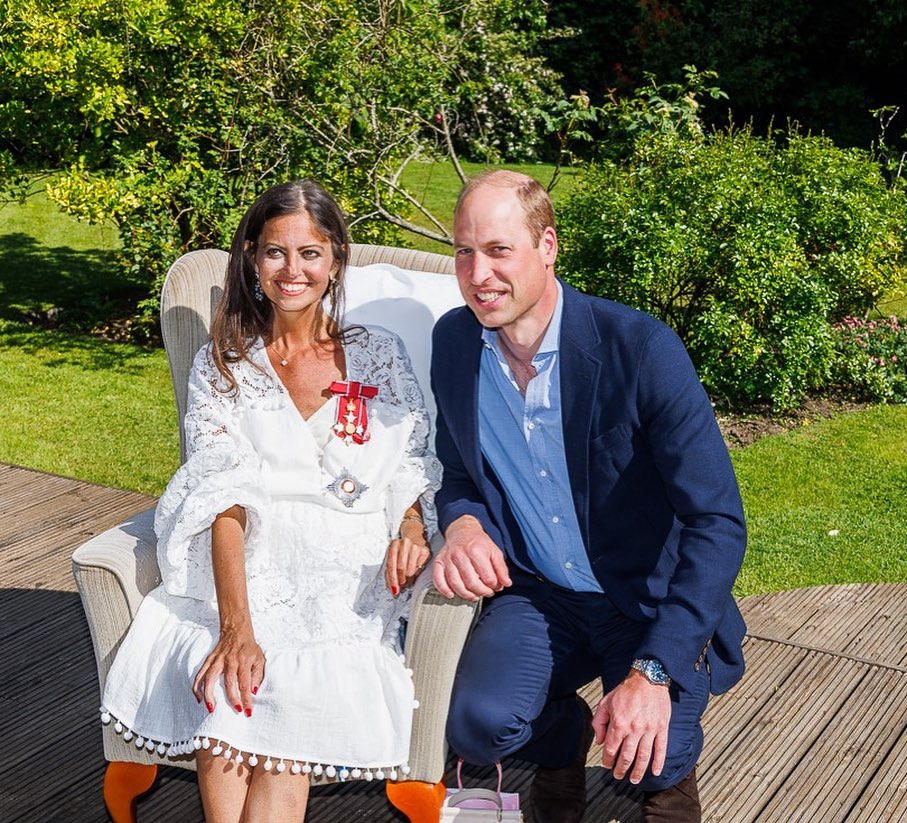 Prince William has spent time with Deborah James at her family home today, honouring the campaigner with her Damehood.
Deborah, who announced this week that she had moved to hospice-at-home care, said she was 'utterly honoured' by the royal visit.
The presenter, better known to many as Bowel Babe, said that the Prince was 'so kind' and is 'welcome back any time'.
The Duke of Cambridge had publicly voiced his support of Deborah earlier this week alongside wife Kate Middleton.
The royal couple made a donation of an undisclosed amount to the Bowel Babe Fund that Deborah set up earlier this week, which has now smashed a phenomenal £5 million.
It was announced yesterday that Deborah is to be made a Dame.
Deborah said this evening: "Prince William actually came to our family house today!! I am utterly honoured that he joined us for afternoon tea and champagne, where he not only spent a generous amount of time talking to my whole family but also honoured me with my Damehood.
Read more: Enormous Sergio Aguero statue unveiled at Manchester City ground
"It's quite surreal having a royal pop in at home, and yes you can imagine the cleaning antics and preparation went off the scale – but it was all irrelevant because William was so kind and he put us all at ease.
"He is clearly passionate about improving oncology outcomes as the President of the Royal Marsden. It was such a special day for my whole family, making memories to last a life time. He's welcome back any time!"
You can still donate to the Bowel Babe fund at justgiving.com/campaign/BowelbabeFund.
Featured image: Instagram, @bowelbabe