Trending
Pumpkin Spice Lattes are back at Greggs from tomorrow to 'spice things up'
"It might still be summer, but it's time to spice things up."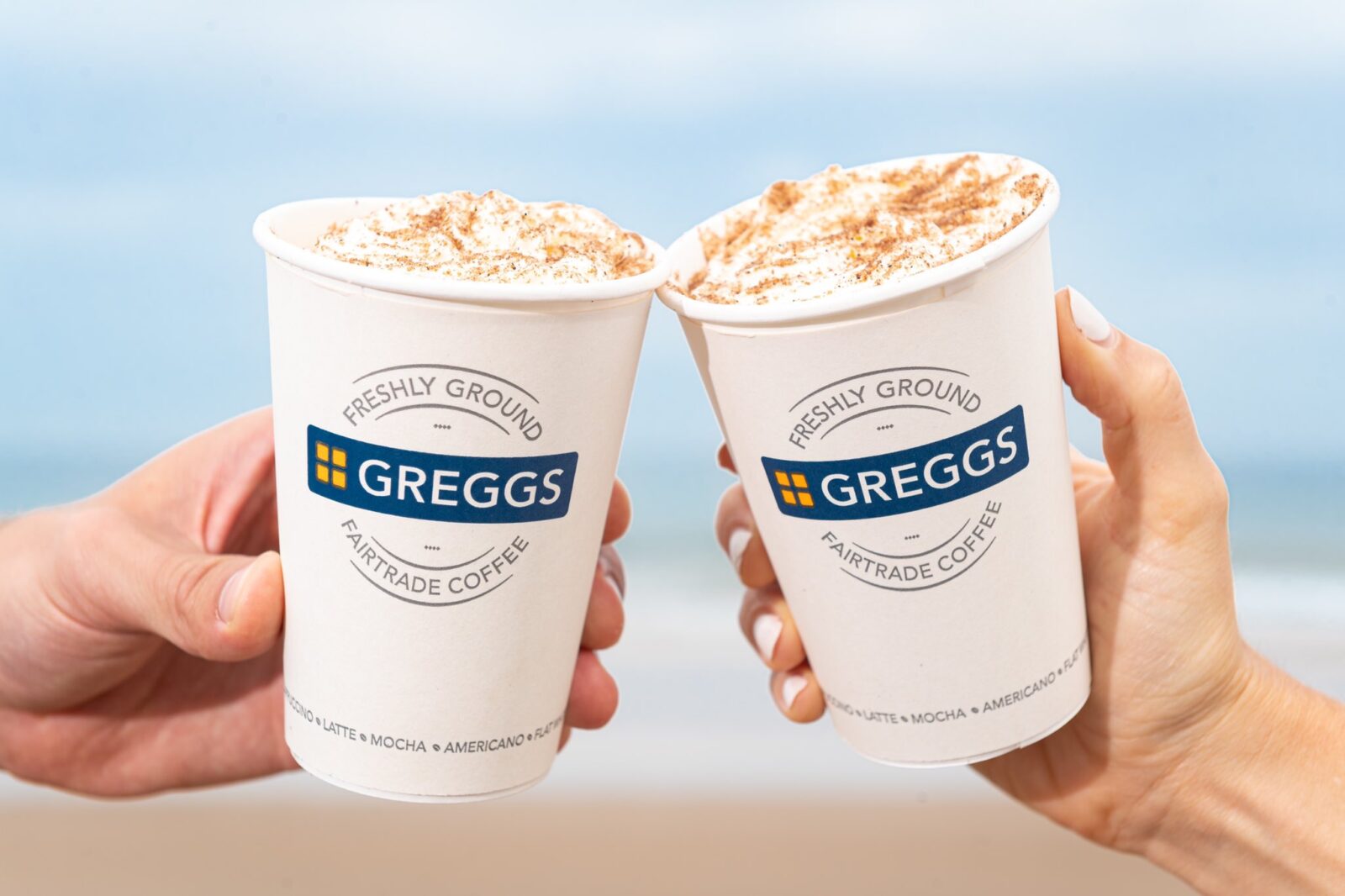 It may only be August and it may technically still be summer, but everyone's favourite hot drink is returning to the menu at Greggs from tomorrow.
That's right, pumpkin spice latte season is nearly upon us.
Although August still spells summer for many of us, there's no hiding the fact that we've been under some gloomy skies with heavy rain here in Greater Manchester this week, so in reality, it couldn't be a more ideal time for Greggs to announce that its Pumpkin Spice Latte is back at stores nationwide from tomorrow.
Starbucks may be the place that most people associate with and head on down to for the classic autumn drink, Greggs' version is always cheaper than its counterpart.
And apparently, it hits the spot just the same too.
The popular bakery chain took to its official social media platforms this morning to confirm the return of the drink, admitting: "It might still be summer, but it's time to spice things up… Pumpkin Spice Latte is back in Greggs shops from tomorrow."
Poking a bit of fun at the out-of-season unveiling of the drink, Greggs announced the news alongside some promotional pictures of two people sat on deckchairs on the beach, dressed in summer attire, surrounded by floats and beach balls and toasting a pumpkin spice latte.
Greggs' new themed merch collaboration with Primark also features in the images.
The limited-edition Greggs drink is made with sweet pumpkin spice-flavoured syrup, and is topped with cream and sprinkles.
Read more: Greggs and Primark are back with another fashion collaboration – with bodysuits, bumbags, and bucket hats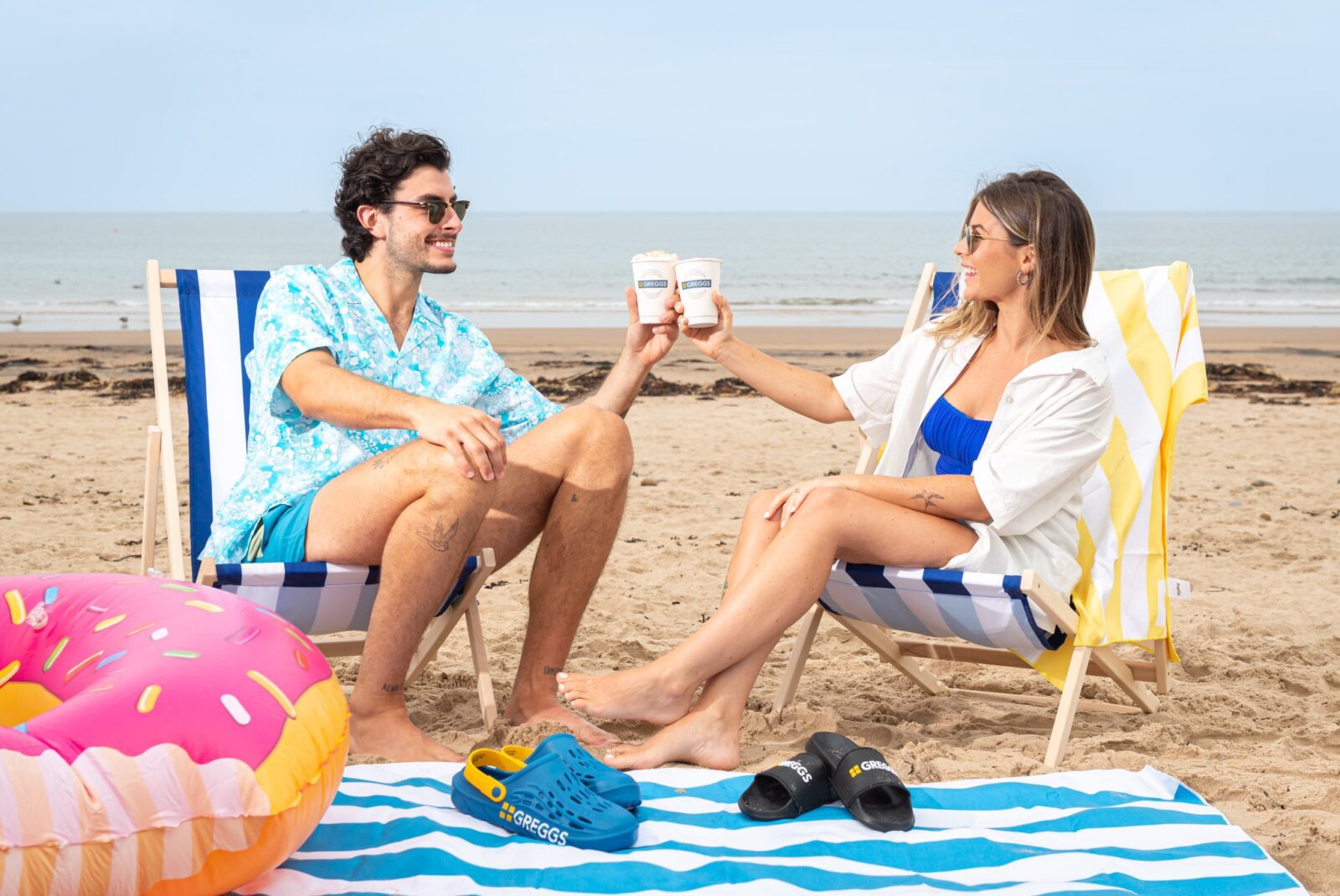 As with all of its coffee drinks, Greggs uses a blend of Fairtrade Arabica and Robusta coffee beans from Peru, Colombia, and Tanzania – which are slow-roasted to create a delicious flavour.
While the price of a regular-sized Pumpkin Spice Latte at Greggs varies and has not been confirmed for this year, last year, it started at just £1.95 per cup, and that meant it was around £1.35 cheaper than the Starbucks version.
It's predicted that the price of the drink will have risen this year.
Fancy nipping to your nearest Greggs for a PSL tomorrow then? You can find your closest branch using the store locator here, and you'll also be able to find out the opening times too.
Featured Image – Greggs