Trending
Savage Twitter spat erupts between Piers Morgan and Tim Burgess – with perfect petty detail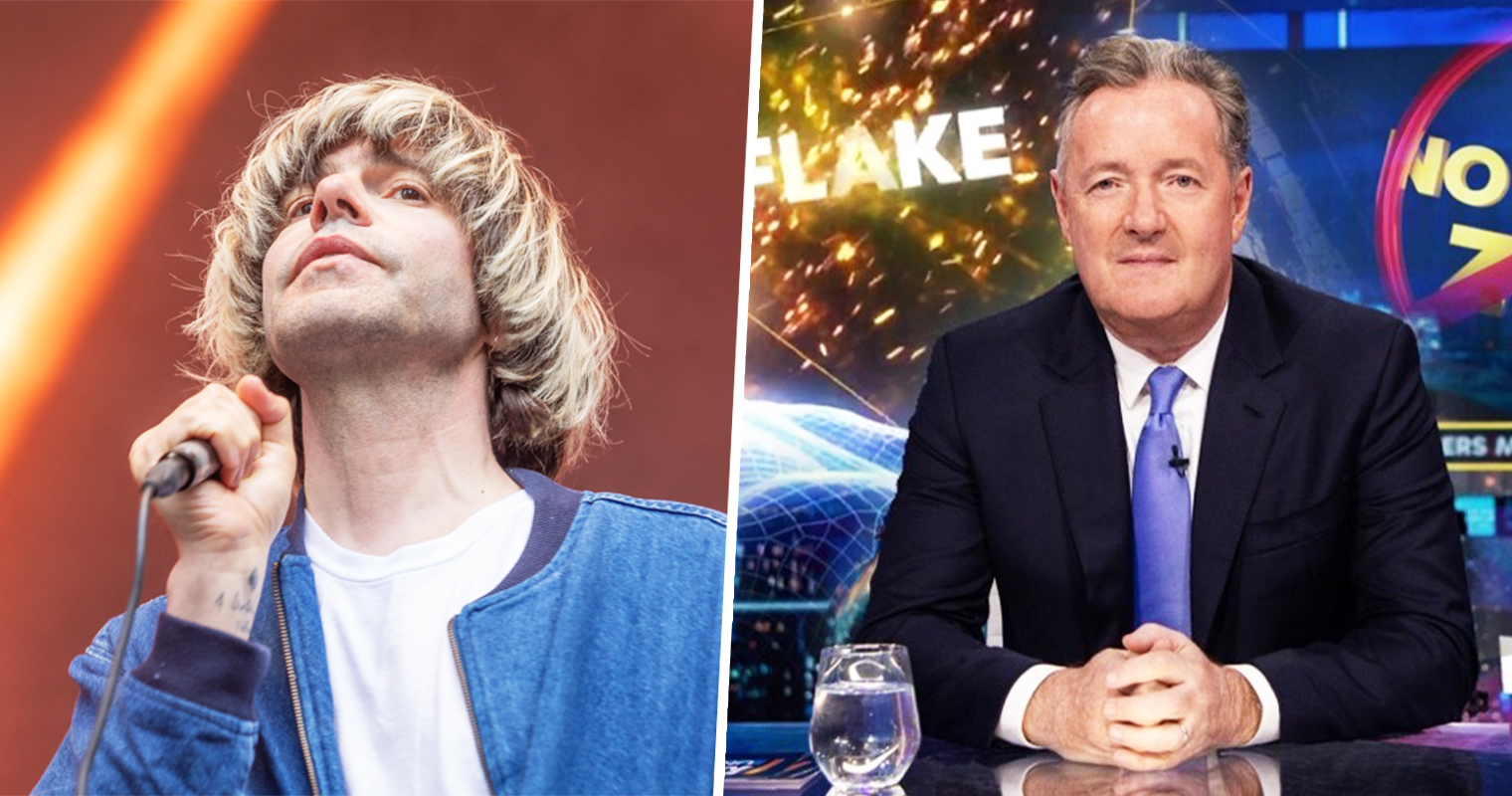 Not for the first time in his career, Piers Morgan has become embroiled in a spat on Twitter – this time with Manchester's very own Tim Burgess.
The Charlatans frontman and famously outspoken presenter have been bickering on the platform in recent days.
The whole thing started in a gloriously petty way, with Tim seemingly waiting nine years to clap back at Piers.
The music legend dug out a Tweet from all the way back in 2013, where Piers had posted: "Wow @Tim_Burgess 56k tweets for 68k followers.. no wonder you can't sell a bus ticket these days! Night, buddy."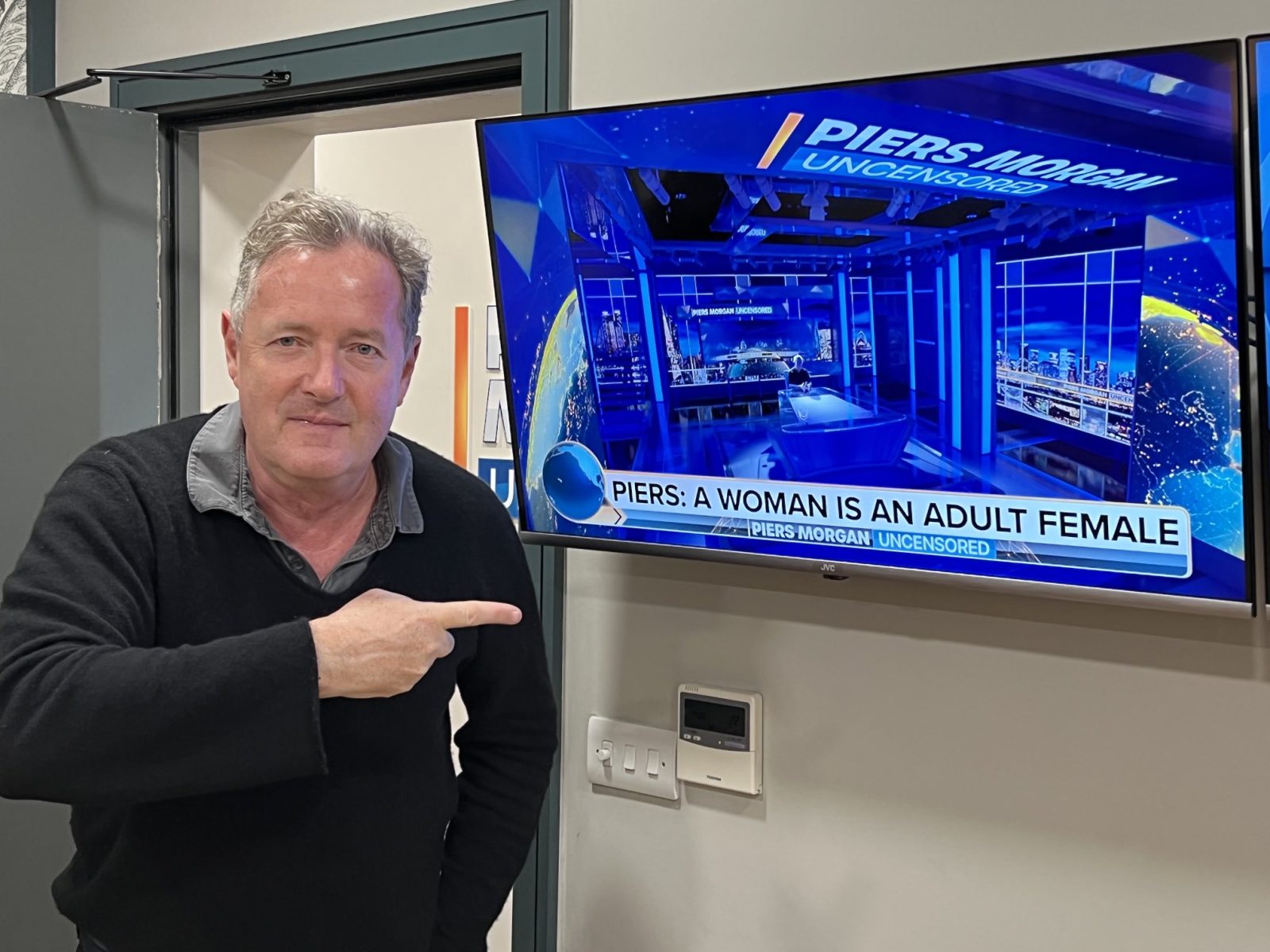 Tim shared that nearly-decades old Tweet again this week, asking: "How're those viewing figures doing @piersmorgan?" with a winking emoji.
He then reminded his followers that viewers of Piers Morgan's flagship show – Piers Morgan Uncensored – on new channel talkTV have plummeted from 317,000 to 74,000 in just over a week on air.
Of course Piers wasn't going to let the jibe slide past without a response, so he replied: "A lot better than your last three album sales."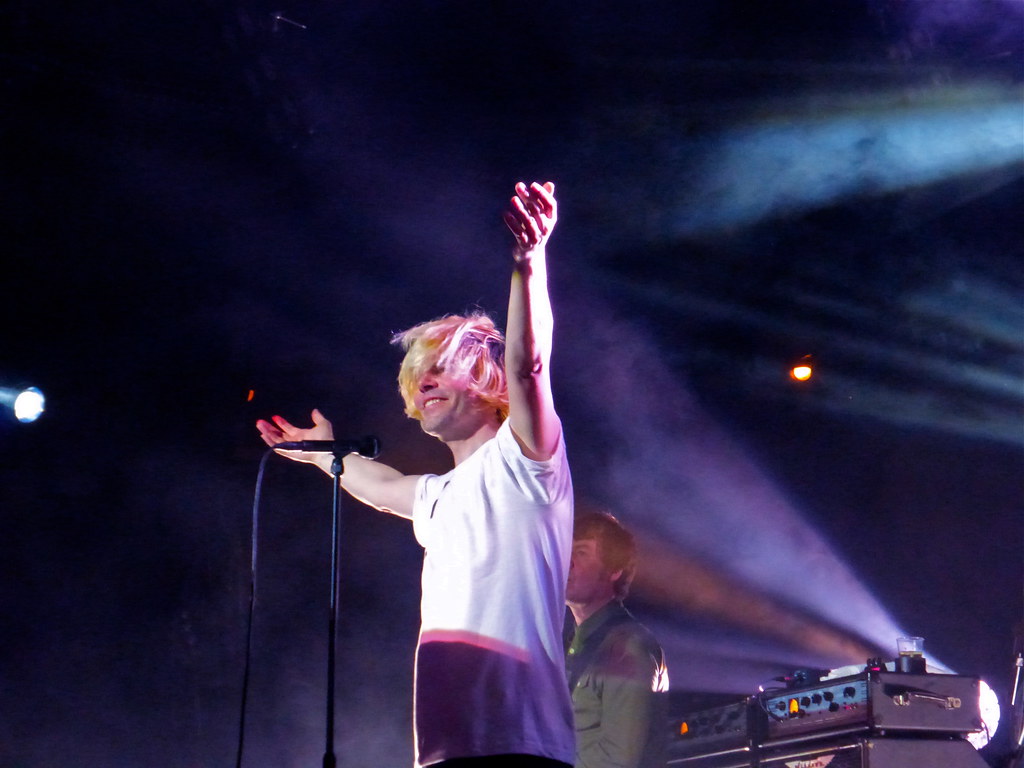 Celebrated comedian Shappi Khorsandi then waded in to the feud to point out: "But Tim is an artist, fame is a by-product of what he does. But you, you don't 'make' anything. No-one plays you at their wedding. No one turns to your work to soothe their soul. Twitter followers etc just don't mean to artists what they mean to you."
Piers labelled her take 'a load of old cobblers'.
Tim scathingly replied: "Man, just take a seat for a damn minute. You trade on division and picking on others, you use follower numbers to attempt to belittle people, you shout about 'snowflakes' when you have a fragile ego. Let's not forget that some awful things have happened on your watch. Pipe down.
Read more: Major disruption on Metrolink as trams suspended and diverted
"Anyone wishing to use my name to get Twitter likes. Go right ahead. Fill your boots. Whatever makes you happy."
And in true Piers style, he said: "And you're a pompous fading cliché-ridden old rocker desperately trying – and failing – to stay vaguely relevant by using my name to get Twitter likes, so we make a right pair. Pipe down yourself."
The argument has drawn a fair amount of attention from Twitter users in the last 24 hours, including one person who helpfully suggested: "Calm down Piers! Have a vegan sausage roll!"
Featured image: Wikimedia Commons / Twitter