Trending
Shoppers are snapping up these £14 'snuddies' from Primark ready for winter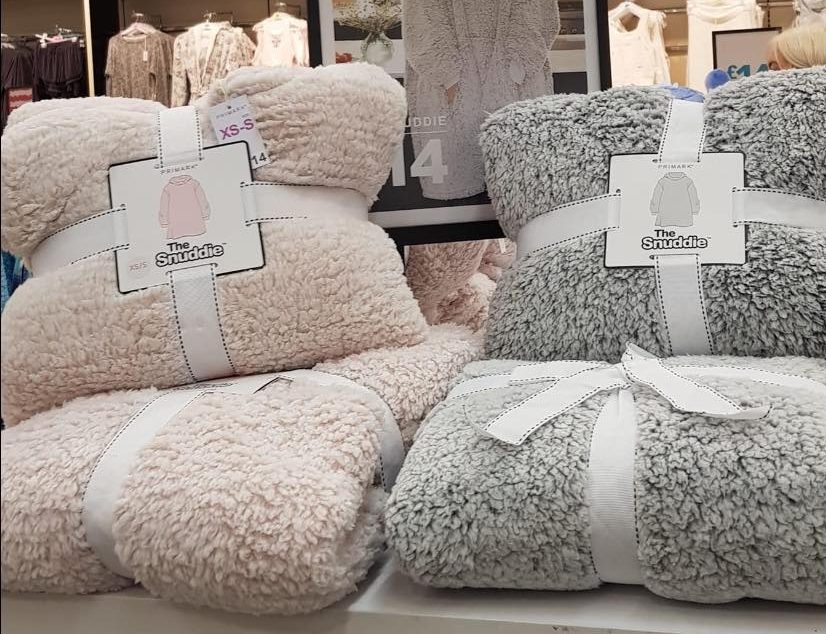 Shoppers are rushing to their nearest Primark branch in the hopes of snapping up a popular winter accessory as temperatures drop.
Now that autumn is right around the corner and the chilly weather will be here before we know it, Primark seems to have started re-stocking one its most sought-after winter warmers once again this year and money-savvy shoppers are really keen to get their hands on it.
The hoodie and blanket crossover – known as a 'snuddie' – flew off the shelves last year.
If you're unfamiliar with the concept of a 'snuddie', then it's basically an oversized hoodie that's made out of a fluffy, teddy bear-style blanket material.
It comes in two colours – a light grey, and a pale pink.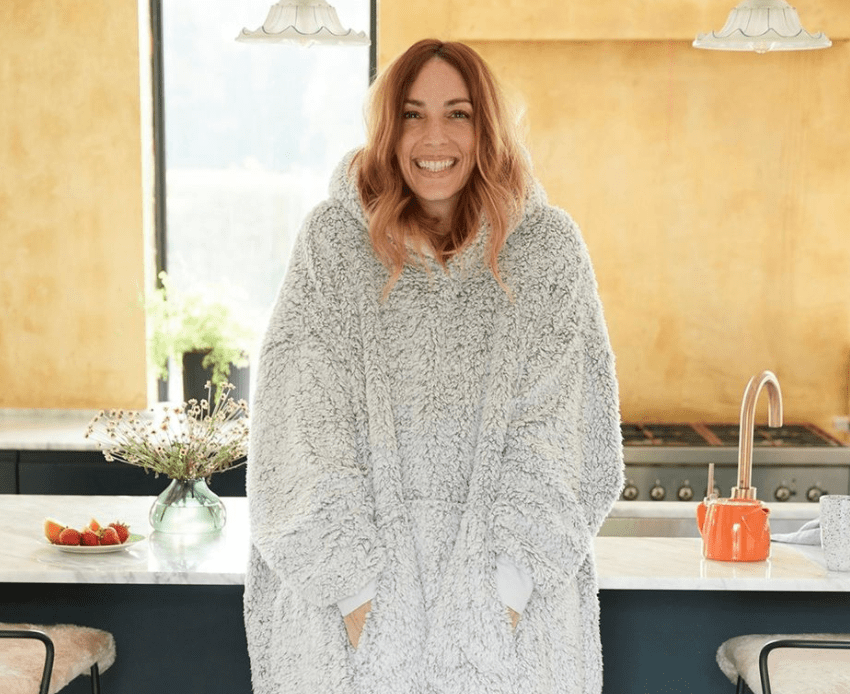 Described simply by the discount retailer as "comfy and cosy", Primark fans were quick to recognise that it's a copy of the popular 'oodie' which sets you back a whopping £84, and this is why people are so keen to grab this bargain version at just £14.
Those lucky enough to have bought a 'snuddie' last year have given it rave reviews, adding that it's like "walking around with your duvet on your back".
A post showcasing the 'snuddie' on the ever-popular Extreme Couponing and Bargains UK page on Facebook this past week proved a hit, racking up thousands of interactions and an impressive 18,000 comments by eager shoppers.
Fancy stocking up ready for winter then?
You can find the opening times of your nearest Primark here.
Featured Image – Extreme Couponing and Bargains UK