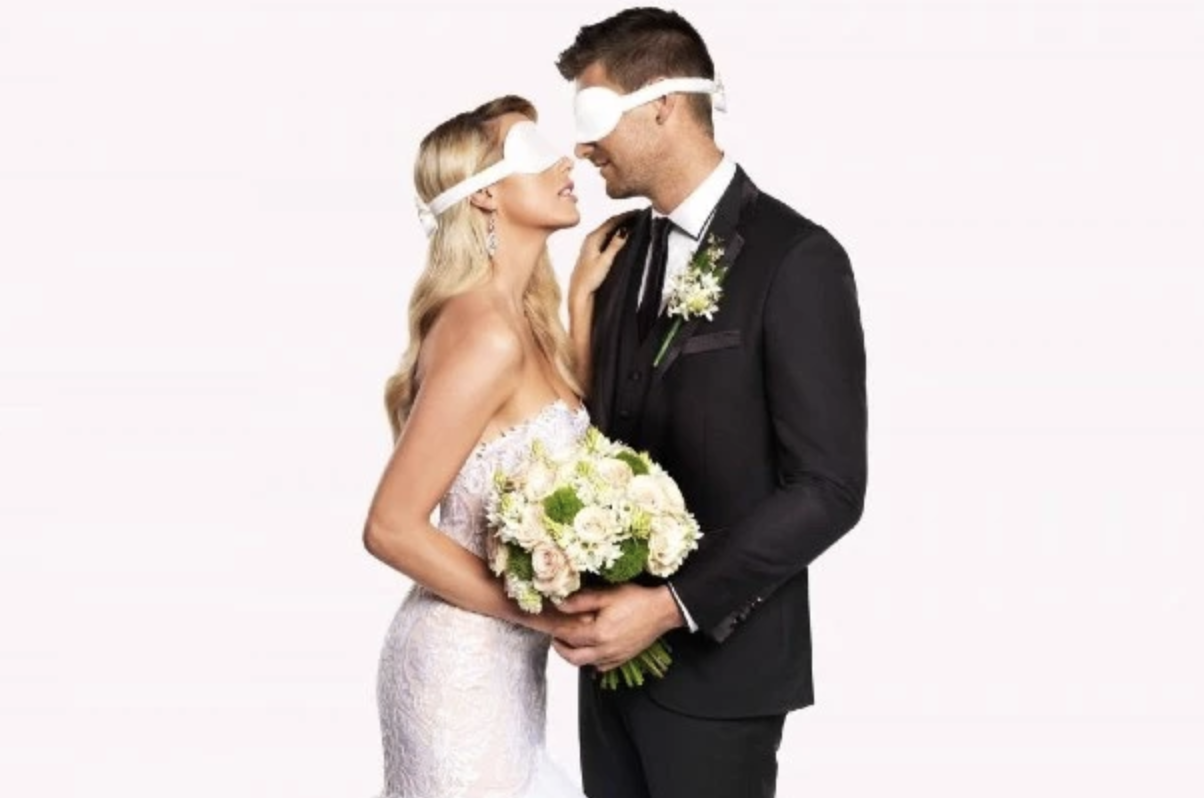 A brand new series of Married at First Sight is set to be broadcast in Britain later this year – and producers are looking for Mancs to take part.
The show – which pairs up singles and gets them to tie the knot immediately after meeting one another – has been a huge global success over the past few years. And now producers are reaching out to invite people to participate in the upcoming series.
If you're feeling brave (and lucky) – it could be worth throwing your hat in the ring for this one.
According to showrunners, a few changes are being made for the latest instalment of Married at First Sight – which is being labelled a 'supersize' version.
The core premise will remain the same, but the programme will be broadcast on E4 rather than Channel 4 for the 2021 series.
What's more, couples will head out on their respective honeymoons before moving in together under the same roof alongside other 'newlyweds'.
E4 said: "Following the Australian format, rather than legal marriages, the couples will make a lifelong commitment to one another at a glamorous ceremony, overseen by a wedding celebrant, that includes guests, bridal gowns, dancing, speeches and cake.
"After the ceremony and celebrations are over, true love is well and truly put to the test, as they embark on a luxurious honeymoon, before moving in with each other AND their fellow couples.
"Relationships will be put under the microscope, by fellow brides and grooms at weekly dinner parties – as well as by the experts, at recurring commitment ceremonies, where couples choose whether they want to stay in or leave the process."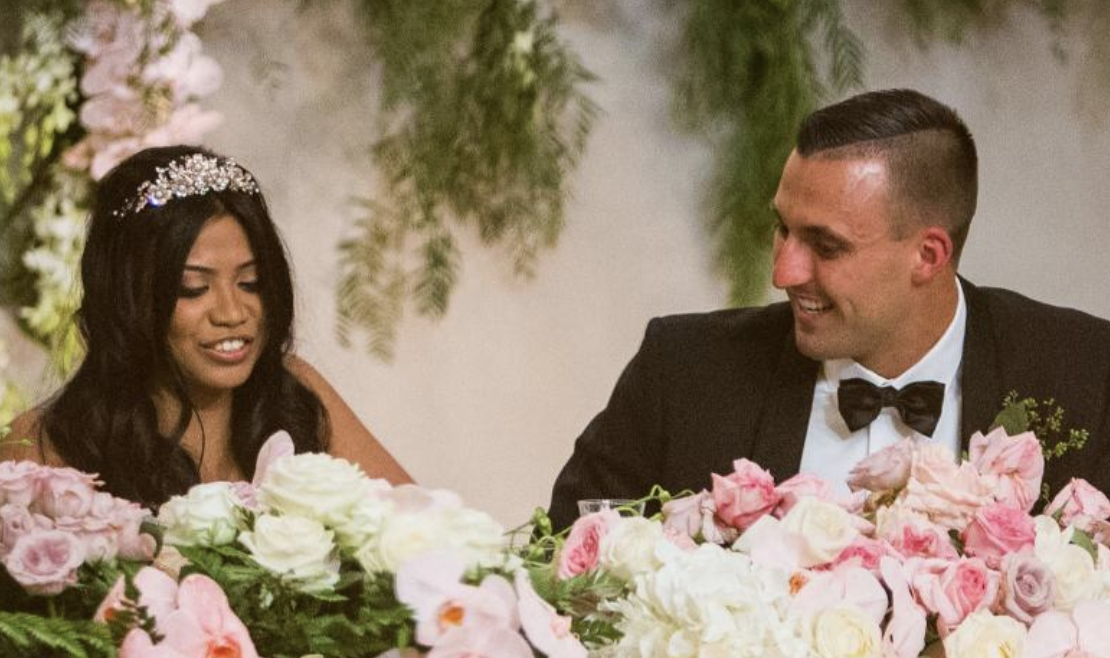 Lee McMurray, Commissioning Editor, Factual Entertainment, added: "I'm thrilled to be refreshing one of the portfolio's most popular brands for E4, bringing extra scale and ambition to what is already one of the most audacious and provocative experiments on television, and delivering what we hope will be the most exciting series yet."
Filming will take place in spring of this year and last for up to 9-10 weeks.
People can register their interest by completing the online form – which involves answering a number of questions and recording a short video of why they're right for the show.
Applicants must be aged 18 or over.
More information is available here.