Trending
Someone on Reddit has uncovered a Manchester episode of a popular Ukrainian travel show
It lets you view Manchester from the eyes of someone who hasn't ever been before, it's actually a really intriguing watch.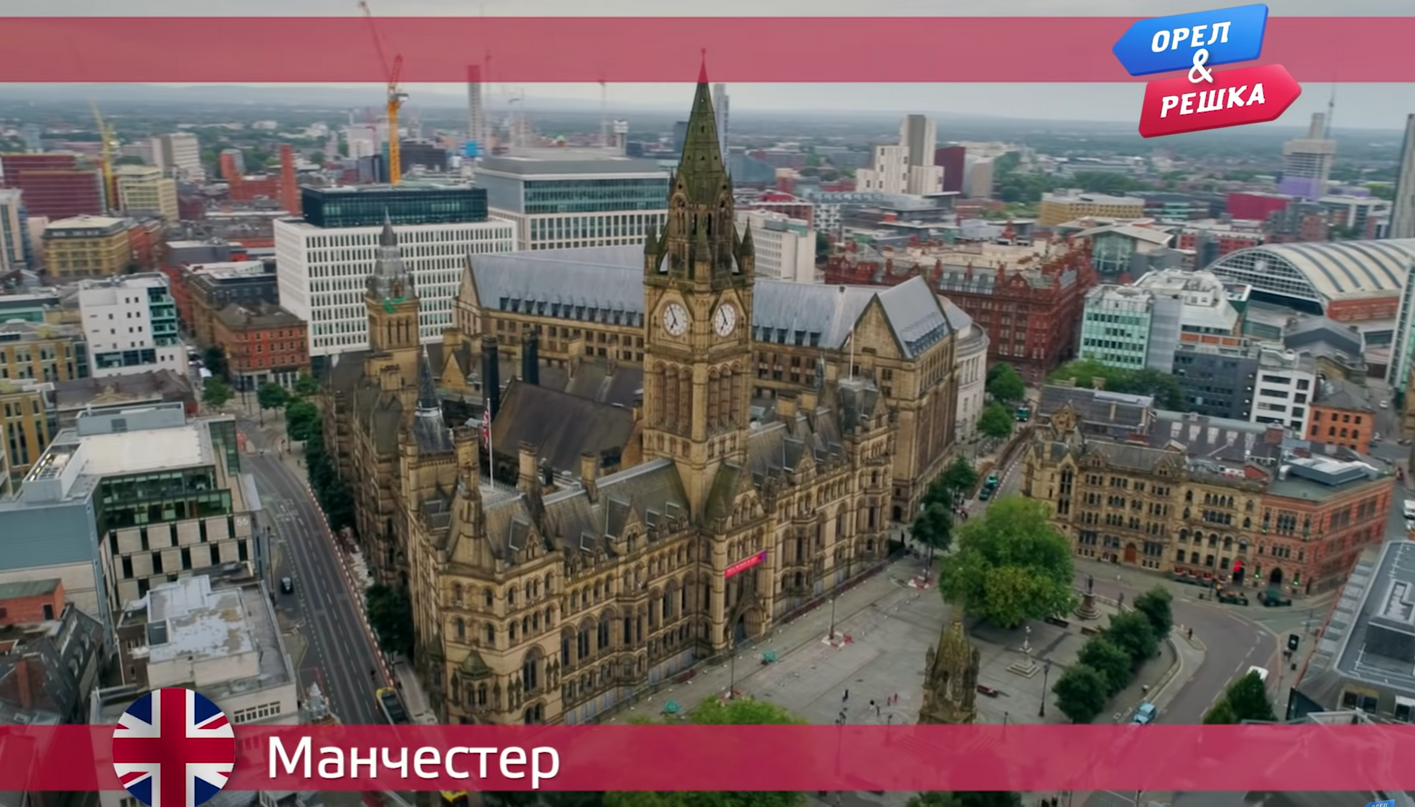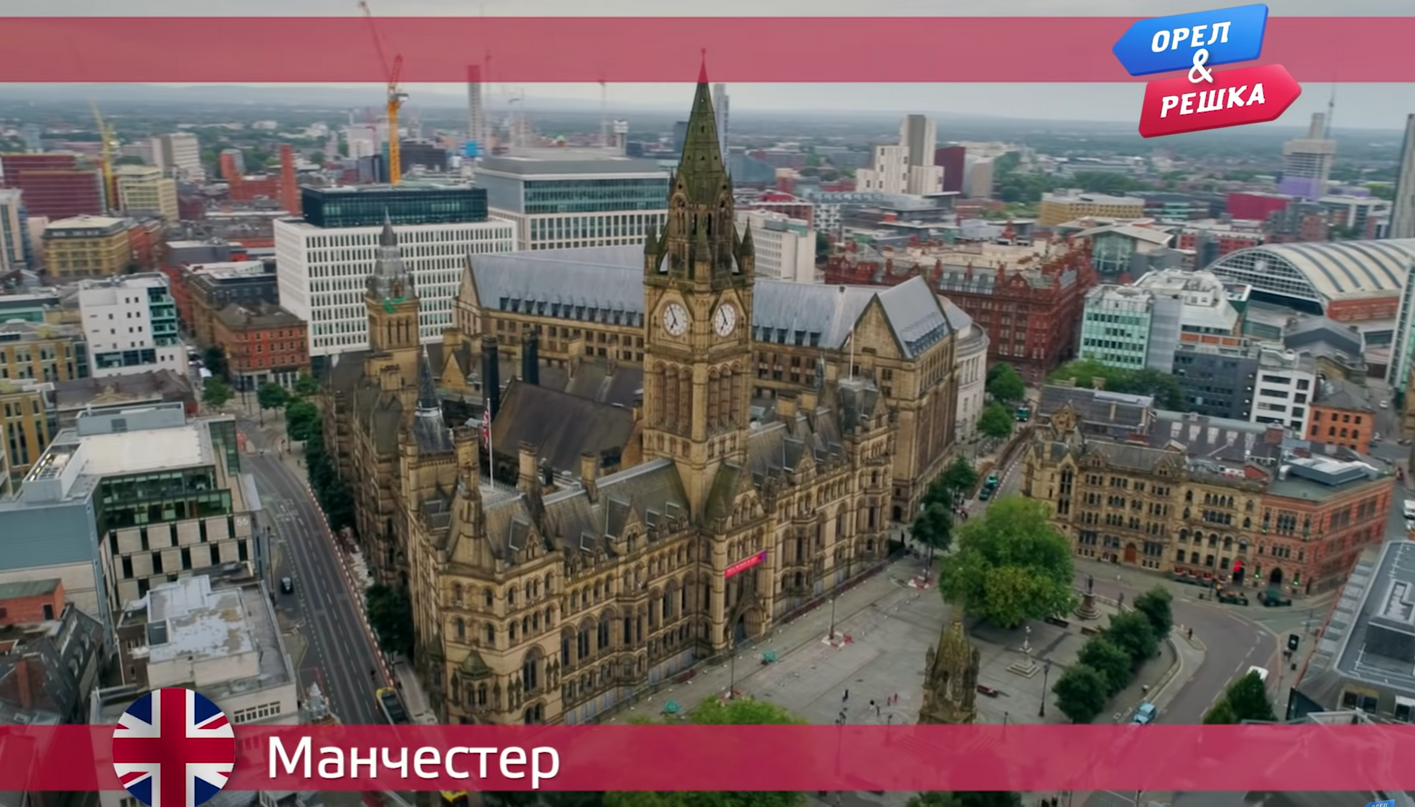 We're no stranger to a travel show on our TV screens here in the UK.
From watching some of the nation's favourite famous such as Billy Connolly, Michael Palin, and Rob Brydon and Steve Coogan trek the globe in various shows over the years, to the popular tv shows of the moment like Jack Whitehall: Travels With My Father, Richard Ayoade's Travel Man, and of course the cult-phenomenon that is An Idiot Abroad, we've got some real stand-outs to tuck into.
But have you ever come across or found yourself watching a travel show from another country?
Even better, a travel show from another country visiting our city?
Well that's exactly the position that Reddit user Strubo found themselves in when they uncovered a Manchester episode of a popular Russian-speaking Ukrainian TV travel show on YouTube called Oryol i Reshka (Орел і Решка), or as we would say, 'Heads and Tails'.
The concept of the show is a little more complex than just taking in the sights and sounds of a new city.
As well as doing a pretty good job of showcasing our brilliant city and everything it has to offer, 'Heads and Tails' – which first aired back in 2014 and has been a hit with Russian-speaking audiences ever since – actually has an interesting budget element to it too.
It sees the show's two hosts toss a coin which determines who gets to receive a credit card with unlimited credit – called the 'Golden Card' – while the other has to spend the weekend with just £77 ($100 USD) including all expenses.
The show also then hides a bottle with another £77 ($100) in each visited location for travellers to find.
The Manchester episode of the show – which amazingly has clocked over three million views on YouTube alone – has everything you'd expect to see a travel show feature in the city, from football and food delicacies, to shopping, nature and more, as well as some spectacular aerial shots of the surroundings too, but with the budget restrictions also playing a key role, this means that some hidden gems are highlighted also.
And as you can imagine, when you get to view Manchester from the eyes of someone who hasn't ever been before, it's actually a really intriguing watch.
A couple of Reddit users who commented on Strubo's original post in r/Manchester said that they found the show a great watch from a Mancunian's perspective and others with Russian-speaking relatives also emphasised that it is a really popular show in other countries, so who knows just how many people from across the world have seen what our city has to offer.
If you've got an hour to kill and don't mind reading subtitles, then you can watch the Manchester episode of 'Heads and Tails' on YouTube here: