Trending
Someone's made a TikTok series of 'iconic British quotes' and people can't get enough
The videos are racking up hundreds of thousands of views and there's some real corkers in there.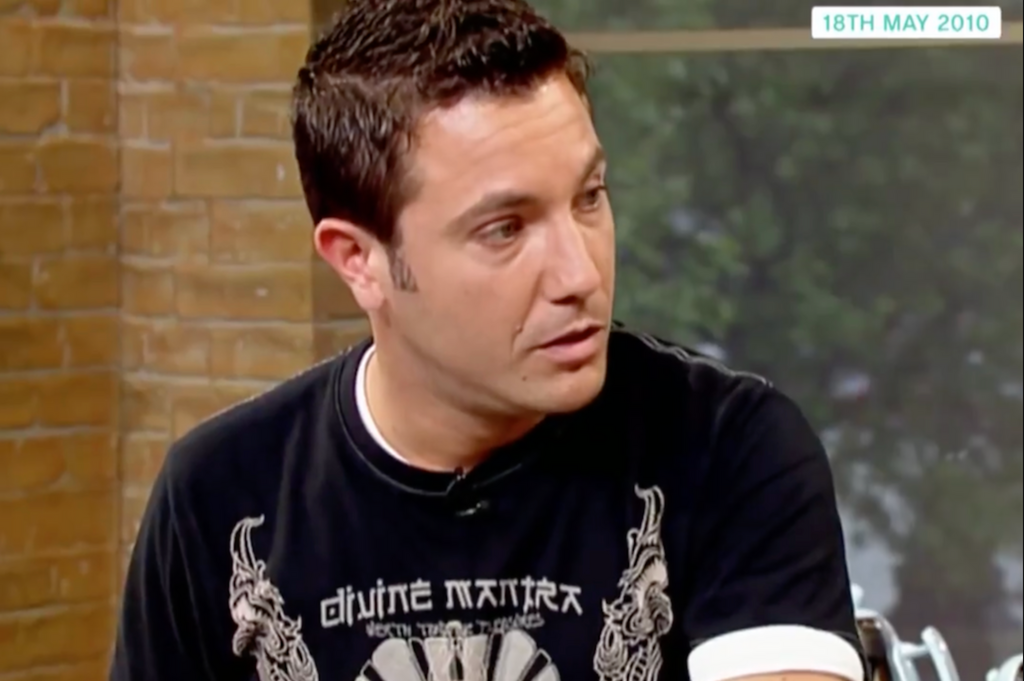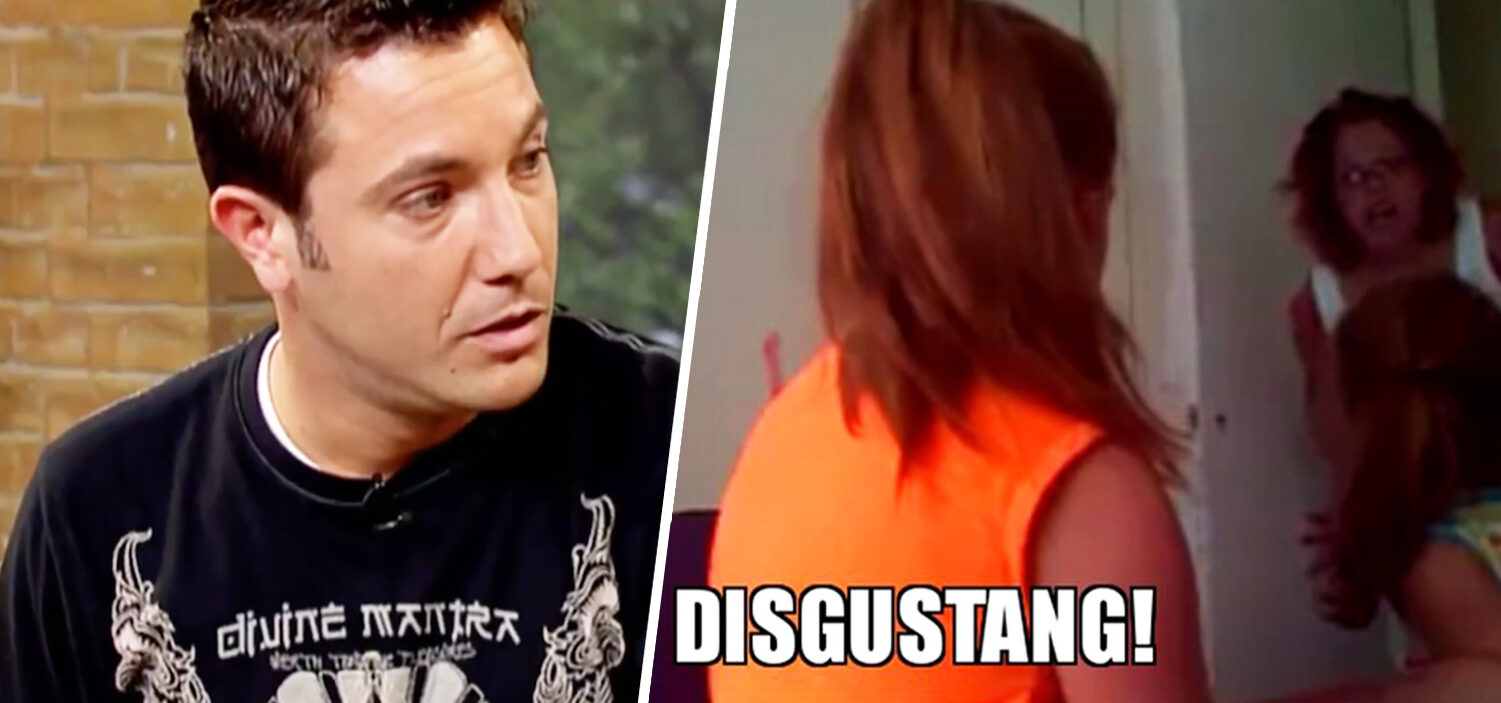 Do you remember "If my Grandmother had wheels, she would've been a bike"?
How about "You want some? I'll give it ya"? Or maybe "I've had to go to Burger King" and "Why you coming fast?".
Oh, and of course there's "DISGUSTANG" and "Dear Lord, what a sad little life Jane"?
Honestly, how could you forget? That's probably a better question.
If you are unfamiliar with any of these though, they're quotes taken from what are considered to be some of the best British memes of all time, and are just a few of the absolutely hilarious moments from tv shows, viral videos and more to be featured in the ongoing video series Iconic British Quotes created by the popular meme account – @goodoldbritishmemes – on the video sharing platform TikTok this week.
At the time of writing, there's a total of four videos in the series and there's some real corkers in there, so it's no wonder they're racking up hundreds of thousands of views and people are loving them.
Just have a look for yourself.
We won't spoil the rest.
The videos have amassed an impressive accumulative figure of over 500K views in just a few short days.
And they're only a selection of the nostalgic comedy content that @goodoldbritishmemes is known for putting out, with the Primary School Memories series also proving to be a hit with viewers.
You can head on over to @goodoldbritishmemes on TikTok to watch the other videos in the Iconic British Quotes series, and be sure to keep your eyes peeled for more compilations posted in the coming weeks, as given its increasing popularity, you can bet there's a few more gems to come.
And let's face it, us Brits haven't exactly got a shortage of 'iconic quotes' to feature from over the years either.