Trending
Some ideas for finding dad a proper bottle of booze this Father's Day
Dad's probably been grumbling more than most during 2020 - so it might be worth grabbing him something a little different to put a big smile on his face.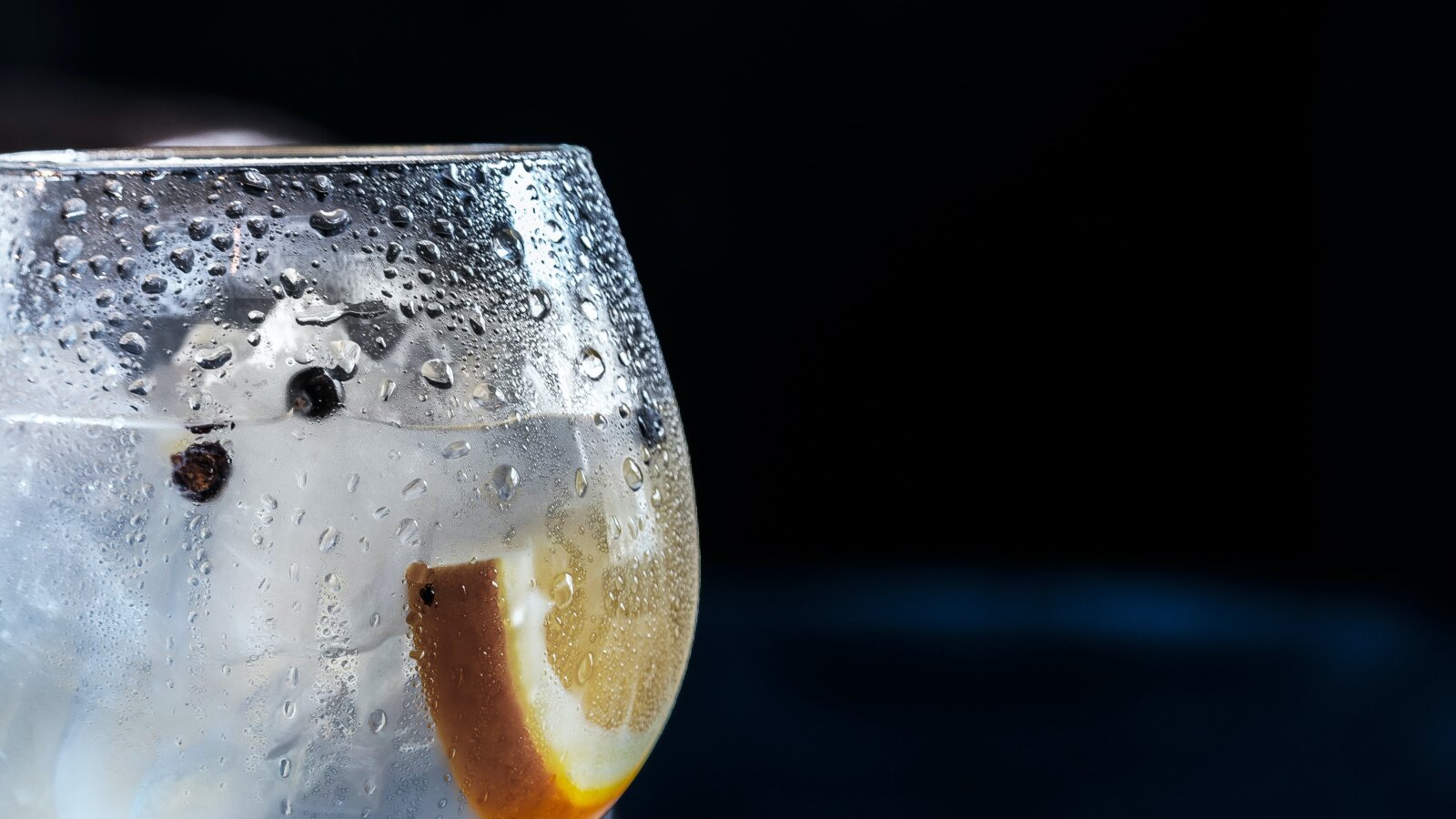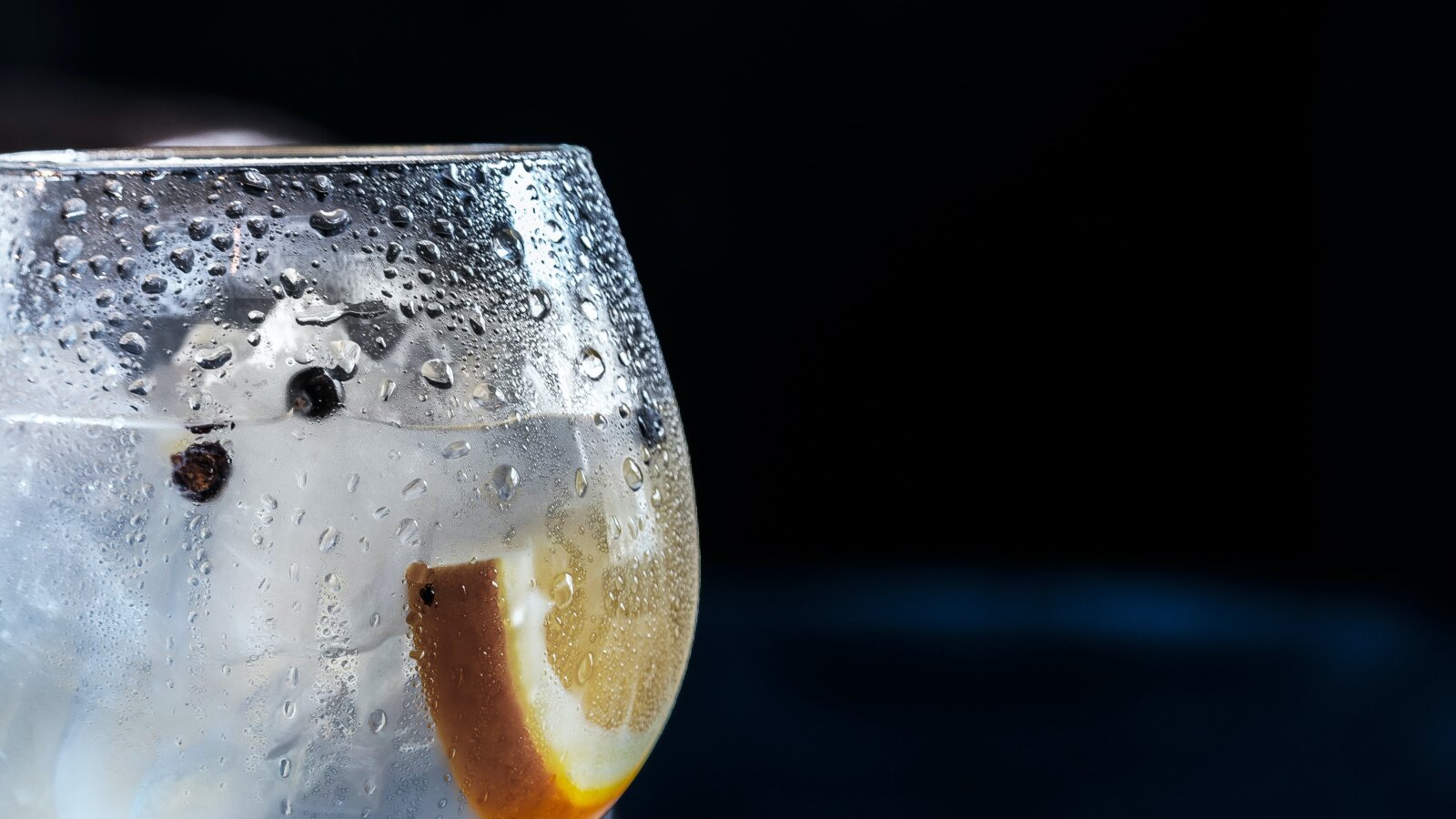 Father's Day is nearly here. And you're probably already considering the easy solution: A bottle of his favourite.
It's quick, it's simple, and Dad is guaranteed to enjoy it. Winner.
Still, whilst buying the same gift year in, year out is a fool-proof success story… it can get a little predictable.
2020 has been a weird, frustrating year for everyone (Dad's probably been grumbling more than most) – so it might be worth grabbing him something a little different for a change to put an even bigger smile on his face.
Roister is the perfect spot to find spirits with a twist that go beyond a boring old bottle of the usual stuff.
Here are some of the best examples with the potential to mix things up this Father's Day…
Bakewell-flavoured gin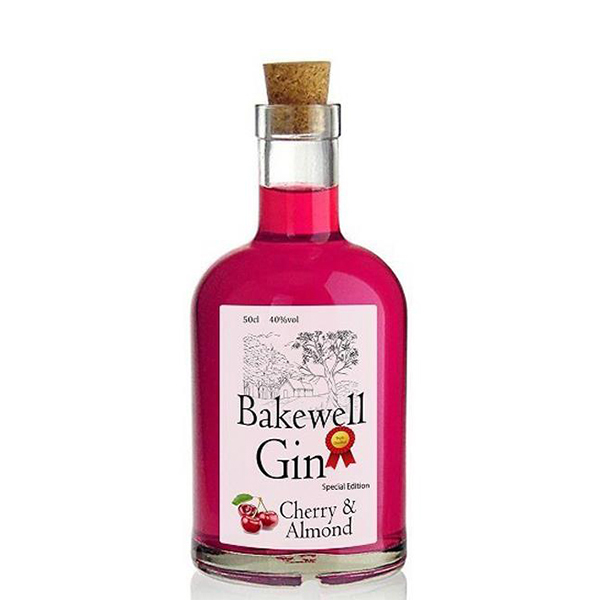 Has Dad got a sweet tooth? Here's a bottle that ought to be right up his street.
This intriguing-looking spirit tastes as good as it looks, blending juniper with cubeb, cardamom, sweet gale, hibiscus flowers and – the two most pervasive flavours – cherry and almond.
It's like a big alcoholic liquid cake – and it's sure to get a better reaction from Dad than a supermarket dry gin would.
If Bakewell isn't his bag, maybe it's worth looking into the Chesterfield Strawberry Candy Floss Gin instead?
Tiki Fire Spiced Rum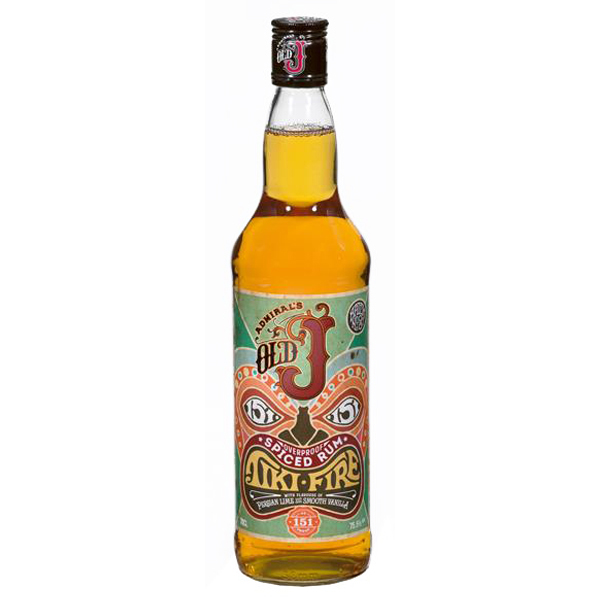 Even the most seasoned and experienced rum drinkers will have hairs put on their chest by this explosive bottle.
Admiral Vernon's Old J Tiki fire Spiced Rum is a searingly strong spirit at 75.5% ABV – packed with vanilla and lime peel flavours that intermingle with toffee, raisins and spice.
It's a wicked drink – and you might need to give your dad a warning before he cracks it open.
Either way, he's guaranteed to have a good time drinking it.
Highland Park Viking Honour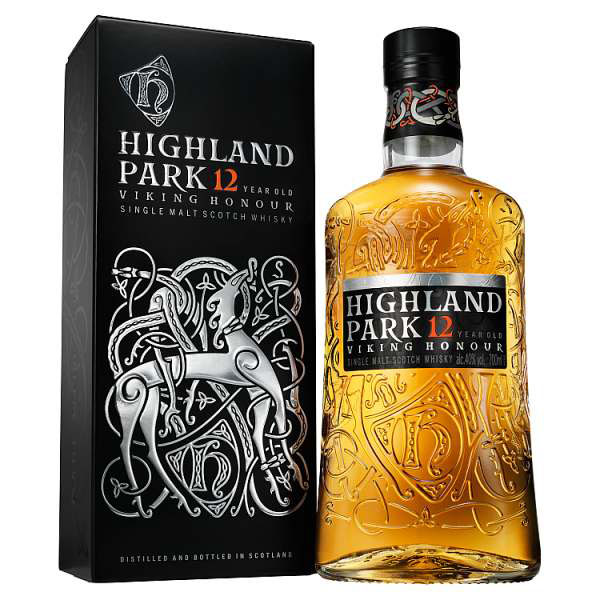 Is Dad more of a whisky man?
Where better to source a premium bottle than the Highlands – a region synonymous with this famous spirit.
Highland Park Viking comes in a beautifully-branded bottle that will function as a proud addition to the drinks cabinet – which Dad can promptly present to guests once we're all allowed to have people around the house again.
Ciroc Mango Flavoured Vodka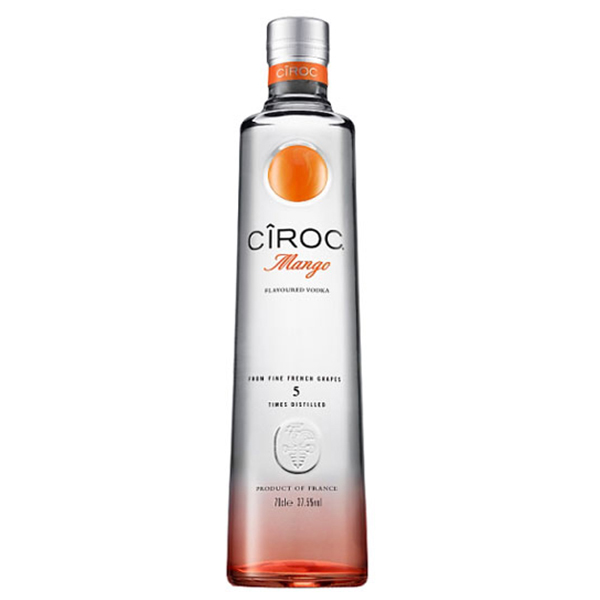 Most of us discover vodka in our teens. Usually at a party or in the park.
Some can't stomach it after a certain point. But others never waver – considering it to be their perfect tipple.
If Dad belongs to that latter crowd, consider getting him this fruity variant of voddy rather than a plain blend – a Cîroc bottle made with mango flavours.
According to the website description, this vodka offers: "A well rounded, smooth vodka with a hint of the fruit, it makes a clean canvas for cocktails." But if Dad wants to knock it back straight, leave him to it. It's as delicious on its own as it is with fruit.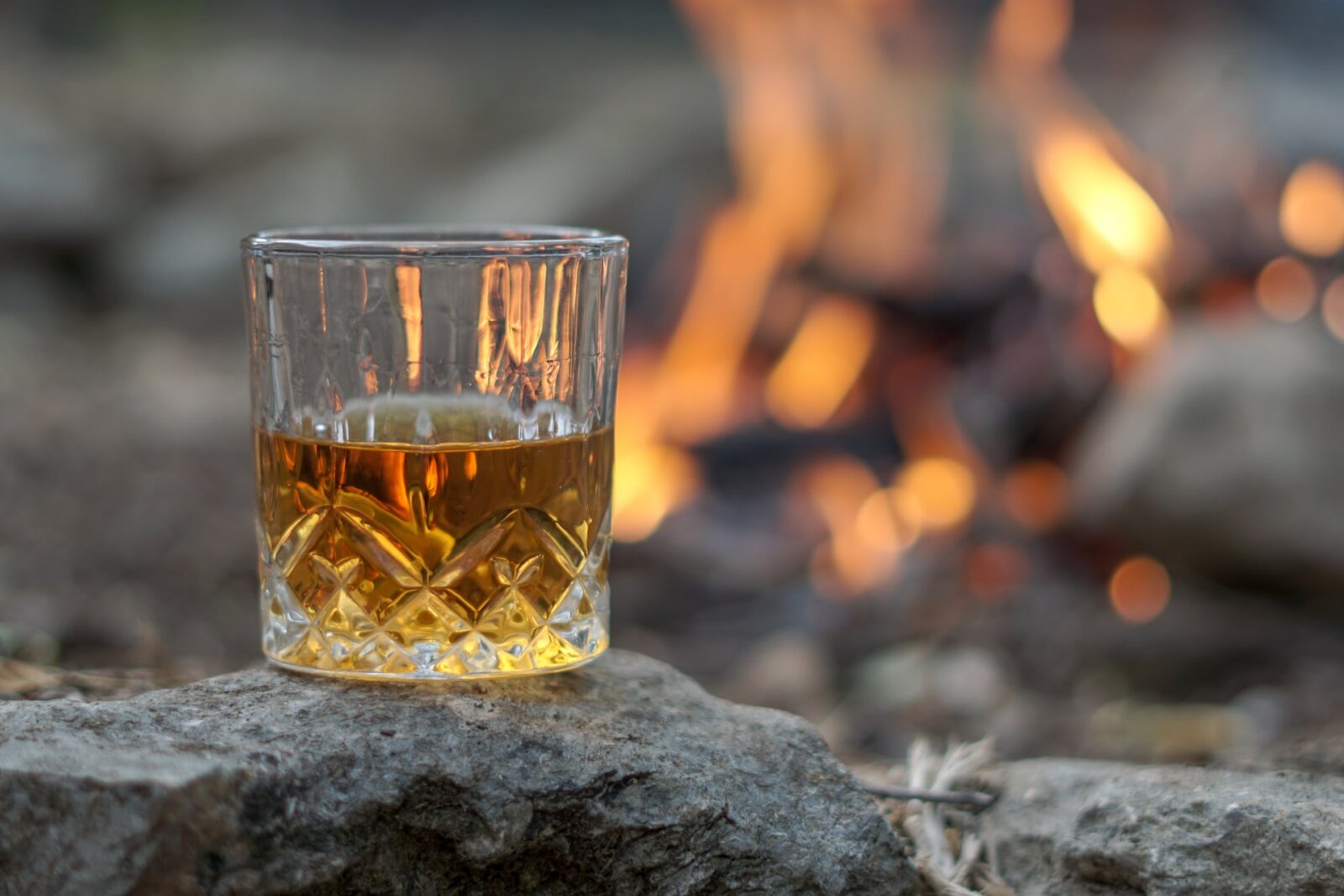 But this is only a handful of the diverse range of unusual, tasty bottles available.
You can view the full range colourful spirits online at Roister and get your order in before Father's Day – for just 99p delivery.
Dad will enjoy this one…