Trending
Stretford residents 'ashamed' of area after litter is seen strewn at the side of the road
Many have branded the scene at Mosley Road as "disgusting".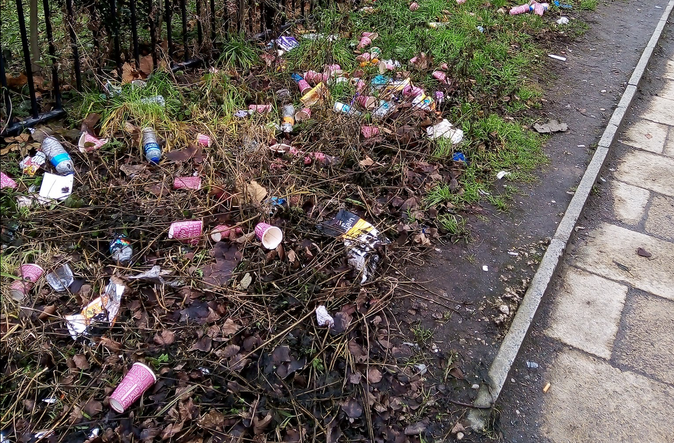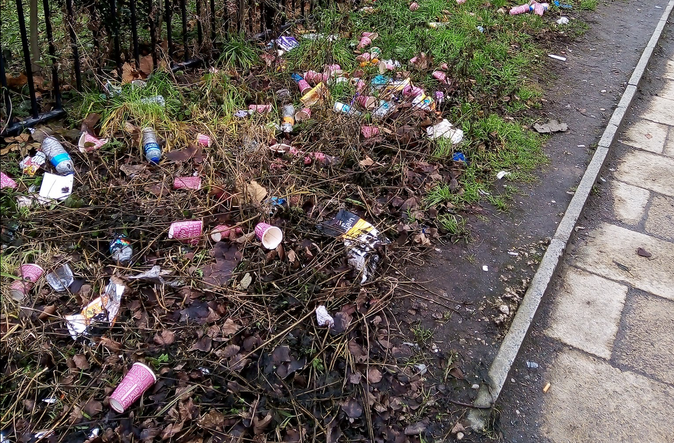 Stretford residents have been expressing their dismay after large amounts of litter were seen strewn at the side of one of the town's major roads this week.
The alarming photos – which showed a significant build-up of general waste dumped in roadside shrubbery and gullies – were posted by a concerned resident on the Stretford M32 community group on Facebook yesterday after they noticed the litter while walking down Mosley Road, near Trafford Park.
The resident said they were "ashamed of the area" after seeing the amount of discarded litter.
The photos – which were shared with the over 17.6K members of the group – have gone on to amass dozens of interactions and comments from-equally concerned local residents unhappy with the actions of others, and stating that occurrences of this nature appear to be becoming increasingly more common.
Many have branded the act as "disgusting".
The resident who shared the photos confirmed that they "will contact the council [about the situation], but it's people who have done this and is not the council's fault".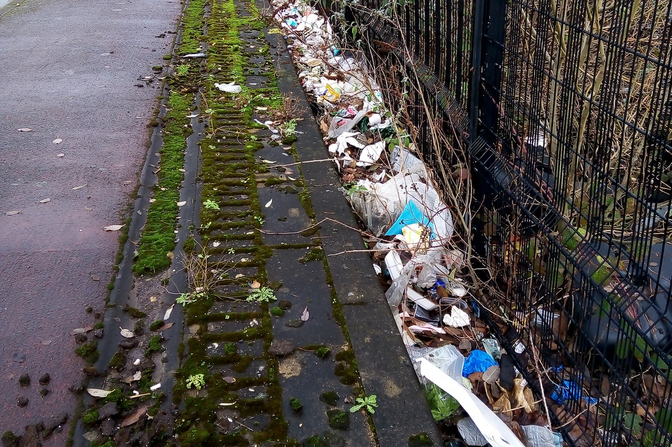 The recent photos of the scene at Mosley Road come amid more serious and ongoing waste issues in the wider area, with Trafford Council reporting that it recorded a huge increase in the number of fly-tipping incidents over the last six months, and particularly during the coronavirus (COVID-19) lockdown period.
This lead the council's Environmental Improvement team to work harder in catching fly-tippers in action with the use of CCTV cameras.
Trafford Council also announced the launch of its dedicated fly-tipping hotline in September of last year.
Members of the public who witness fly-tippers dumping rubbish can now report them directly to the council's tip-off line on 0161 912 4152, and the authority's Environmental Improvement team will then take action against the fly-tippers.
If convicted, they could face a £200 fixed penalty notice, or a fine up to £50,000 and/or five years' imprisonment.
You can find more information via the Trafford Council website here.