Trending
Strictly's Anton Du Beke reveals he was stabbed by his father as a child in shocking new interview
The Strictly Come Dancing judge has bravely opened up.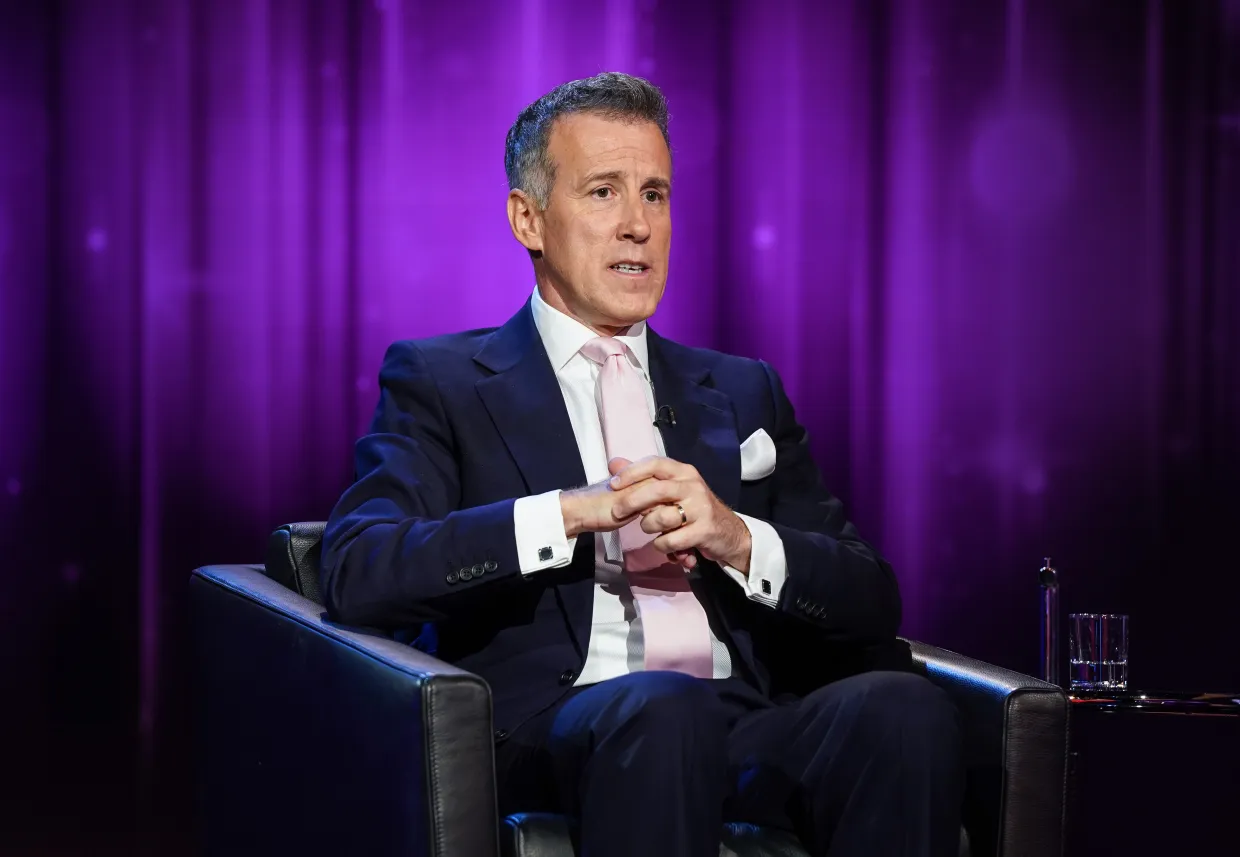 Anton Du Beke has bravely opened up in a shocking new interview to reveal he was stabbed by his father as a child.
The popular TV figure – who has been a mainstay on BBC's Strictly Come Dancing since 2004 as both a pro dancer and now a judge – has sat down with presenter Kate Garraway for her new Life Stories interview series this week to give a previously-unrevealed glimpse into his childhood and some of the traumatic things he experienced.
Seen fighting to hold back tears as he spoke, the 57-year-old told Garraway that his father Antal "took a turn" against him after being gripped by alcoholism, and even went as far as to stabbing him when he was living at their family home on a council estate in Kent.
Du Beke revealed that his father stabbed him in the stomach and leg on Boxing Day one time, and admitted that he has "never said this out loud before".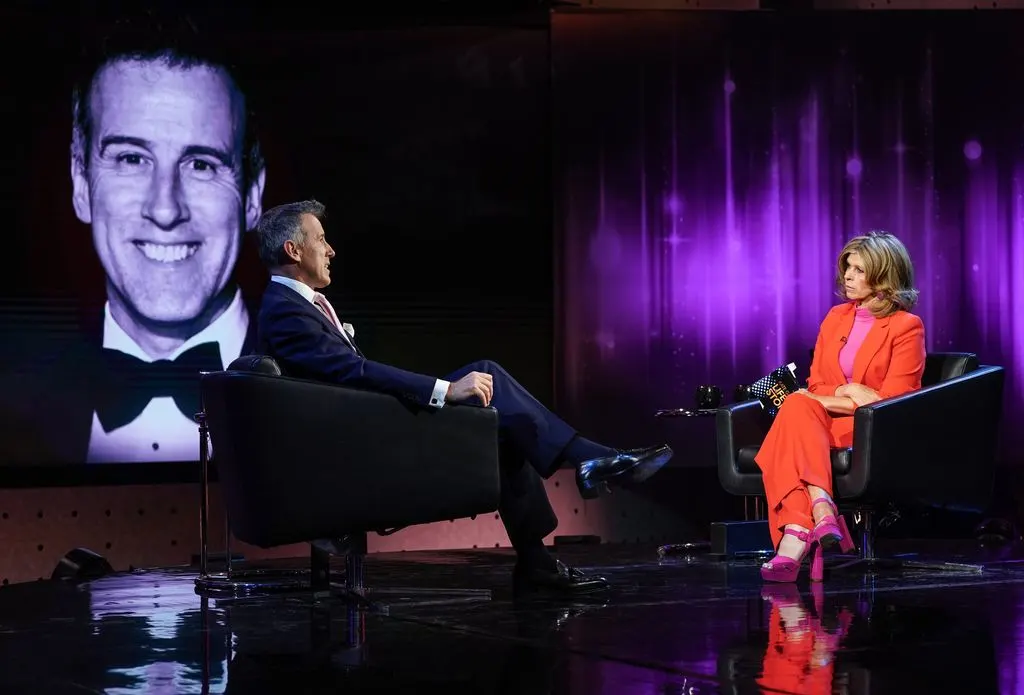 "The alcoholism and the violence… [it was] towards me," Du Beke told Garraway as he opened up, "Because I was a boy, a young man I suppose.
"You've got an alcoholic father and a situation where if you're in the house [he's] drinking then you end up with the fights and stuff. You'd move room to get away from all of it and then he follows you in and the next thing you know the violence starts and then it came to a head one evening."
Escaping after the attack, Du Beke confirmed that he managed to flag-down a police car as he walked to the nearest hospital clutching his leg.
Despite the shocking nature of the incident, the professional dancer admitted to Garraway that he never told his wider family and circle of friends about the attack as he was "embarrassed" about it, and explained that he also never saw any benefit of speaking out.
Viewers were informed that Du Beke's father was cleared in court of the attack, and when he died, Du Beke did not attend his funeral.
In the aftermath of the event, the then-aspiring dancer decided to change his name "from Tony Beke, who grew up on a council estate" to "Anton Du Beke, The Show Man".
"I wanted a new start and a new beginning," he said.
"I wanted to leave what went before, behind, and then move on with the rest of my life, I just wanted to be me."
Read more:
Anton Du Beke's episode of Kate Garraway's Life Stories airs tonight on ITV at 9pm.
Featured Image – ITV