Tesco has launched a new range of Mikey Mouse-inspired drinkware items in stores across the UK and Disney fans are dying to get their hands on them.
The leading UK supermarket chain has become a favourite for fans of Disney this month after introducing a brand new collection of Mikey Mouse water bottles and mugs for only £4 each.
This new range has already gone down a hit online thanks to the touch of personalisation.
Each mug and water bottle is available in the same, sleek design, but features a different letter of the alphabet on the front, which makes it perfect for Disney lovers wanting to put their own stamp on things.
A post featuring products from the new range was shared to the ever-popular Extreme Couponing and Bargains UK group on Facebook yesterday and many eager shoppers seemed keen to get to the nearest Tesco branch in the hopes of finding a mug or bottle with their letter on.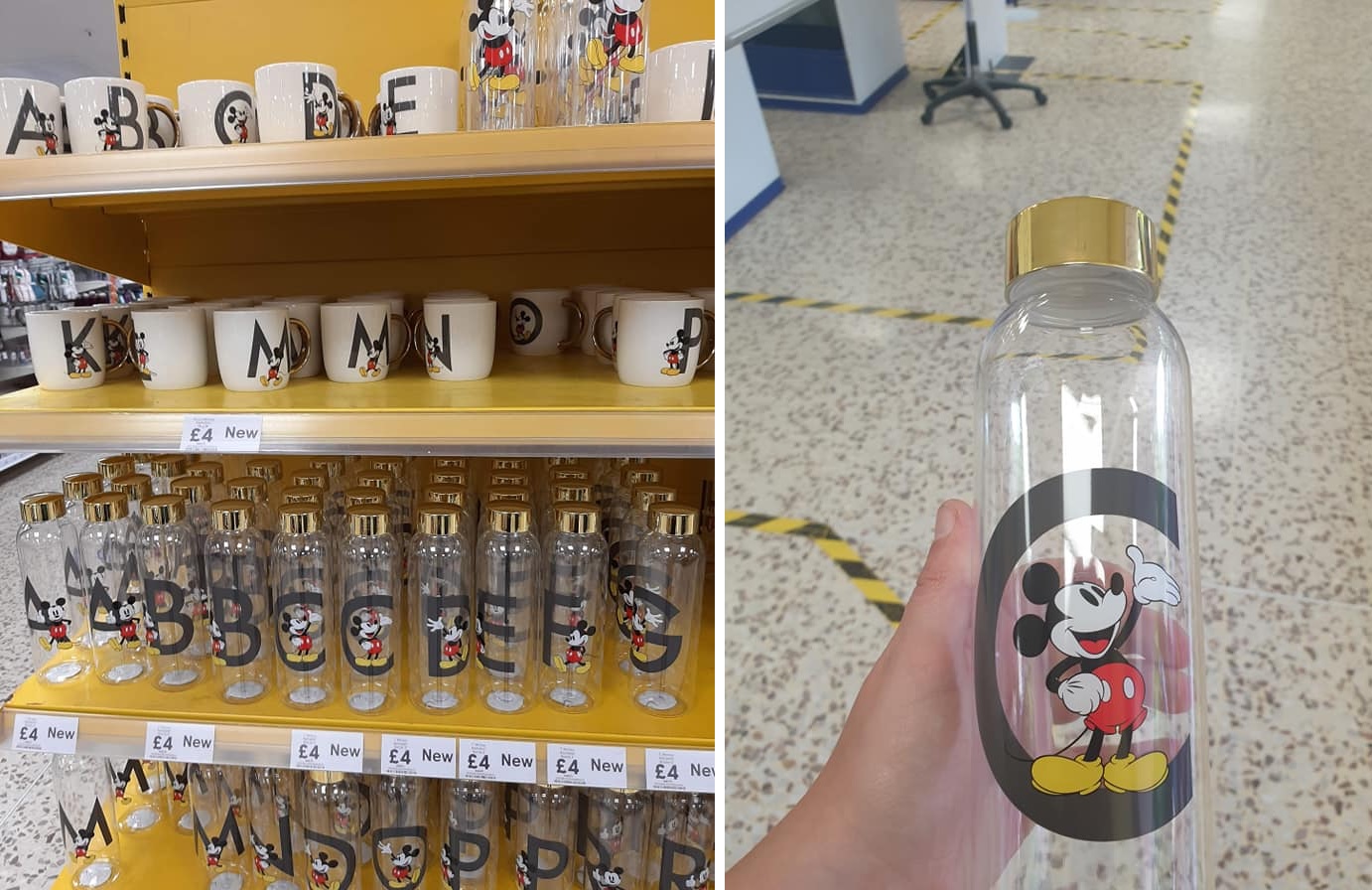 Proving extremely popular, the post went on to amass well over 3.9K interactions and nearly 6K comments from group members sharing the merchandise with their friends and family.
This new Mickey Mouse drinkware range is available to pick up in Tesco stores across the UK now.
If you're not able to make the trip in store, you can also shop the range via the Tesco website here, where a two for £6 deal is also available on selected products too.
It's advised that you always check the availability and opening times of your local Tesco branch before making any in store trips and you can do so via the store locator here.