Trending
Tetley is looking for people to taste over 300 teas and travel the world
Tetley Tea is on the look-out for two lucky people with a "clear passion for everything tea related".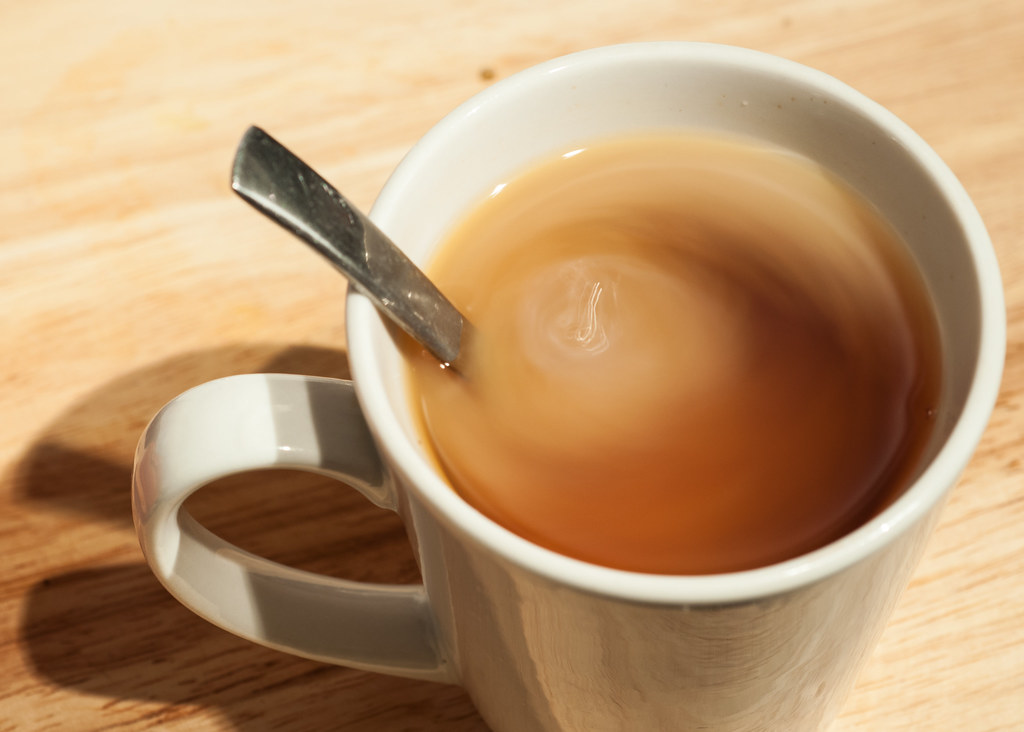 It's been a long time coming, but it seems like the perfect job may actually just exist after all.
It's fair to say that there's been some pretty exciting and unique job opportunities cropping up over the last 18 months, with everything from being paid a salary to play Animal Crossing, to becoming a professional wine taster, or earning yourself £300 by watching Netflix in your pyjamas – but if those don't sound quite like your cup of tea, this one might.
Pun absolutely intended.
Tetley Tea is on the look-out for two lucky people with a "clear passion for everything tea related" to become a Graduate Trainee Tea Buyers.
The full-time role – which is based at Tetley's HQ in London, and will likely require Mancunians to make the move down south – will see the successful applicants take on a number of responsibilities, including tasting up to 300 teas a day to develop your palate, and organising and prioritising tea tasting alongside admin work and hitting weekly deadlines.
It may seem like there's a lot of training involved at first, but once all of this is complete, the Graduate Tea Buyers will have the opportunity to travel the world to visit different tea growing regions so that they can expand their knowledge.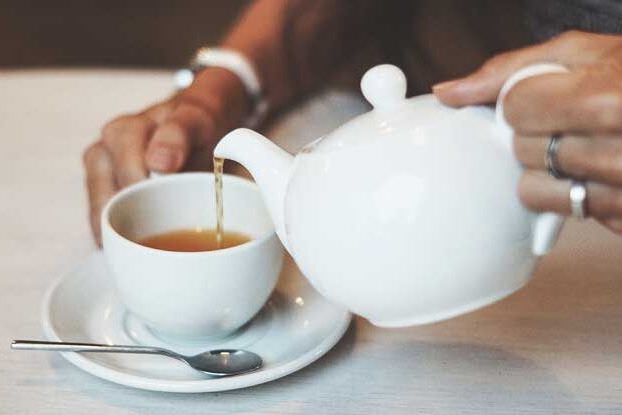 Explaining a little bit more about the role, Tetley UK said: "Initially you will be supporting the tea buyer and work closely alongside the tasters to develop your palate [but] after a few years, there will be opportunity to travel to tea growing regions to build relationships with suppliers and cement your knowledge of the tea manufacturing process.
"You will have the chance to work on many origins throughout your training and after five years you can expect to progress into a fully qualified tea buyer responsible for your own origin."
If you're keen to apply for the job, then you'll need a 2:2 level or above in any degree discipline, have strong analytical skills, be able to work well under pressure, and have excellent communication and interpersonal skills too.
Fancy it then?
You can stick an application in for the Graduate Tea Buyer role here.
Featured Image – Flickr