Trending
You can now get paid £300 watch Netflix in pyjamas
Loungewear brand Pour Moi is on the lookout for an official Loungewear Tester.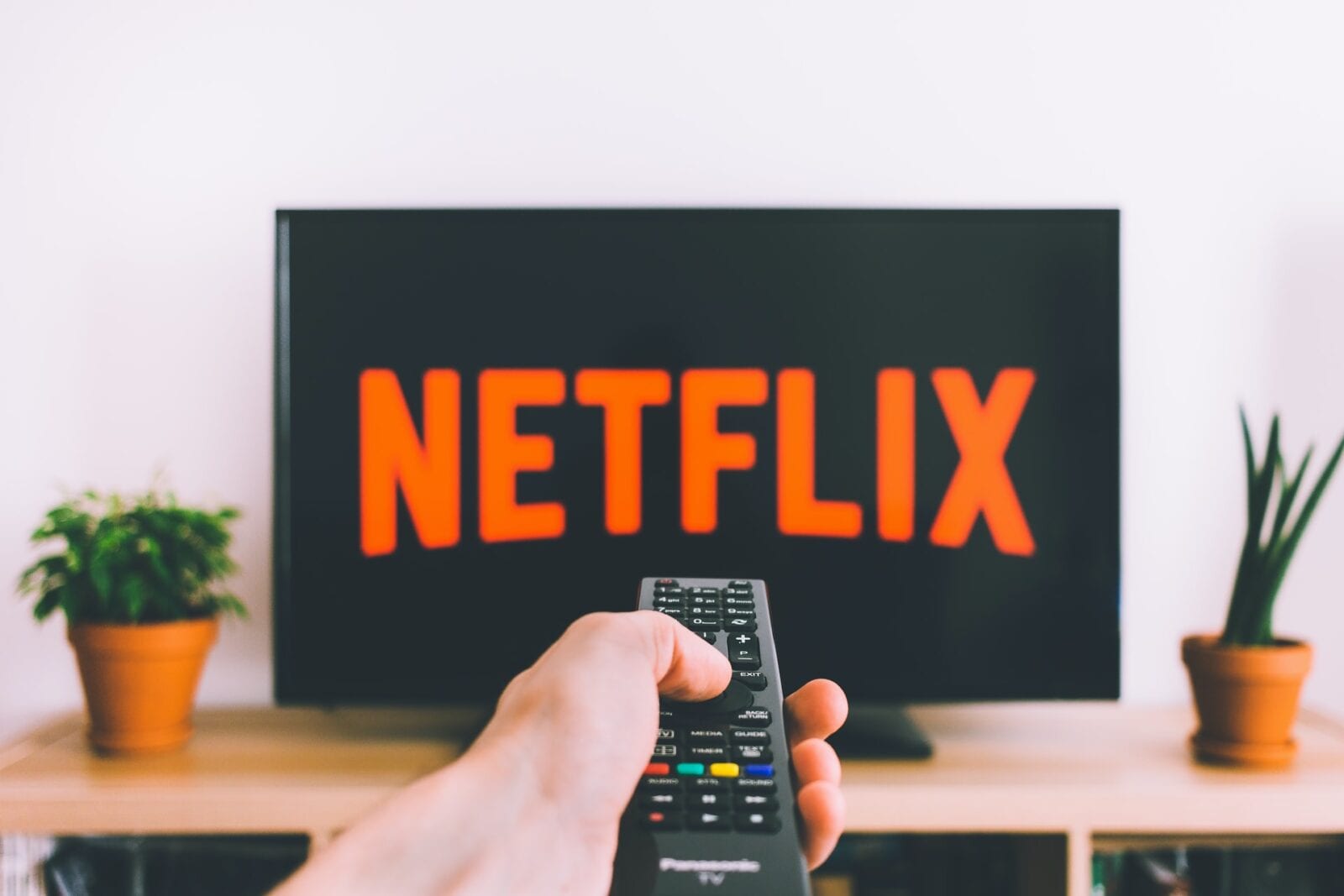 If you've been consuming your fair share of Netflix over these past couple of months, then you'll be pleased to know you can now get paid to.
There really couldn't be many easier ways to earn yourself £300.
Whether you've been furloughed, working from home, or just found yourself with a little more time on your hands to spend inside your four walls than you're usually used to, the majority of us have become well-aquatinted with Netflix series' and films during lockdown amid the coronavirus (COVID-19) pandemic and now you can put those key skills to good use, as one company is on the lookout for an official Loungewear Tester.
A Loungewear Tester that allows you to "Netflix-and-chill" whilst your at it, that is.
Loungewear brand Pour Moi is looking for dedicated applicants to help try out their joggers, pyjamas and hoodies to make sure they're up to scratch as autumn weather sets in.
According to the job description, you'll need to complete a series of 'tasks' in the loungewear.
These tasks include, but aren't limited to, watching three episodes of your favourite TV show, enjoying a wine or hot chocolate on the sofa, making a cup of tea, and scrolling through social media on your phone for a minimum of 10 minutes.
All you'll have to do then is give a comprehensive review of the loungewear garments you've tested.
You'll be asked to provide details on how comfortable you found the pieces and whether or not you think any improvements could be made to them, and this feedback will then be fed through to Pour Moi's design team so they can apply it to future garments.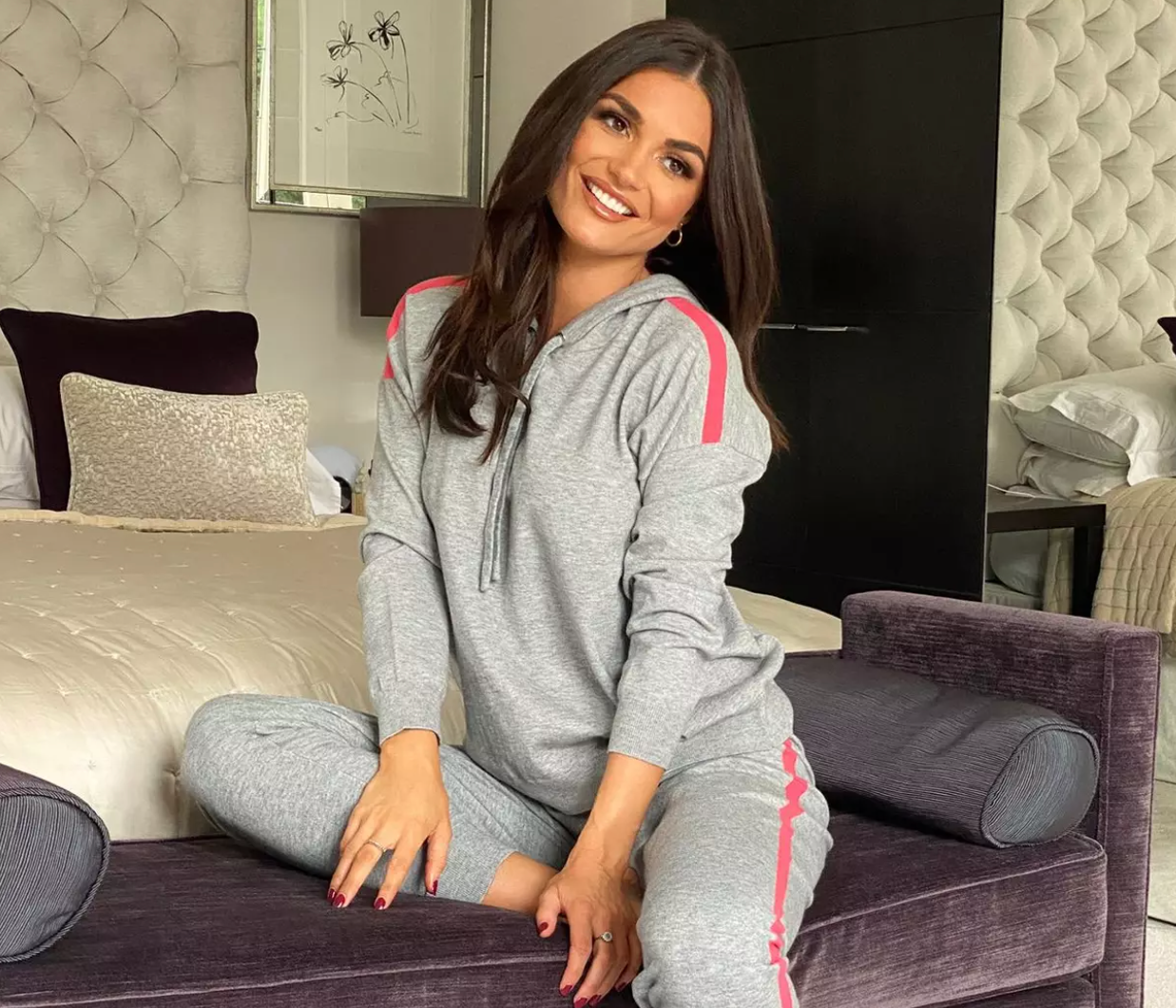 Succesful applicants will be required to commit to 10 hours of loungewear wearing and completing the above tasks over a month period.
Pour Moi will then pay £300 for completing the tasks and for filling out a short summary questionnaire.
Michael Thomson – owner of Pour Moi – said: "We know that over the last few months many people have spent more time in loungewear than ever before, and because of this we've seen demand for comfies like joggers, pyjamas and hoodies skyrocket.
"With winter approaching, we know that our next season of loungewear is going to be incredibly in demand so we need to make sure it's up to the task. This new role is really important to us as it will provide valuable feedback on our product and any improvements which could be made
"We're excited to find the best person for the role so we can get started."
Fancy sticking an application in then?
Applications are open globally for anyone aged 18 or above who loves "lounging around". You have until 12th October 2020 to apply and you can do so via the Pour Moi website here.