Trending
The Disney Store has a massive 50% sale going on right now
There's also a FREE delivery perk when you spend over £50 too.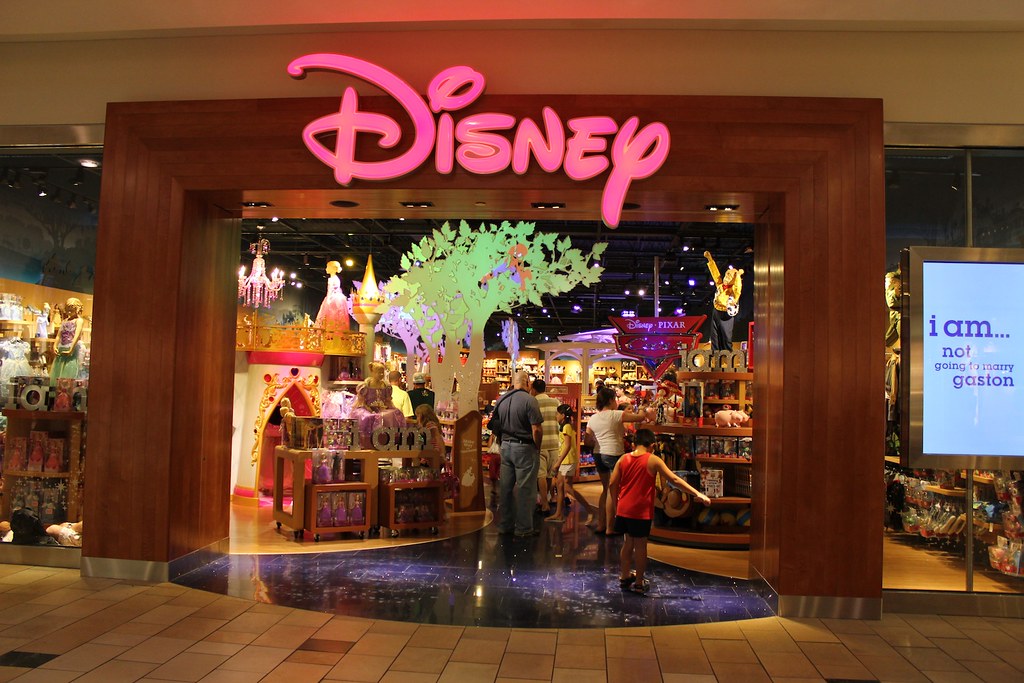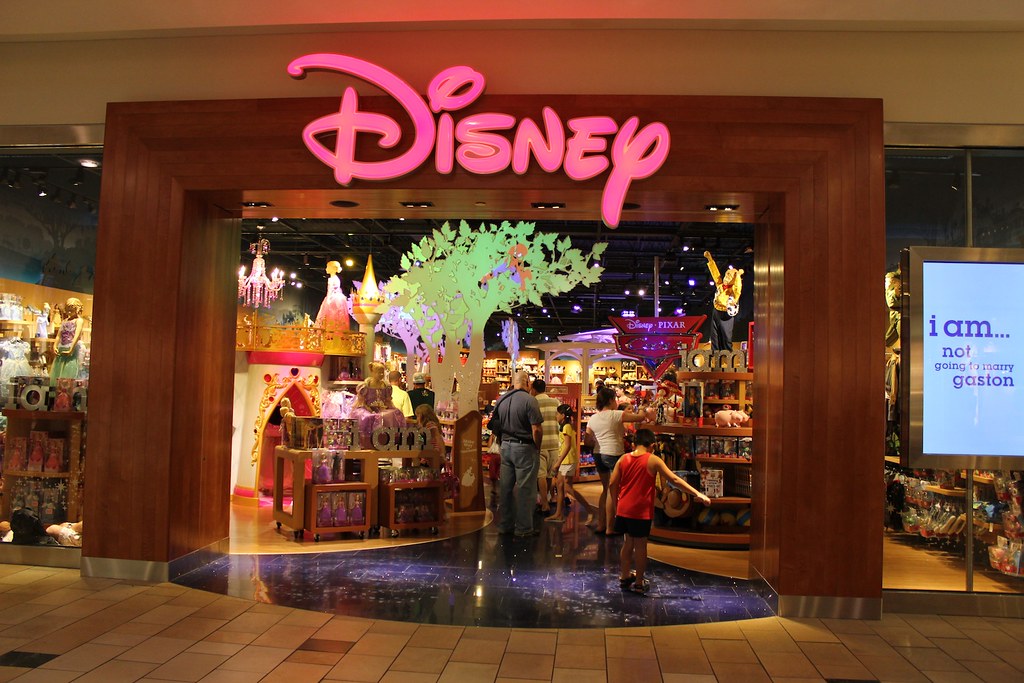 Disney UK has launched a new limited-time sale this month and you can get your hands on a range of magical items at up to 50% off.
The world-famous shop is delighting Disney fans across the country by offering discounts of up to half price across hundreds of items, and prices are starting from just £2 on selected items.
If you're looking to make the most of this sale whilst you can, then it's already live online and there's plenty of things to keep the kids happy come rain or shine.
You could even get a bit of Christmas shopping done early doors as well if you're that type of person. We know that could seem like a rather far-off suggestion right now, but let's face it, with our lockdown days all blending into one and July creeping up on us as fast as it has, it'll be December before we know it at this rate, so get in there quick and snap up a few deals.
There's also a FREE delivery perk when you spend over £50 too.
Some of the best items spotted in this limited-time sale range from toys, to clothes, kitchenware, jewellery and even stationary featuring Mickey Mouse, Marvel and other popular characters
You can have a browse at the selected sale items and snap up a few purchases on the shopDisneyUK website.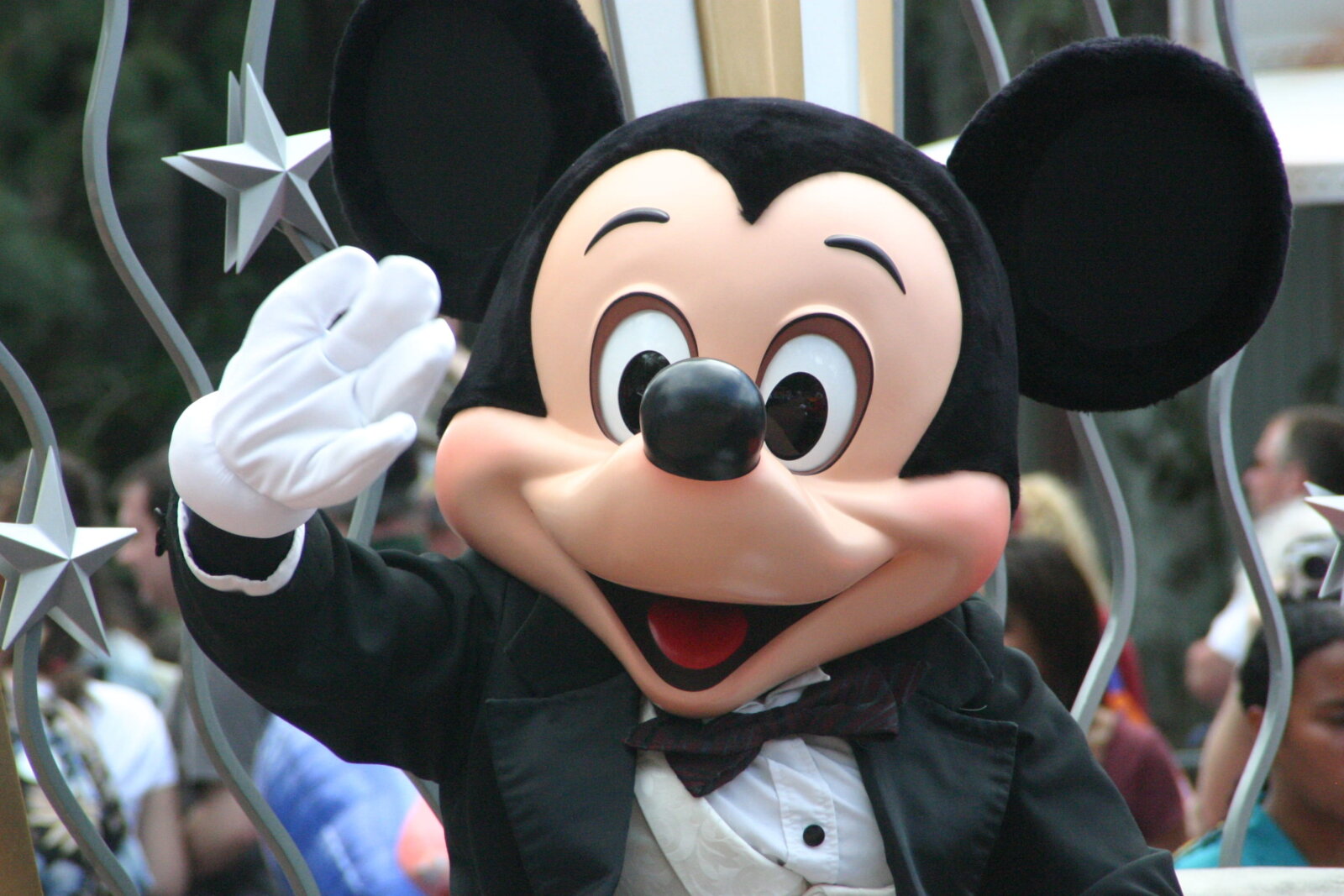 Whilst it is not believed to be as extensive of a sale in store as is available online, a number of Disney stores across the UK and Ireland did reopen to the public last month, including the Manchester Arndale and Trafford Centre branches.
It's advised that you check the opening times for your local Disney store before making any trips and you can do so via the store locator here.
Disney UK has released details of a number of COVID-safe precautions that have been put in place at stores which members of the public are asked to correctly adhere to. A statement on the Disney UK website reads: "Disney Store is taking a responsible approach to reopening and implementing a number of new health and safety measures."
"Whilst your next shopping experience may look and feel a bit different, please rest assured that every Disney Store location will offer outstanding guest service and the very best products."
"We are looking forward to welcoming you back to store and sharing the magic with you."
"We have taken enhanced health and safety measures for you, our other guests, and staff embers [and] you must follow posted instructions while visiting the Disney Store."
"Help keep each other healthy and safe."
For more information about the precautions in place at Disney Stores ahead of your visit, you can read the full statement via the shopDisney website here.