Trending
The first baby beaver has been born in Cheshire for over 400 years
The Cheshire Wildlife Trust said the beaver's birth was a "real milestone" for the county.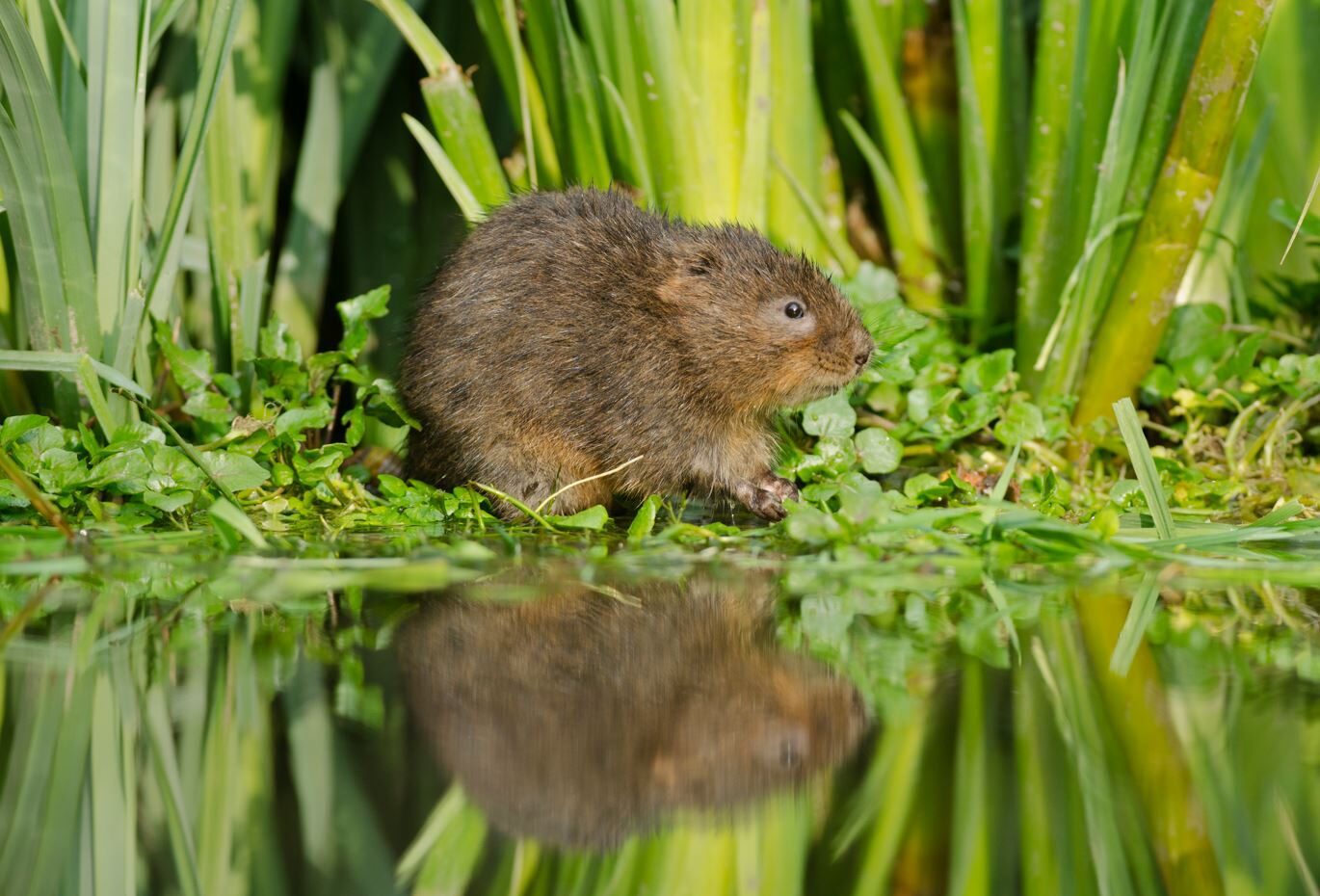 The first baby beaver in over 400 years has been born at a nature reserve in Cheshire.
The Cheshire Wildlife Trust said it was "delighted" to announce that a new young beaver – known as a kit – has been spotted at Hatchmere Nature Reserve in Delamere, which confirms that beavers have bred in Cheshire for the first time in over 400 years.
There's no denying that beavers are a rare sight in the North West – so rare, in fact, that despite the animal being native to the county, there hadn't actually been any residing in Cheshire before 2020, due to the fact the species became extinct in the 16th century as a result of continuous hunting for their fur and meat.
This is why the release of a pair of the endangered animals into Hatchmere Nature Reserve was such a big deal for the county.
The Eurasian beavers – one male and one female, named Rowan and Willow – were released in Cheshire back in November 2020 to help benefit the local surroundings as part of a five-year land management project that hopes to create natural flood defences.
It's also hoped that the beavers would improve biodiversity at the site.
And it certainly sounds like it's working.
Since Rowan and Willow's release into Hatchmere, the Trust says the pair have transformed a key area into a wetland haven with dams and lodges, as beavers' natural behaviour in creating dams and holding water is encouraging previously-unseen species into the area such as Kingfisher, stoats, and a whole host of waterfowl.
"The future of Hatchmere nature reserve is looking very positive since we released Rowan and Willow into back in 2020," explains Kevin Feeney – Reserves Manager for Hatchmere.
"The dams and wetlands they have created are helping us to reach our project aims to improve water quality within the catchment and help reverse the decline in Cheshire's Wildlife."
He confirmed that "monitoring is ongoing".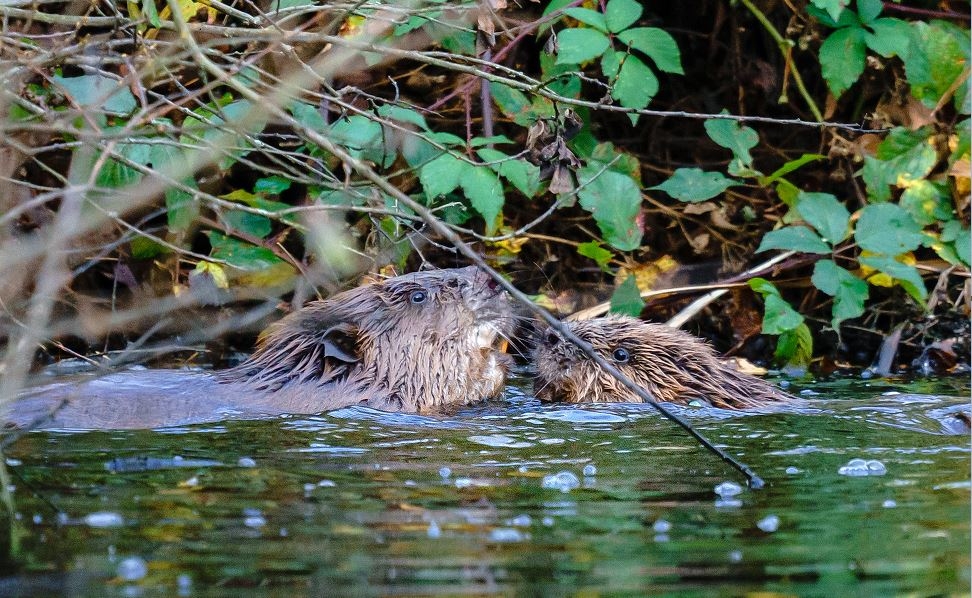 Kevin also said the public's support is "inspiring", adding that: "The arrival of the first beaver kit to be born in Cheshire for over 400 years is a real milestone that couldn't have been achieved without our supporters."
Read more: You can help pick the names of Cheshire's first beavers in over 400 years
The Cheshire Wildlife Trust project is one of 25 beaver reintroductions in England, with other sites being in the South West, Kent, Gloucestershire, East Anglia, and Yorkshire.
Featured Image – Cheshire Wildlife Trust