Trending
The first ever 'tearless' onions are to be sold in UK supermarkets
'Sunions' are said to be a sweet variety of the vegetable that "doesn't reduce cooks to tears".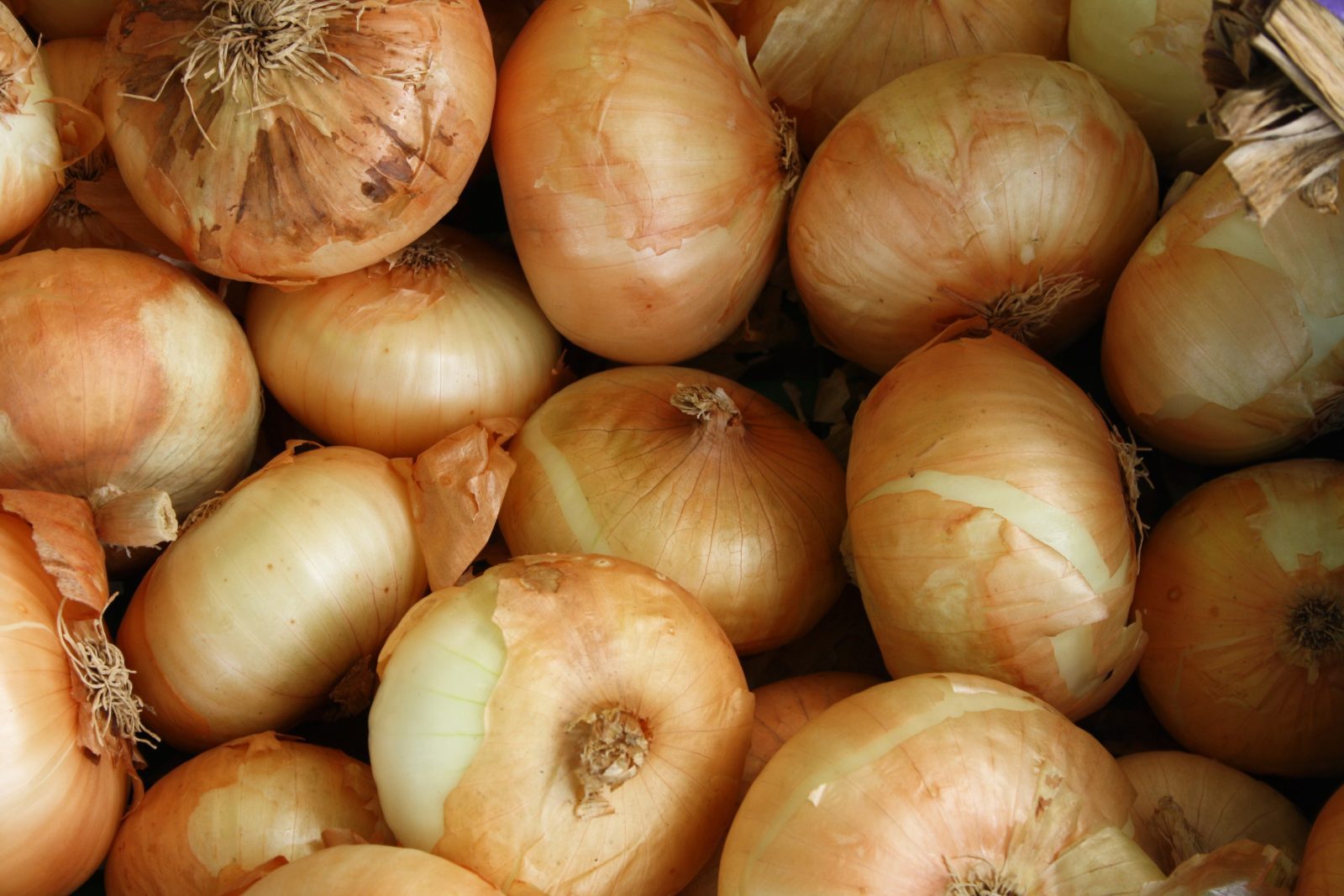 Tearless onions are soon to be sold at supermarkets across the UK for the first time ever.
'Sunions' – which have been available in the US since 2018 – are on their way to Waitrose stores up and down the country, and are said to be a sweet variety of the vegetable that "doesn't reduce cooks to tears".
As unbelievable as it sounds, they aren't the product of some form of genetic modification, and instead, the brand said it took more than 30 years of breeding less pungent varieties of onion to find a variety where the vapours released on chopping are not powerful enough to bring tears to the eye.
The company said the flavour in 'Sunions' develops differently to other onions.
The website promoting the product explains that: "Volatile compounds in onions are responsible for tearing and pungent flavour and the amounts of those compounds in other onions remain the same or increase over time.
"In Sunions, these compounds do the exact opposite and decrease to create a tearless, sweet and mild onion."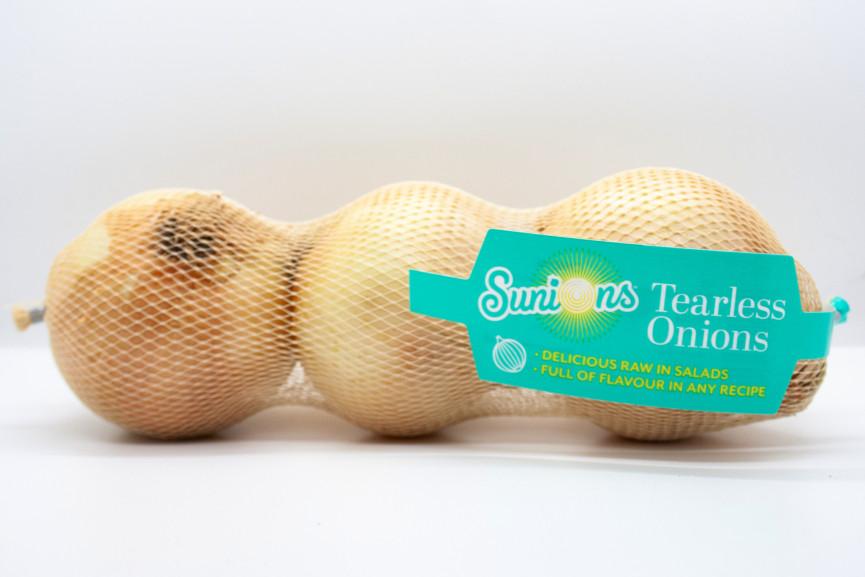 Grown in Spain, 'Sunions' will set you back just £1.50 for a three-pack when they go on sale online and in selected stores from Tuesday next week, which works out at 50p per onion, compared with 14p for a typical onion bought loose from the supermarket.
"We understand how a-peeling tearless onions are to our customers which is why we're delighted to launch Sunions," said Paul Bidwell – an onion buyer for Waitrose.
"Ideal for taking the tears out of the kitchen, the sweetness of this type of onion lends itself perfectly to a variety of dishes".
As mentioned, 'Sunions' have been on sale in the US for a good couple of years now, but it's fair to say that they haven't exactly been received that favourably, with a 2018 review in the Washington Post describing them as very sweet, "sweet enough that you could sit there and eat them like popcorn" in fact, and said they barely had any scent.
Another journalist who also tried them said they were "almost flavourless".
Featured Image – Unsplash (Lars Blankers)