Trending
The little-known trick to skip Zara's notoriously long queues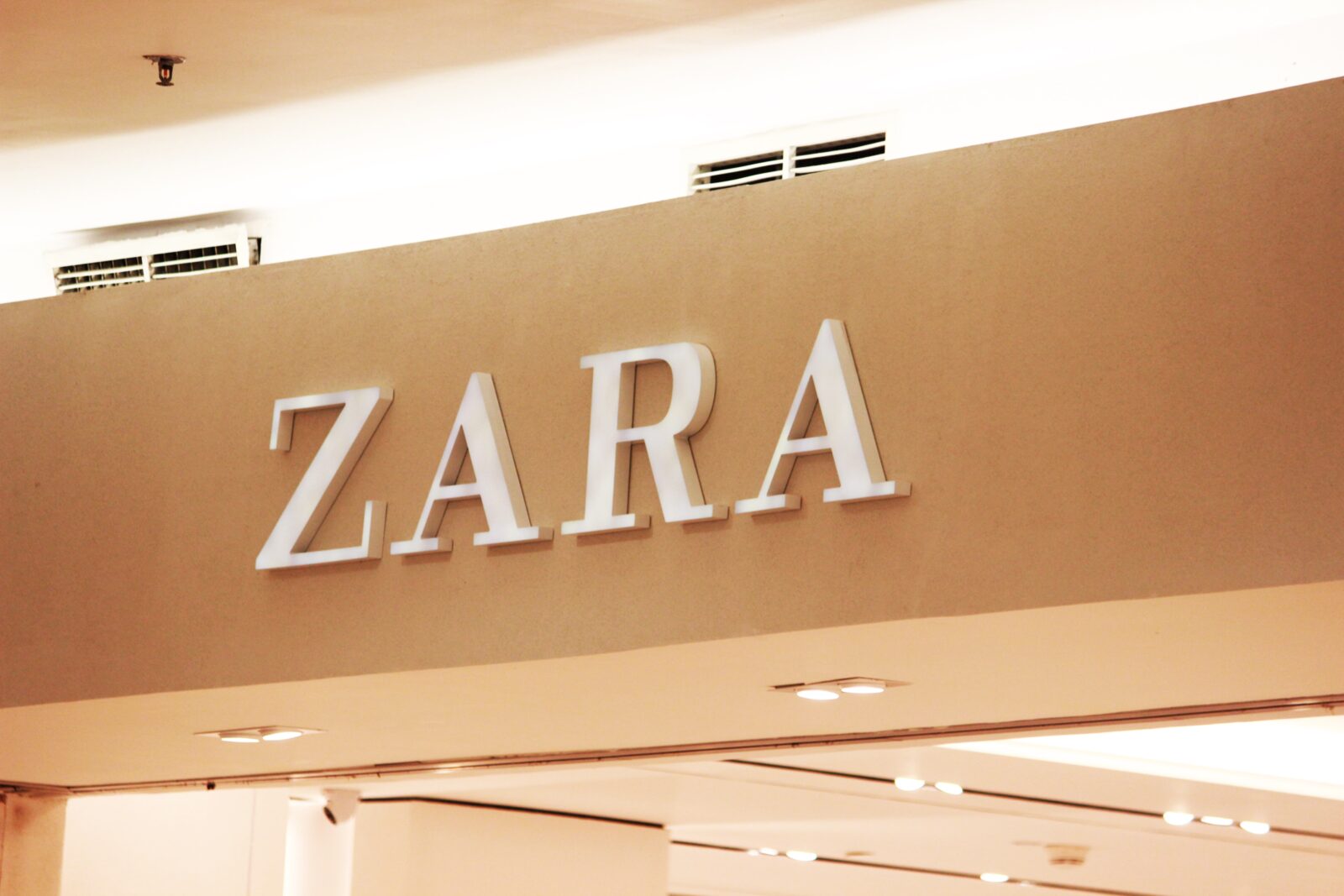 Zara is, without a doubt, one of the UK's most popular high street stores – as proven by the lengthy queues that usually form inside its stores.
The Spanish retailer's popularity always feels especially obvious here in Manchester too.
Most of us will know the pain of nipping into the Market Street shop to be faced with massive queues for the tills, the changing rooms, and for returns (and, after lockdown, to get into the building in the first place).
But there is a little trick that can save you time, and save your sanity.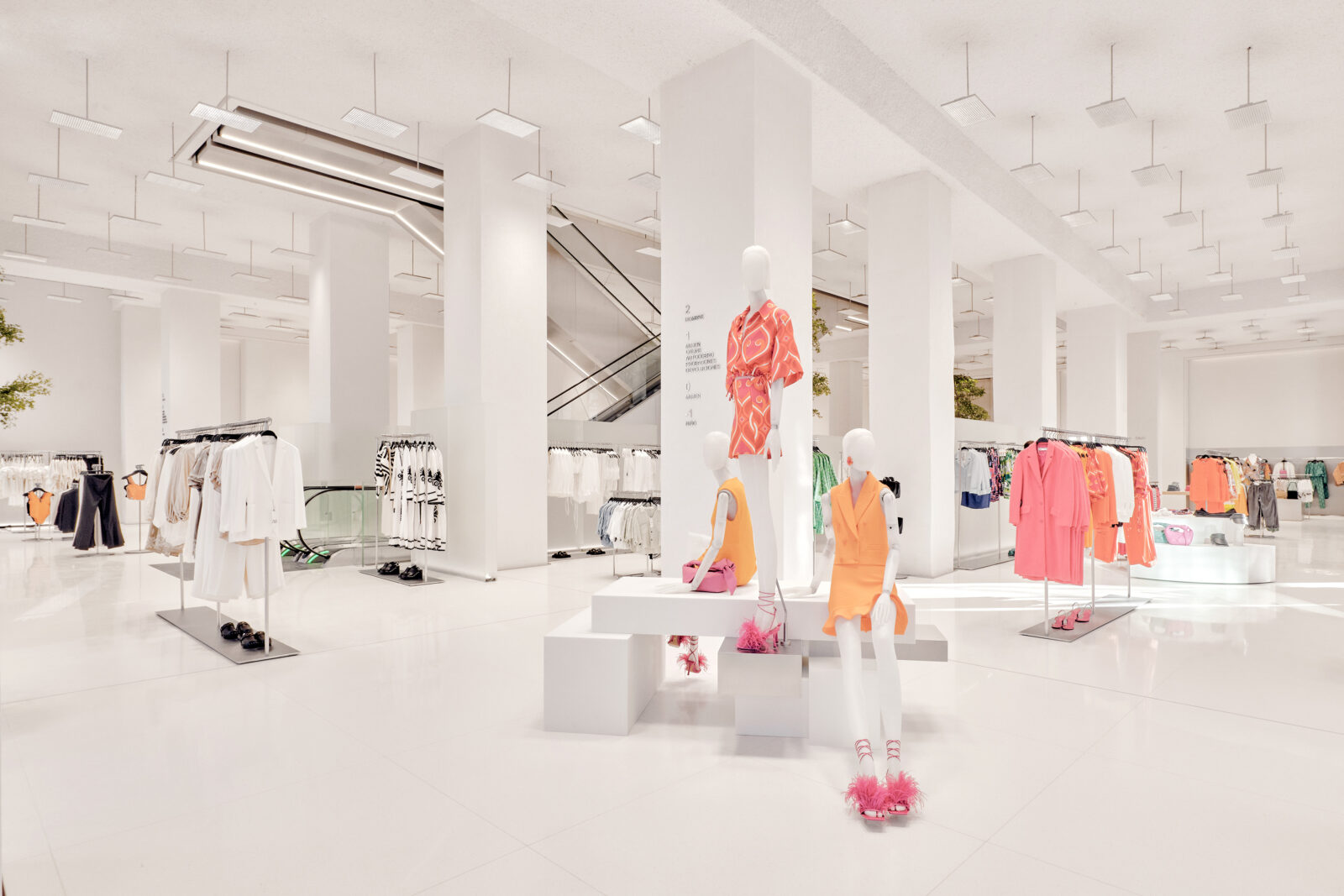 Way back in 2020, Zara quietly added a new feature to its app that makes shopping a lot more enjoyable – though based on the amount of people still queueing, not many know about it.
You can actually use the app to book yourself a slot in a changing room, and even check how long the wait time is.
In the 'Stores' section of the app, you can find your nearest Zara, then click 'Enter Store Mode'.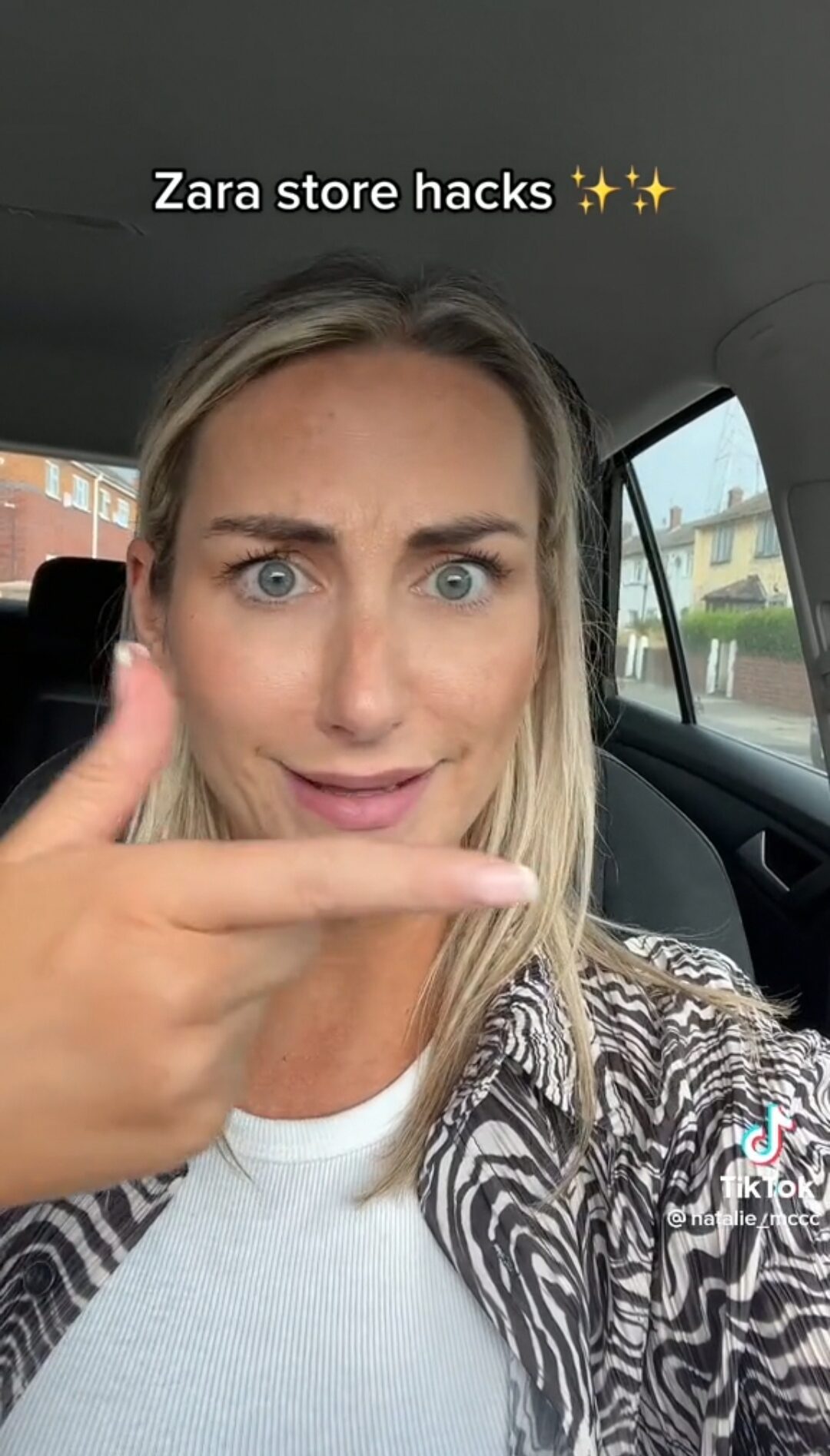 From here, you can book yourself a fitting room, seeing how long the estimated wait time is, then just march straight past the queues to try on your items.
That's not all, either – you can also use the app to find the exact item you're looking for in store.
It will show you what section of the shop your chosen fashion piece is located in.
One TikTok user shared a stunned video revealing Zara's queue-jumping trick.
In a video viewed 348k times, @natalie_mcc said: "There was a massive queue for the changing rooms – and I thought, 'I can't be bothered waiting in that'.
"And someone said you can book a time slot in the changing rooms, so I have gone onto the app, booked a slot – and then it will say it's available now – and tell you when there's a slot available.
"Now I only jumped a massive queue and walked straight into the changing rooms to try stuff on – if you've got the app, do that!"
Read more: Where to watch the Women's Euros final as Lionesses face Germany
One person commented on her video: "You've just changed my life."
Another wrote: "Noooo don't tell anyone, there won't be any slots left!!"
Someone else said: "Yes! Used this for ages. You are guaranteed to encounter some death stares from the girls who think your jumping the queue."
Featured image: Unsplash