Trending
The Oldham nurse who braved occupied Brussels to help wounded WWI soldiers
The story of Sarah Hallam - the nurse who volunteered to travel to Brussels and help wounded soldiers in WWI - will be told as part of an International Women's Day talk organised by Gallery Oldham.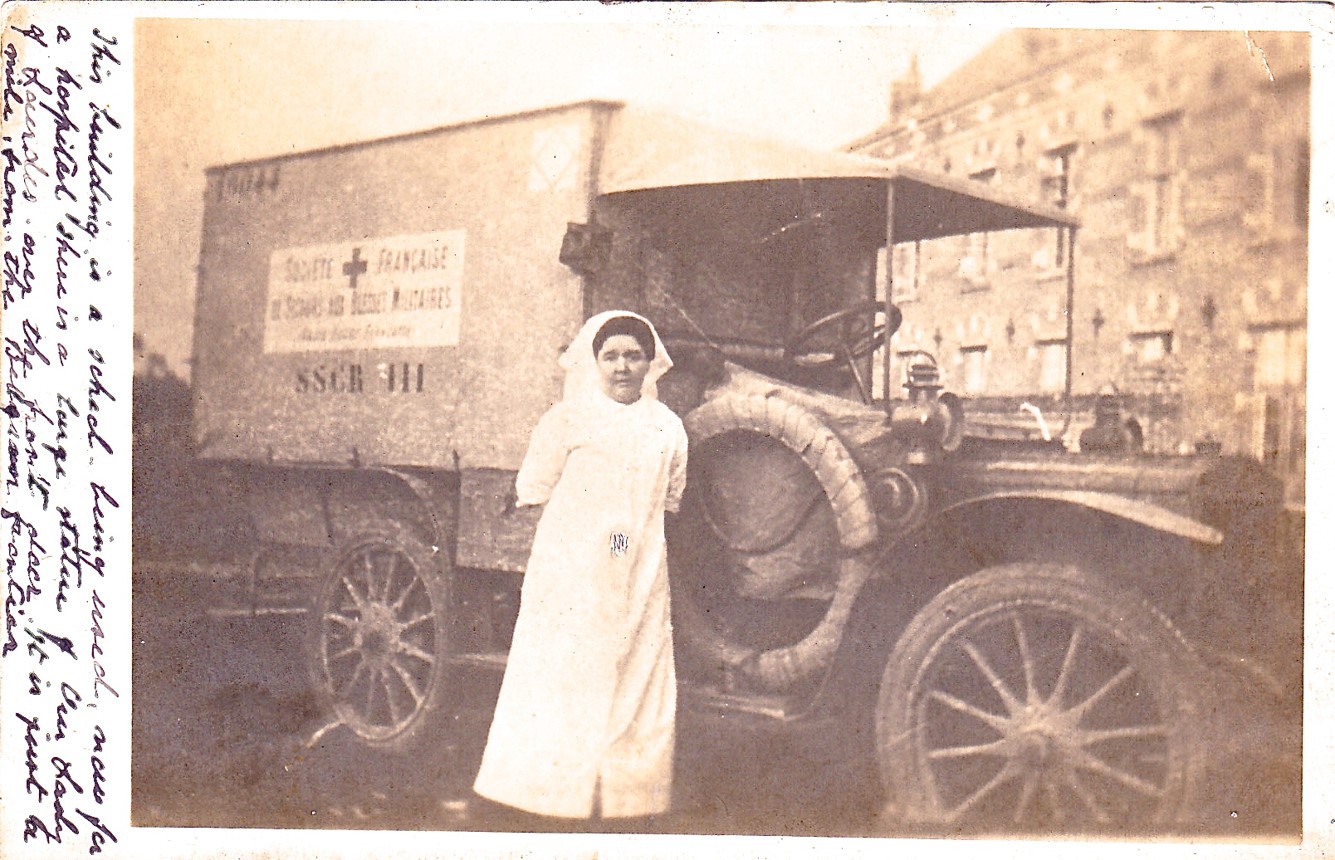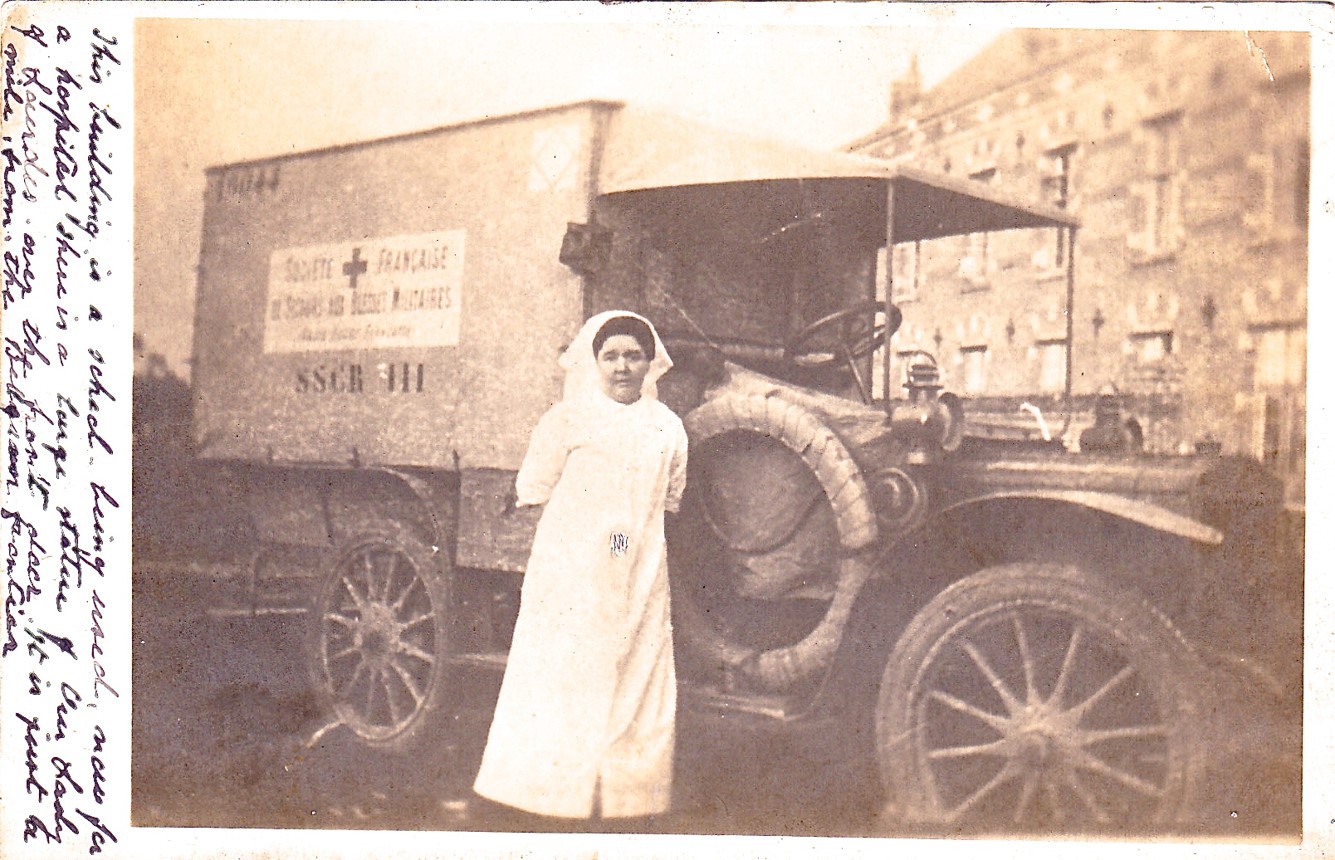 An Oldham nurse who "stood up and challenged the norm" will have her courageous story told as part of an event celebrating International Women's Day in 2021.
Gallery Oldham has arranged a free Zoom talk for Monday (March 8) afternoon – sharing the remarkable tale of local health worker Sarah Hallam.
In 1914, Oldham nurse Sarah volunteered to visit Brussels and provide aid to Belgian soldiers wounded during the First World War.
During her time in the city, German troops moved in and occupied the area.
Sarah remained in Brussels to help out for two months before being forced back to Britain – but she didn't stay home for long.
Before 1914 ended, the nurse volunteered for the French Flag Nursing Corps – providing essential medical aid in French military hospitals.
Sarah's story is one of bravery, spirit and altruism; and it's set to be recited in full next week.
Tickets for the talk are available via EventBrite.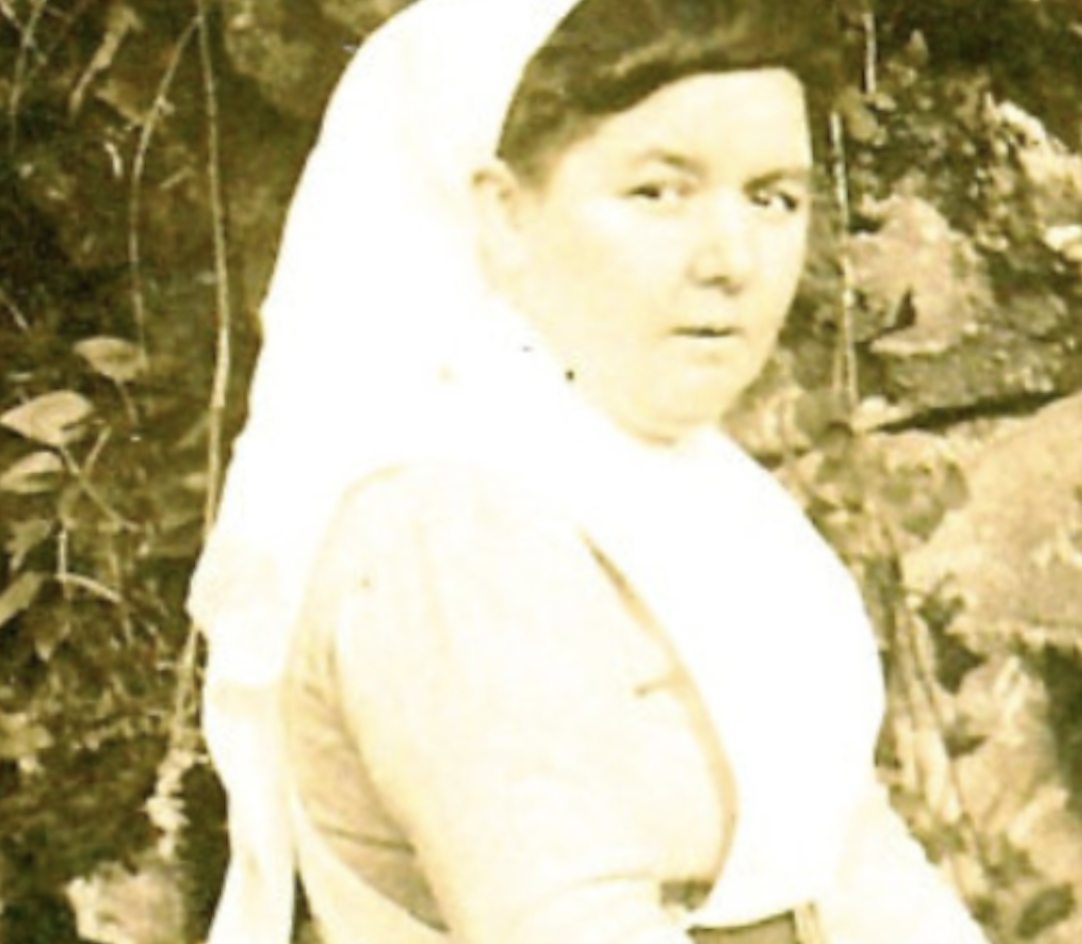 Councillor Arooj Shah, Deputy Leader of Oldham Council and Cabinet Member for COVID-19 Response, said that women like Sarah Hallam "have led the way and helped shape the Oldham we know today."
He added: "International Women's Day is about celebrating the achievements of women and also raising the profile of the great work that is being done locally.
"Across all our communities there are women doctors, council staff, teachers, social workers, volunteers – the list is huge – all of them doing excellent jobs, working to improve Oldham for our residents and for future generations.
"It's really important to remember what women have achieved, but also how far there is still to go to achieve true equality."
During the evening of International Women's Day, Oldham Libraries will host a Q&A with award-winning writer Martina Evans as part of a celebration of women in literature.
This will event also be streamed online, with tickets up for grabs here.