Trending
The RSPCA is looking for volunteers to cuddle cats and rabbits in Manchester
In 2021 alone, the team at RSPCA Manchester & Salford had 624 animals admitted into their care, and saw 503 animals rehomed.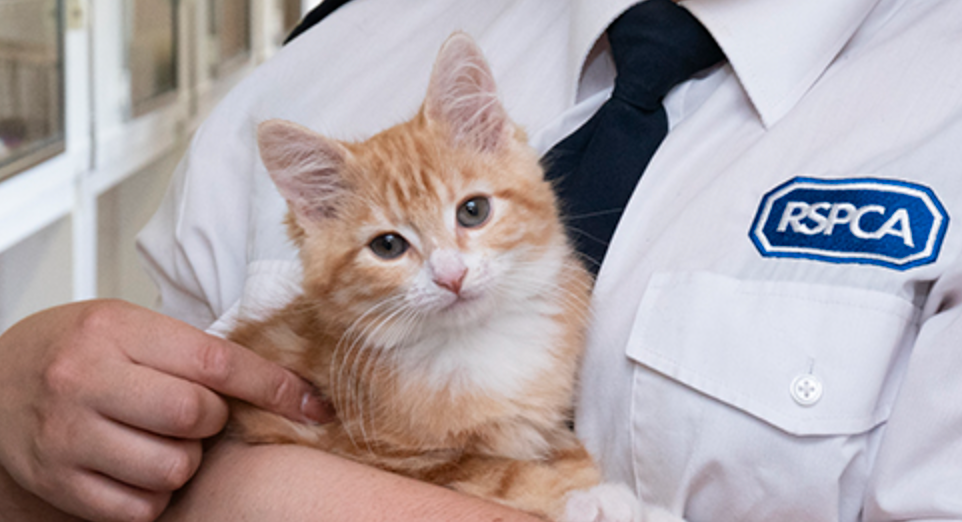 The RSPCA is looking for volunteers to lend a hand in looking after its cats, rabbits, and more across Greater Manchester.
If you've ever wished that cuddling and caring for animals could be a hobby for you, then that could actually be a reality in 2022, as now that a new year is here, a number of volunteer roles have become available at the Manchester and Salford branch of the RSPCA.
In 2021 alone, the team had 624 animals admitted into their care, and saw 503 animals rehomed – 259 cats, 117 rabbits, and 127 smalls.
And you could be a valuable part of that rehoming process this year.
While the Eccles Road-based centre – which opened its doors back in July 2019 – may be a local branch of the RSPCA, it is also a separately-registered charity too – which means that it is required to raise all of its own funds to operate, and also relies on the help of volunteers for things such as cleaning and spending some quality time with the rescued animals to socialise them, so that once they get adopted, they'll be more familiar with human company.
So, if you've got a bit of free time on your hands, and you're looking to do a good deed, then these roles would be perfect for animal lovers.
No matter whether you're looking to help out during the week or at weekends, or whether you're flexible with your time and commitments, or you have a full time job, there'll be an opportunity to suit you.
Volunteers will undertake comprehensive training.
An advertisement for the volunteer positions by RSPCA Manchester & Salford reads: "Join our wonderful team of volunteers at our small animal centre in Salford.
"We are looking for folks who can commit to a weekly slot (a couple of roles are available fortnightly) for at least the next three months, and this is because a lot of time is taken training volunteers and so temporary placements are not manageable for us."
For "insurance reasons", RSPCA Manchester & Salford says it is looking for volunteers who are over 18 years of age, and and if you have any cats/dogs/rabbits or ferrets in your home, then they would need to be up to date with their vaccinations
This is said to be "for everyone's safety".
The roles on offer are:
Cattery Cleaning: 8:30am/9am start on Tuesdays, Wednesdays and Thursdays, either weekly or fortnightly.
Small Animal Room Cleaning: Start between 8:30am – 10am on Mondays, Thursdays and Fridays.
Cat Socialising: Anytime from 1pm until 4pm on Mondays – Fridays.
Rabbit Socialising: Anytime from 12:30pm until 4pm, seven days a week.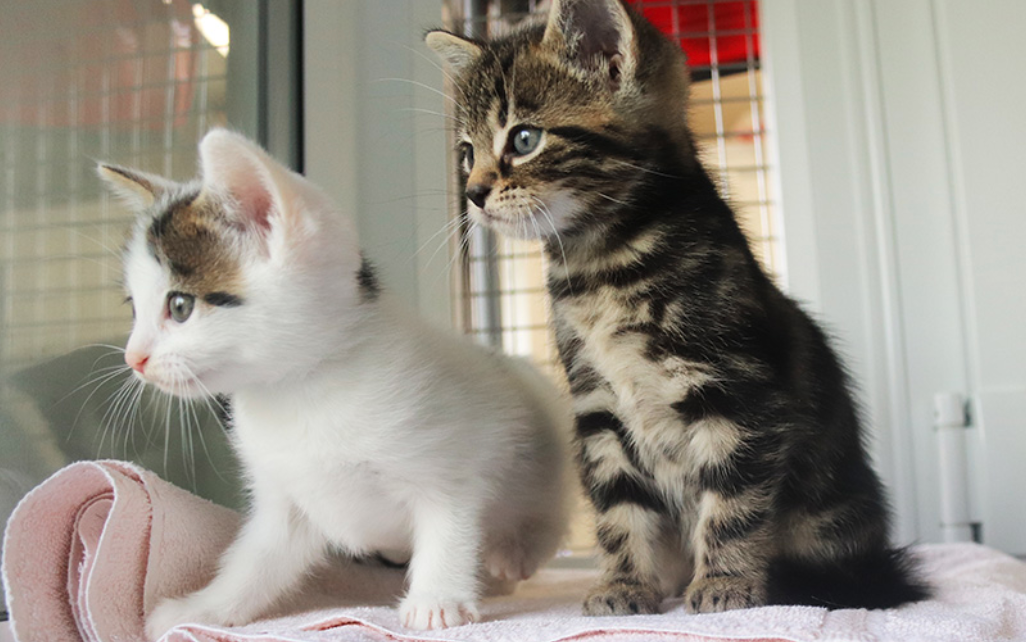 Fancy it then?
If you would like to join the volunteer team at RSPCA Manchester & Salford and help the animals, then you can email a[email protected] for more information.
Donations to RSPCA Manchester & Salford can be made here, and you can find more information about the centre here.
Featured Image – RSPCA