Trending
The 'Wagatha Christie' libel trial is being turned into a Channel 4 drama
"It's a story of two women under constant public scrutiny, fighting for their reputations."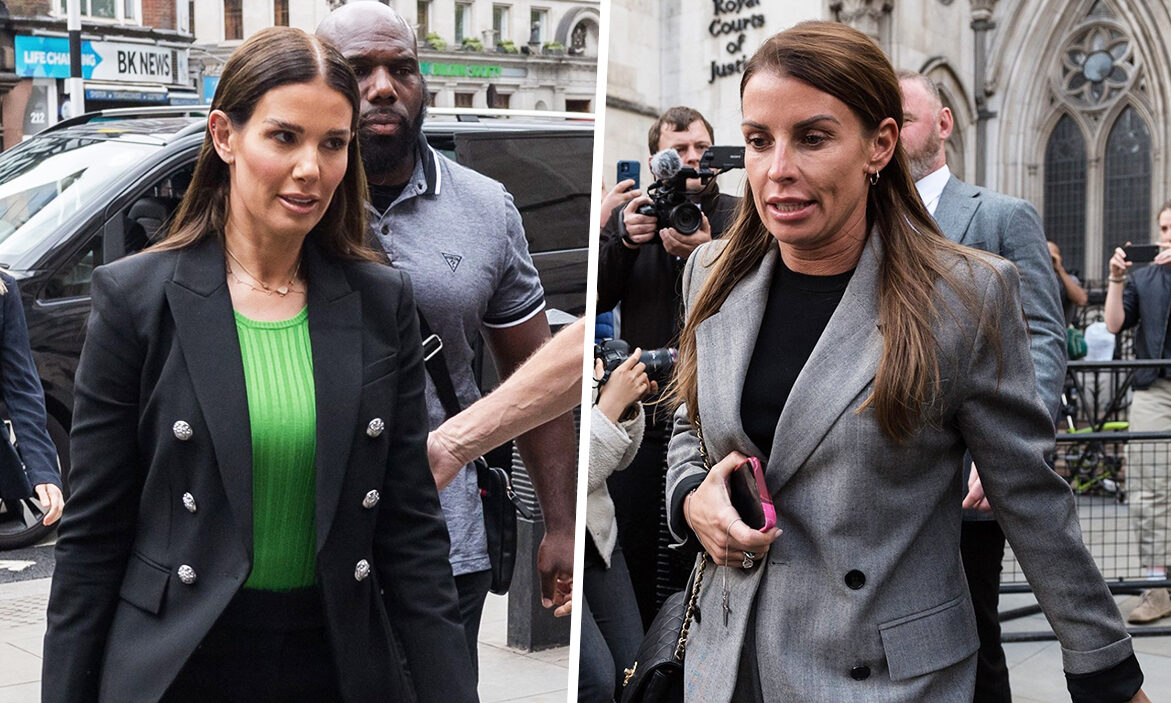 The libel trial that followed one of the most talked-about moments in British social media history is being turned into a docudrama.
Channel 4 has confirmed that the High Court case, which saw Rebekah Vardy take Coleen Rooney to court over a 2019 social media post that accused her of leaking Rooney's private stories, and was appropriately dubbed 'Wagatha Christie' when it first unfolded, is to be the subject of one of its newest TV dramas.
The libel trial between the two wives of former Premier League and England international footballers, Jamie Vardy and Wayne Rooney, took place in May, and the judgement is expected soon – but those waiting for the outcome can in the meantime start looking-forward-to this new Channel 4 drama-documentary.
The two-part series will recreate the high court defamation case that followed.
Using the real court transcripts verbatim, Channel 4 says Vardy v Rooney: A Courtroom Drama will bring viewers all of the "incredible and unbelievable moments" from a case that many will know was not allowed to be televised.
Scenes from the courtroom will be juxtaposed with analysis from the media and on social media, while actors will play the parts of the main protagonists – including Rebekah Vardy, Coleen Rooney, Wayne Rooney, and Jamie Vardy.
Casting is yet to be announced.
Speaking on the new series, Alf Lawrie – Head of Factual Entertainment at Channel 4 – said: "More outlandish than a storyline from Footballers Wives, this High Court case gripped the nation.
"Now, using court transcripts, this factual dramatisation will allow viewers to see for themselves the courtroom drama in one of the most infamous trials of recent times, bringing to life a case that encapsulated so much about the British cultural landscape in the 21st century."
It's believed that some of the highlights of the drama are likely to revolve around questioning over Vardy's relationship with journalists at The Sun newspaper, and the details of former relationships – including a fling with Peter Andre.
Wayne Rooney's stint in the witness box, when he told the court he had no idea about his wife's social media "sting operation" until he saw her Instagram post, is expected to form part of the drama too.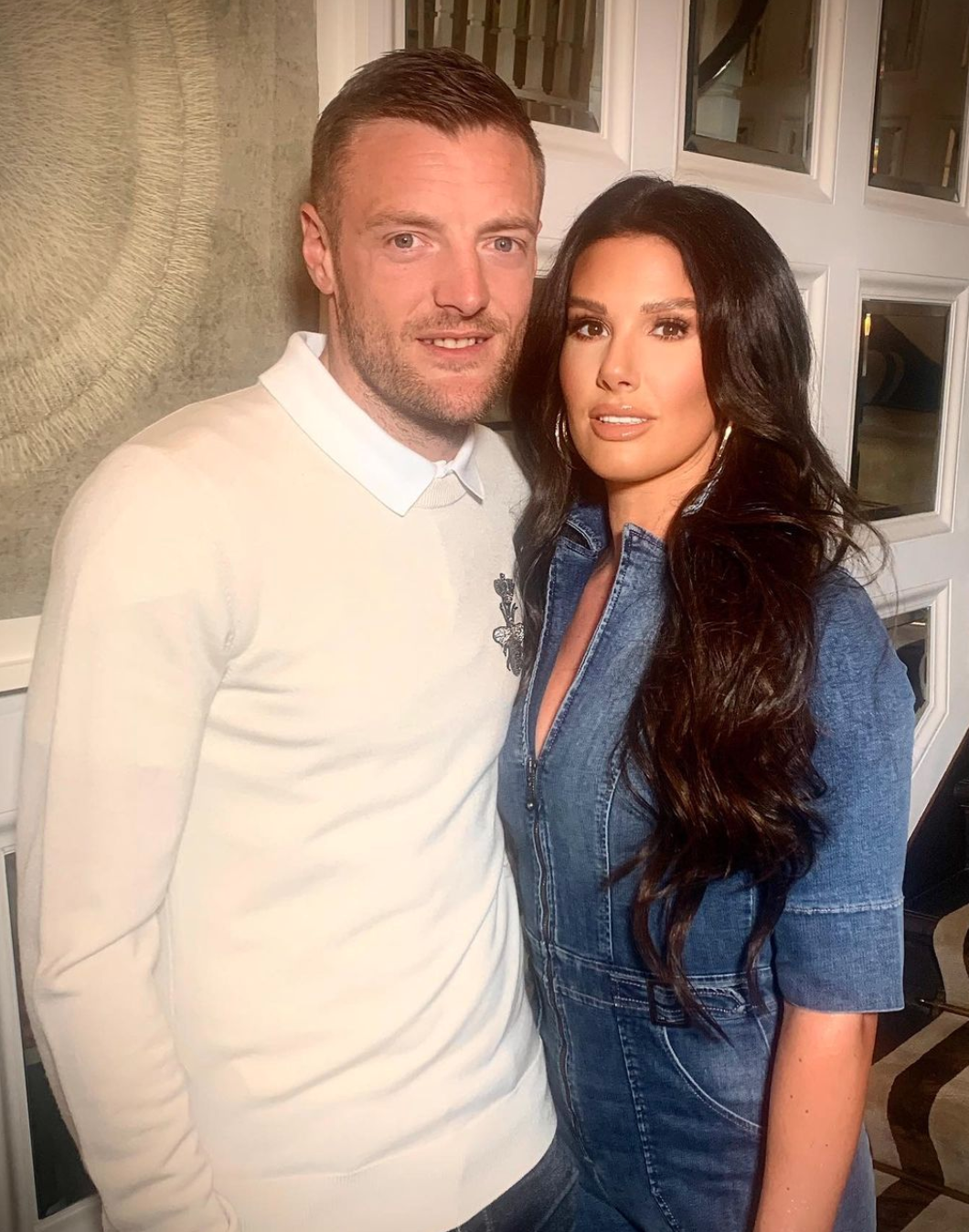 Director Oonagh Kearney said it's a "privilege" to get to "peel back the layers of this story".
"This trial utterly captivated the public with its daily feed of entertaining exchanges and jaw-dropping reveals, but behind this, is a story of two women under constant public scrutiny, fighting for their reputations," she added.
The script for the two-part series is confirmed to be written by journalist, author, and documentary maker Chris Atkins.
No dates for the commencing of filming or when it will air have been announced.
Featured Image – Channel 4