Trending
The Worsley lad with OCD who turned his passion for cleaning cars into a business loved by the stars
Zykiah Ditchett set up Dirt2Clean Manchester when he was just 13 - and it's been booming ever since.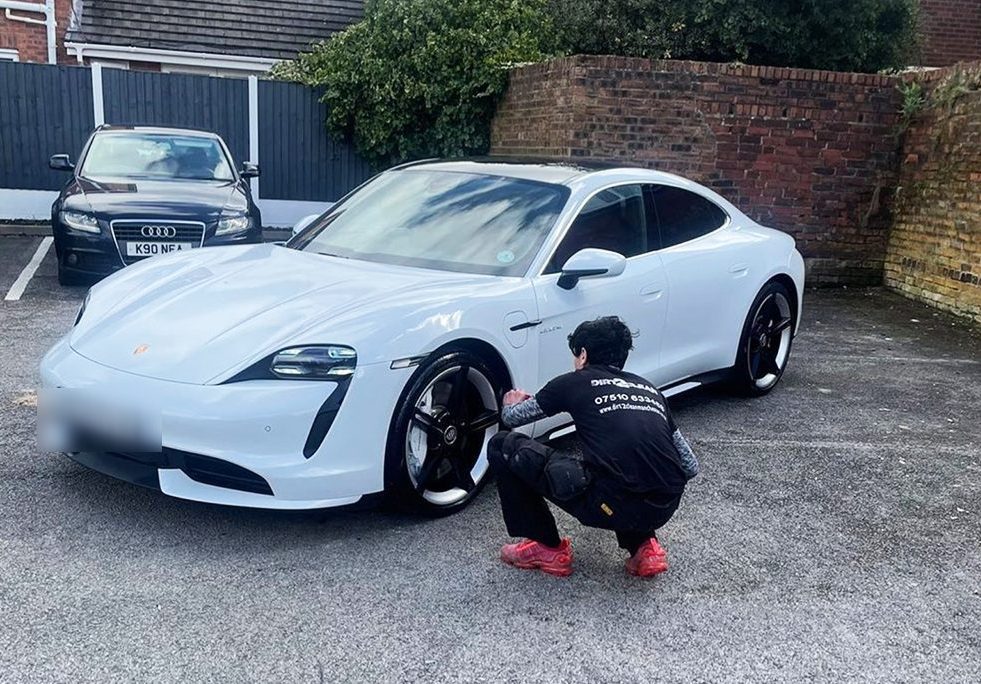 A Worsley lad has turned his passion for cleaning into a successful business with the support of his local community and a few famous faces.
15-year-old Zykiah Ditchett from Boothstown showed an interest in cleaning from a young age, but after concerns were raised by loved ones over his "constant" cleaning at home, he was eventually diagnosed with Obsessive Compulsive Disorder (OCD) at aged 13.
To help nurture his love for cleaning, but in a bid to get him outside more, Zykiah was given a car valeting set for Christmas.
He soon began to use his kit to clean relative's cars for just £5 each time, but after he discovered his passion had a chance of becoming a blossoming business, Zykiah – who is a pupil at Culcheth High School, in Warrington – asked if he could clean neighbour's vehicles too, and so his mum, Jo Ditchett, reached out to the community by posting to a local Facebook group to see if anyone was interested.
And the community showed up in style.
Jo asked those who want their car cleaning leave their vehicle outside the family home, and just hours after the post went live, dozens of cars lined the quiet street to show their support.
After a successful start to life for Zykiah's venture – named Dirt2Clean Manchester – it didn't take long for local Boothstown pub Coal & Cotton to offer him a permanent base to work from at weekends after reaching out to the family saying they were "really impressed" by his work.
Now, two years on, Zykiah's business is booming like never before and has even attracted the custom of plenty of famous faces, with the youngster cleaning the cars of huge stars including current and ex-Manchester United players Gary Neville, Ryan Giggs, and Scott McTominay, as well as former-Love Island contestants like Molly-Mae Hague and Tommy Fury, and plenty of other big names.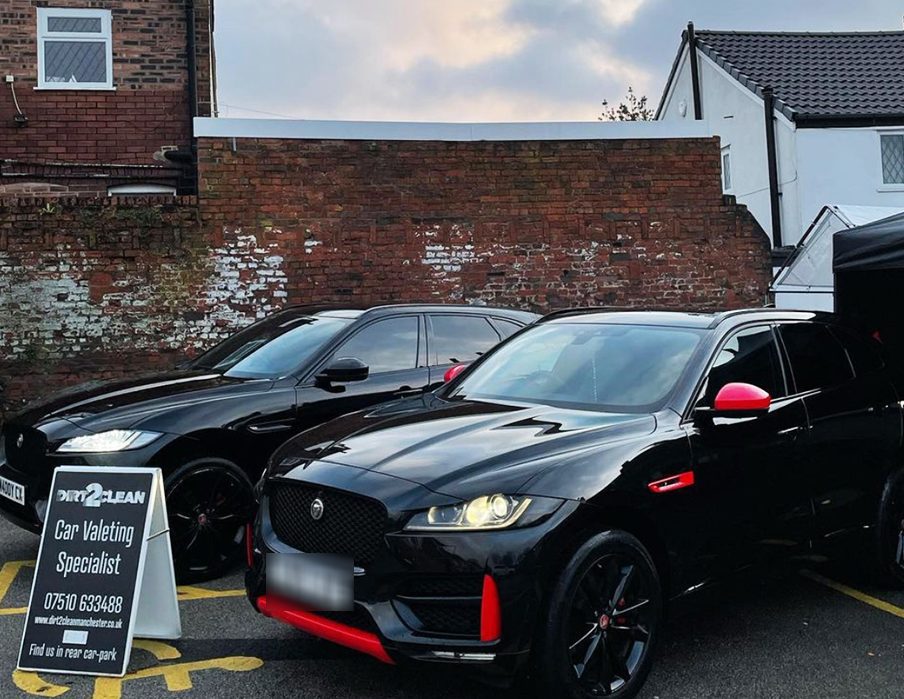 "It's all from his social media," his mum Jo explained to the MEN.
"Anyone who has a high-performance car comes to him, but he does all cars, and he's all self-taught too – he's never done a course, he's done it all online, and has designed his own flyers.
"A lot of young lads message him asking how he started."
Jo continued: "He had a bucket and sponge for the whole year before he knew how to use a valeting kit [and] he went on Instagram and YouTube, or any channel he could to watch the process."
Zykiah hopes to one day own a car valeting company in his own name, with branches right across the UK – but for now, his family feels "so proud" of where he is at.
Jo concluded: "We support him fully – we know he's going to do well and continue."
You can find out more about Dirt2Clean Manchester here.
Featured Image – Dirt2Clean Manchester