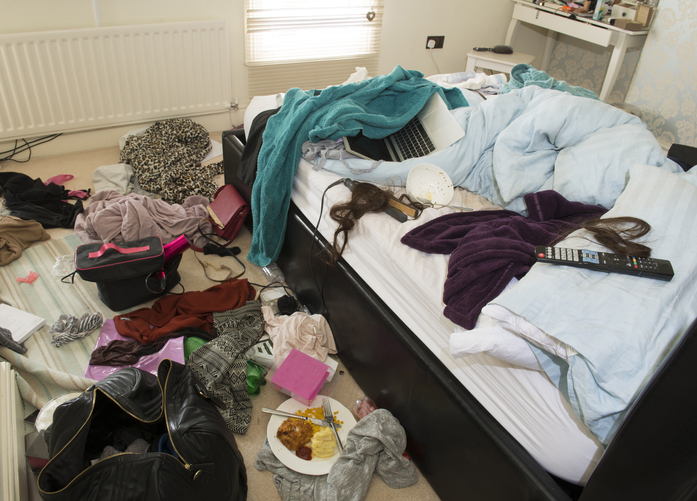 Reckon you've got one of the messiest bedrooms in Manchester? How about the UK?
The majority of the time, having a messy bedroom isn't exactly something worth bragging about, but in this case, it could win you a free bed worth £400 because bed company BedSOS has launched a nationwide competition to search for the UK's messiest bedroom.
The messier, the better.
Announcing the competition via its website, BedSOS wrote: "Do you fancy winning a beautiful new bed, courtesy of bed and mattress specialist BedSOS? BedSOS are on the hunt for the UK's messiest bedroom. Maybe you can longer see your floor, or the dishes from last weeks takeaway have not moved off the side table.
"It doesn't even have to be your own bedroom [either], you might have a friend who never cleans their room, or maybe you have a messy family member."
If you fancy your chances, it couldn't be easier to enter. All you'll need to do is take a picture of the messy bedroom in question and then upload that picture to the BedSOS website.
The competition is only open to UK residents aged 18 years or over, and no purchase is necessary.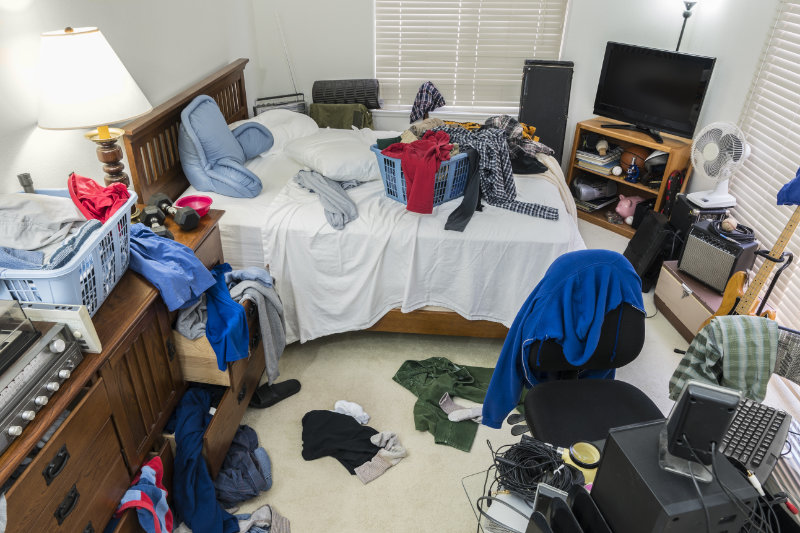 With the competition already having been open a few weeks, the entries have come flooding in.
Danny Richmond – Managing Director of BedSOS – said: "We've seen a lot in our time, but even we were shocked by the state of some of the bedrooms in the entries so far.
"With all the extra time people have been spending at home recently, it does make sense that things will be a little more cluttered than usual, but some of these take the cake. On the plus side, with the sheer number of entries we've received, if you're a bit messy yourself, at least you know you're in good company."
Do you fancy showing off your 'floordrobe' then?
The competition is actually due to draw to a close on Monday 14th September, so you'll need to act fast and get your entries in this weekend if you want to be in a with a chance of being crowned the winner and take home that brand new bed.
You can find out more information, T&Cs and enter the UK's Messiest Bedrooms competition via the BedSOS website here.