Trending
There's a huge 'Nerf battleground' attraction opening in Greater Manchester
The first official Nerf Action Experience attraction in Britain is opening in Greater Manchester and will cost 4.5m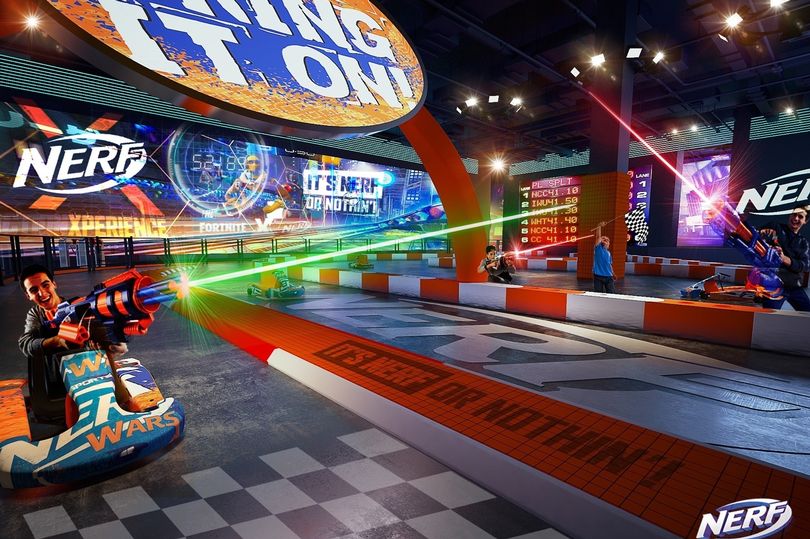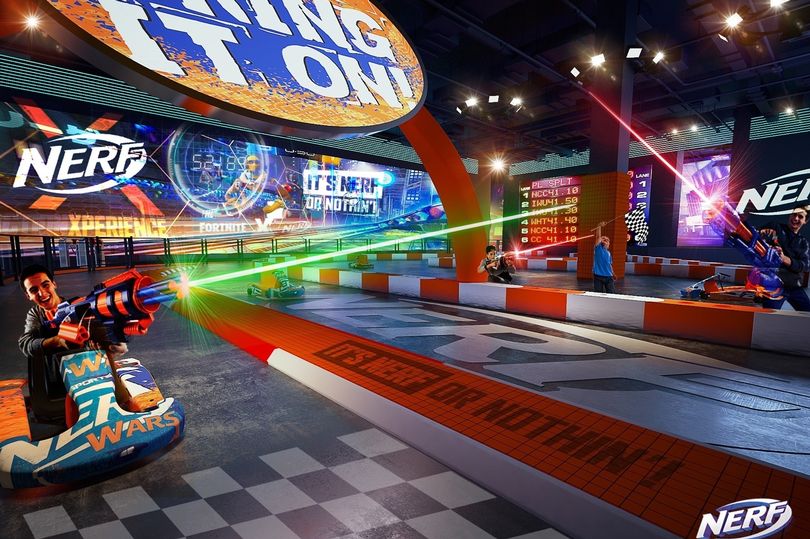 It looks like plans for a Nerf Action Experience are one step closer to coming to fruition in Greater Manchester.
The Trafford Centre will be the destination for the 25,000 sq ft attraction – which will cost Hasbro £4.5m – in a space originally earmarked for food and drinks establishments by Trafford Council.
The brand new activity centre is a collaboration between the gaming giant Hasbro and Rocafella Leisure Group, and will be the first to open in the UK.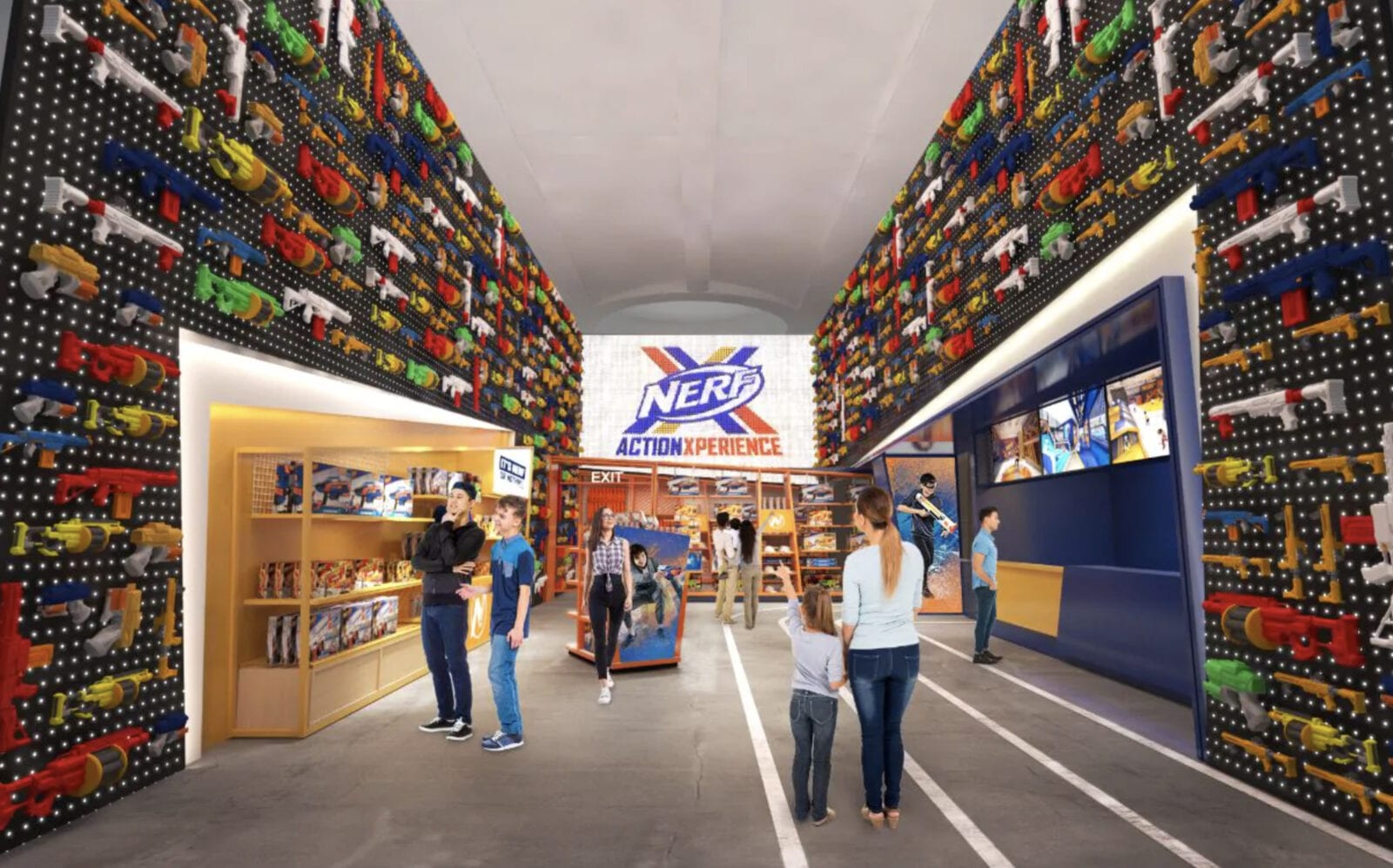 The news was originally announced by Phil Smith, Chief Operating Officer of Rocafella.
He wrote on LinkedIn: "I'm excited to announce that we are launching the UK's first Nerf Action Experience at the Trafford Centre in early 2021. Taking UK family Entertainment Centres to the next level with the first of its kind. A huge thank you to @hasbro and their dedicated team."
The application for the plans reveal that three first floor units will be merged into one to create the whopping space for the attraction – which will also boast a 4,000 sq ft mezzanine with room for a café and a viewing platform.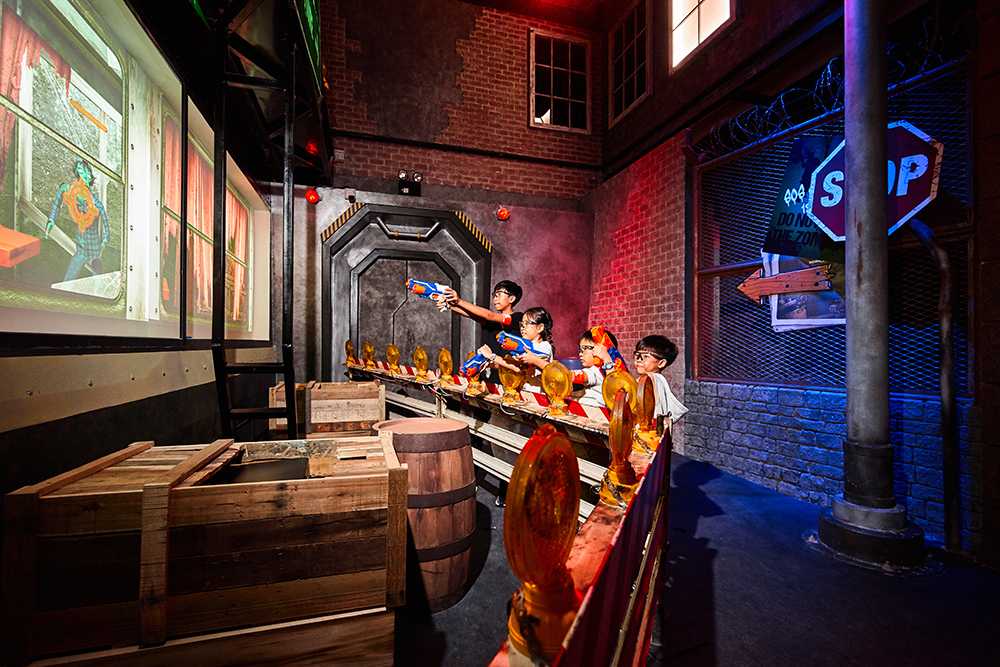 The application states that Nerf is 'a family entertainment leisure experience, incorporating laser guns and virtual interactions and is a market leading attraction with 20 attractions across Europe'.
Even better is that the attraction will generate up to 50 jobs.
More to follow when we have it.