Trending
There's a new 'secure dog park' just half an hour from Manchester
The two-acre plot is surrounded by secure fencing to let dogs run free without the risk of escape or being taken by thieves.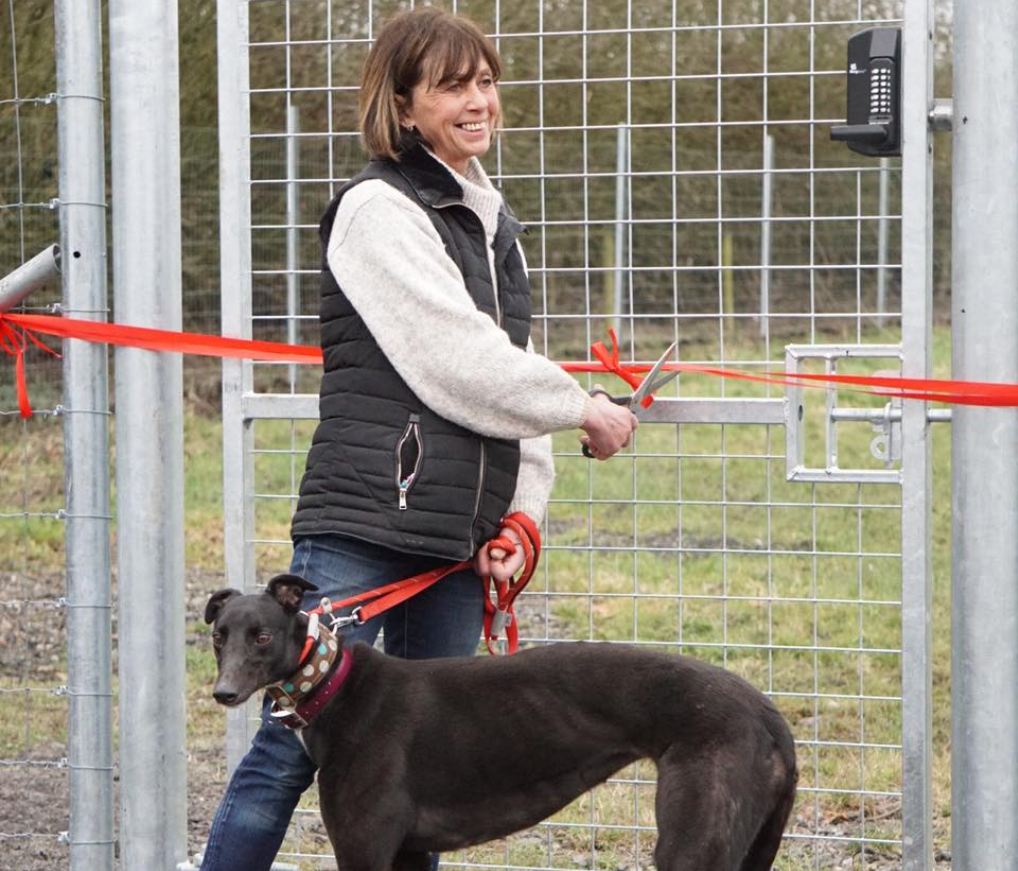 A brand new "secure dog park" has opened up in Bolton today – and it's already proving popular with locals.
The Westhoughton Dog Park – which is around half an hour away from Manchester, in the Bolton town of Westhoughton – is a two-acre plot surrounded by secure fencing and featuring RSPCA-approved agility equipment, which gives dogs the chance to stay fit, have fun and run free without the risk of escape, or being taken by thieves.
The park is the brainchild of husband and wife team, Donny and Dawn Janciauskas, who run a stables and showjumping business in the area.
After the couple's usual work of buying and selling horses from Europe had to be put on hold due to the coronavirus (COVID-19) pandemic, they hatched a plan to put their vacant land to good use.
The inspiration for the new venture came after Dawn saw a woman walking her German Pointer, who was wearing specially-designed dog boots.
As well as the boots becoming a talking point for the two, Dawn also noticed that the dog was on a long bungee lead, and the woman explained that these precautions were all in the name of safety as she wasn't confident at letting her dog run free.
And from this, the Westhoughton Dog Park was born.
"An enclosed area where dogs can run free is something that is missing in the area," Dawn said.
"Lots of owners are worried about dog thefts, while I know many women feel uncomfortable walking their dogs alone, so my husband and I came up with the idea of creating the park [and] the kids came on board and helped us set it all up.
"[So] we got the agility equipment and we've also created a shelter for the owners to stand under if it rains.
"Owners can book a slot online, they then receive a code to unlock the gate, and the parking is fully secure too.
"For social distancing reasons, it's one household at a time".
While the dog park may have only officially opened today, it's proving to be a hit among the local community, with the first week of slots already booked up, and Dawn admitting: "We've been absolutely overwhelmed by the response so far, it's clearly very popular [and] I think we may even expand to a second field so we can accommodate more dog-walkers".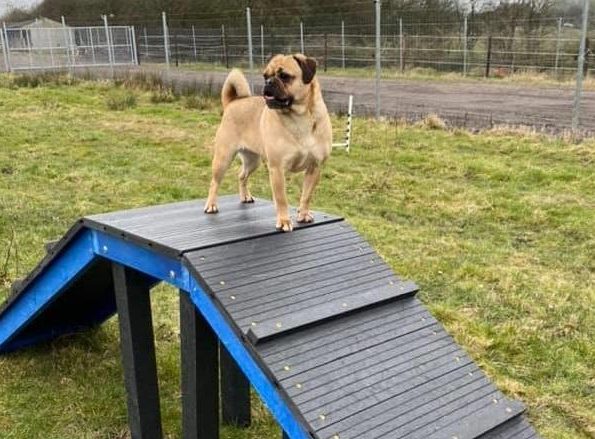 Slots at the Westhoughton Dog Park will set you back just £10 for up to two dogs, with an added £3 for additional dogs.
You can find more information and book your slot here.
___
Please adhere to COVID-19 guidelines and do not travel out of area.
For the latest information, guidance and support during the coronavirus (COVID-19) pandemic in the UK, please do refer to official sources at gov.uk/coronavirus.
#StayHome