Trending
This beloved corner shop had served Salford for over two decades and it could be yours for just £2
"Everyone loved it and has so many fond memories of it."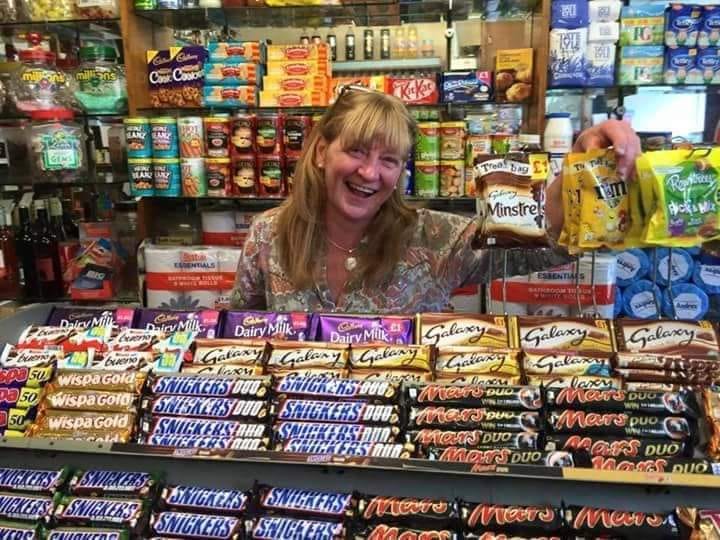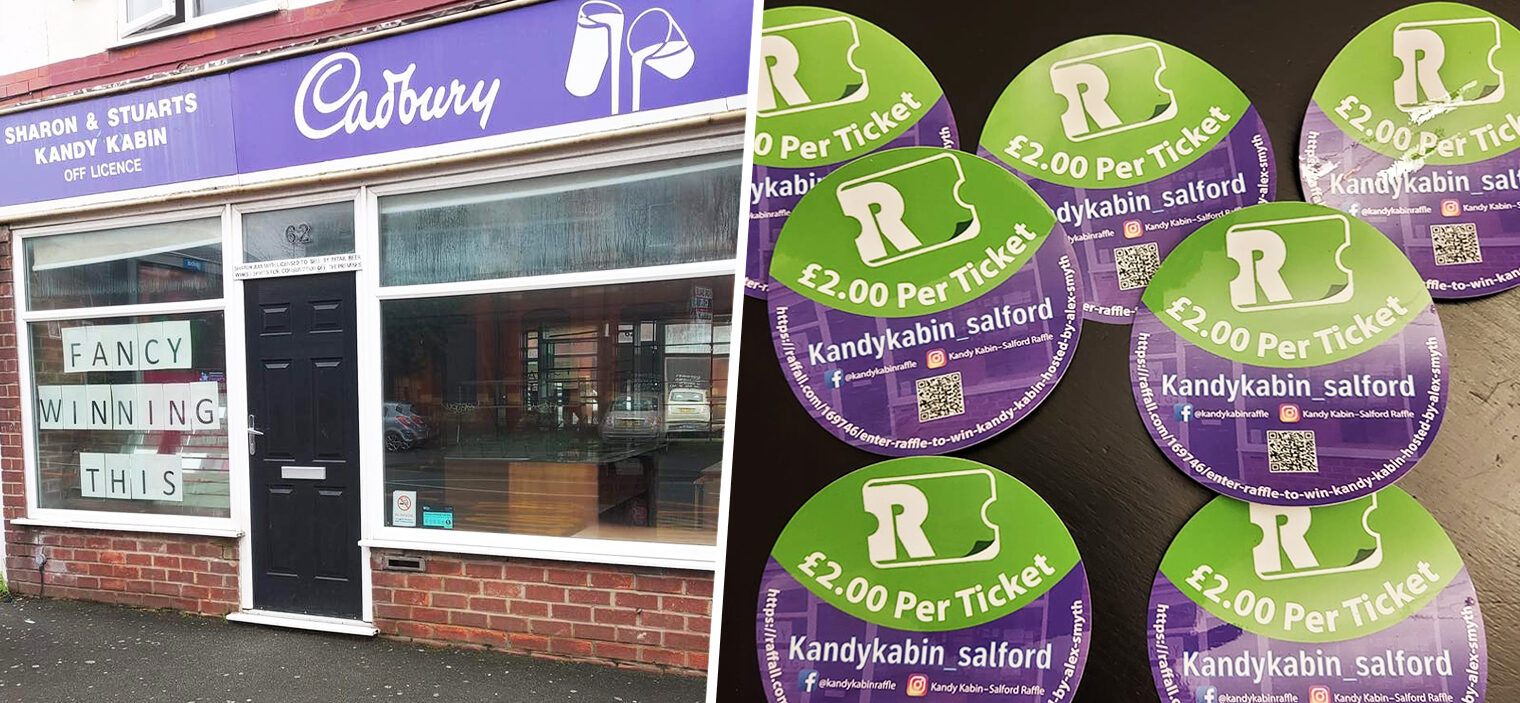 After serving the local community for more than two decades, this beloved former corner shop in Salford is now up for sale.
And it could be yours for just £2.
Sharon and Stuart's Kandy Kabin – which was once an old fashioned sweet shop that doubled as community hub on Langworthy Road and served the people of Salford for 26 years – is said to be worth in the region of £175,000, but the owners have chosen the unique method of raffling the commercial premises, with tickets costing a mere £2 each and all legal fees covered.
The family-run corner shop was owned by Stuart and Sharon Smyth, who both sadly died in 2012 and 2018 respectively.
The store closed in 2016 after Sharon started chemotherapy.
Stuart passed away aged 49, and Sharon was 50 when she lost her battle with esophageal cancer, leaving the business in the hands of their two children Alex and Tom.
Speaking to the MEN on their decision to raffle off the business, the couple's daughter Alex, 36, said: "My mum and dad owned the property for 28 years, and in 2018 we lost her to cancer. The shop was like her baby [and] my mum has served so many people in the community,
"The laughing joke was once you entered Sharon's store, you'd never leave because she kept you talking – It was so much more than your average corner shop.
"Everyone loved it and has so many fond memories of it."
Alex and Tom – who have been trying to sell the property for years – are not able to take over the family business due to personal commitments and families of their own, and so have made the decision to raffle the property – a method of selling which has become popular during the coronavirus (COVID-19) pandemic.
"It's been on the market a while," Alex added.
"We've had six offers fall through and banks aren't borrowing for commercial mortgages.
"I think some people thought I'd take it on, but I have a young family and already run a business of my own [so] the shop would be a massive commitment.
"I watched a house raffle that happened in Manchester and after watching how successful they've been, we figured that we've got something additional to offer with the commercial property."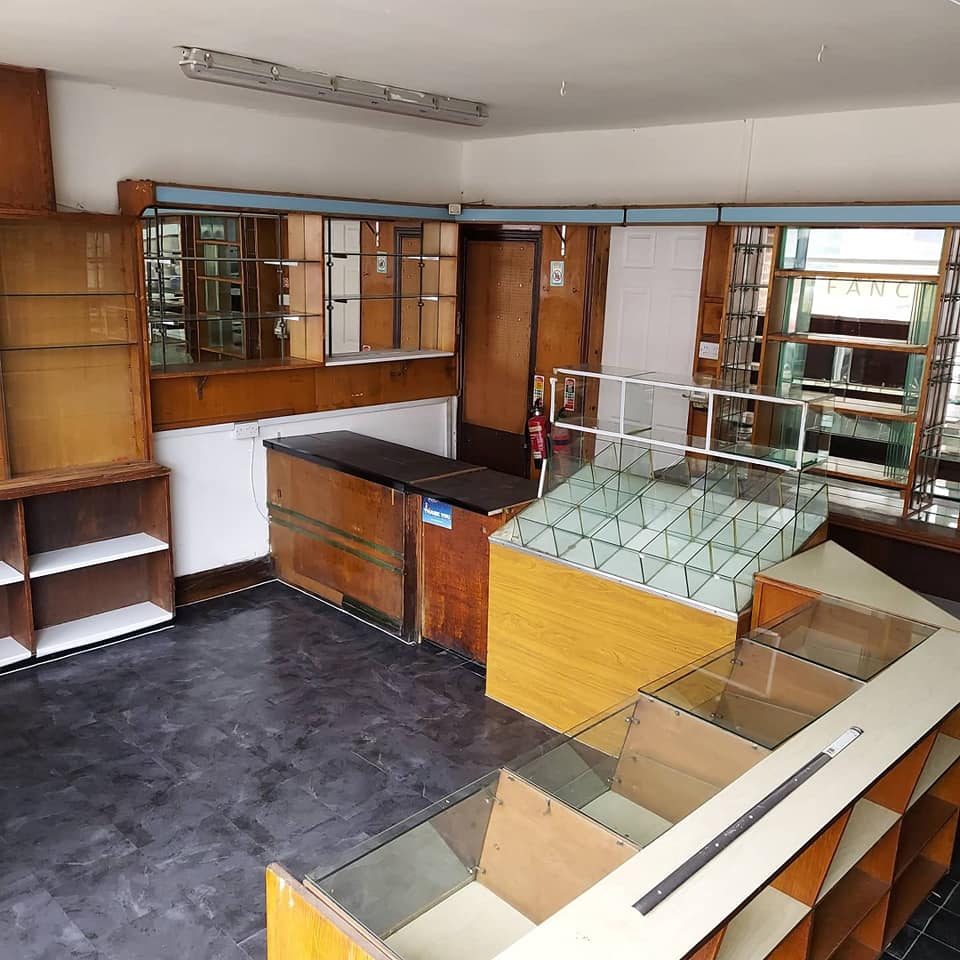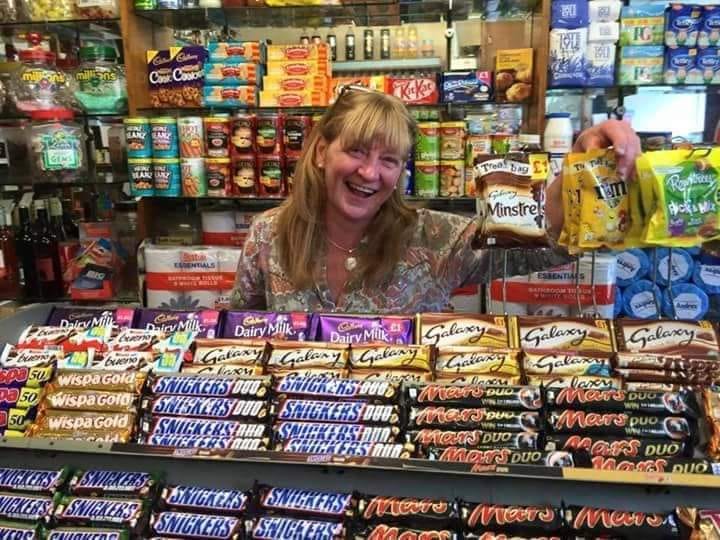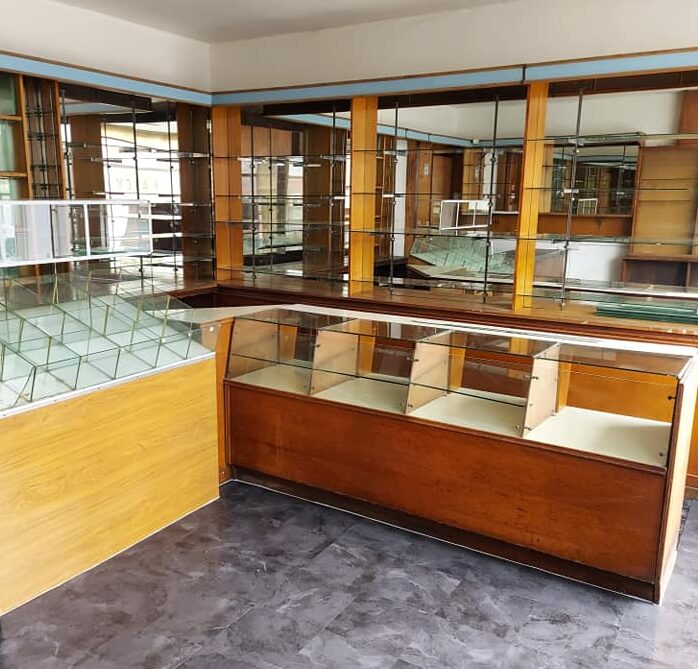 Selling the property on popular website / app Raffall, the business is described as: "An ideally located commercial shop front with a three bedroom property to the rear and the first floor. To the ground there is a shop front, lounge and modern kitchen, and to the first floor are three bedrooms and a family bathroom.
"Located very close to Salford Quay/Media City and excellent transport routes into Manchester City Centre."
With the raffle closing on Saturday 1st January 2022 at 3:30pm (or when the last ticket is sold – whichever is sooner, Alex and Tom hope the lucky winner will be a fellow business owner who can continue serving the community.
"We want anyone that could make it a success for themselves," Alex said.
"My mum and dad had so much success over the years, so we'd like to see somebody else continue that."
You can grab your £2 tickets here, and follow the along Kandy Kabin Raffle journey on Facebook here.