Trending
This company is hiring a professional cocktail taster – paying £100 per session
This 'Virtual Product Development' position involves mixing drinks at home, sampling them all, and then receiving a nice little pay packet for the privilege.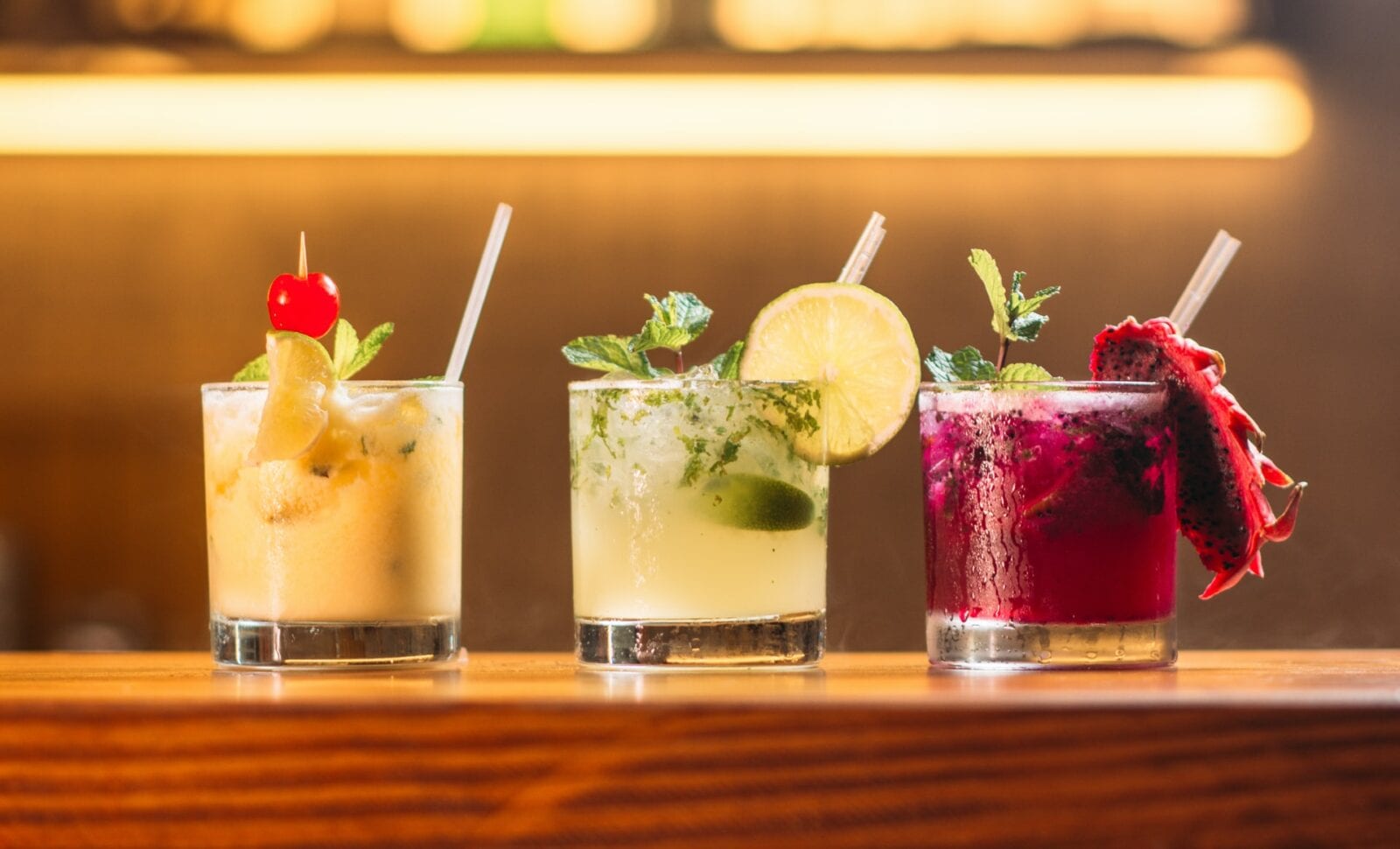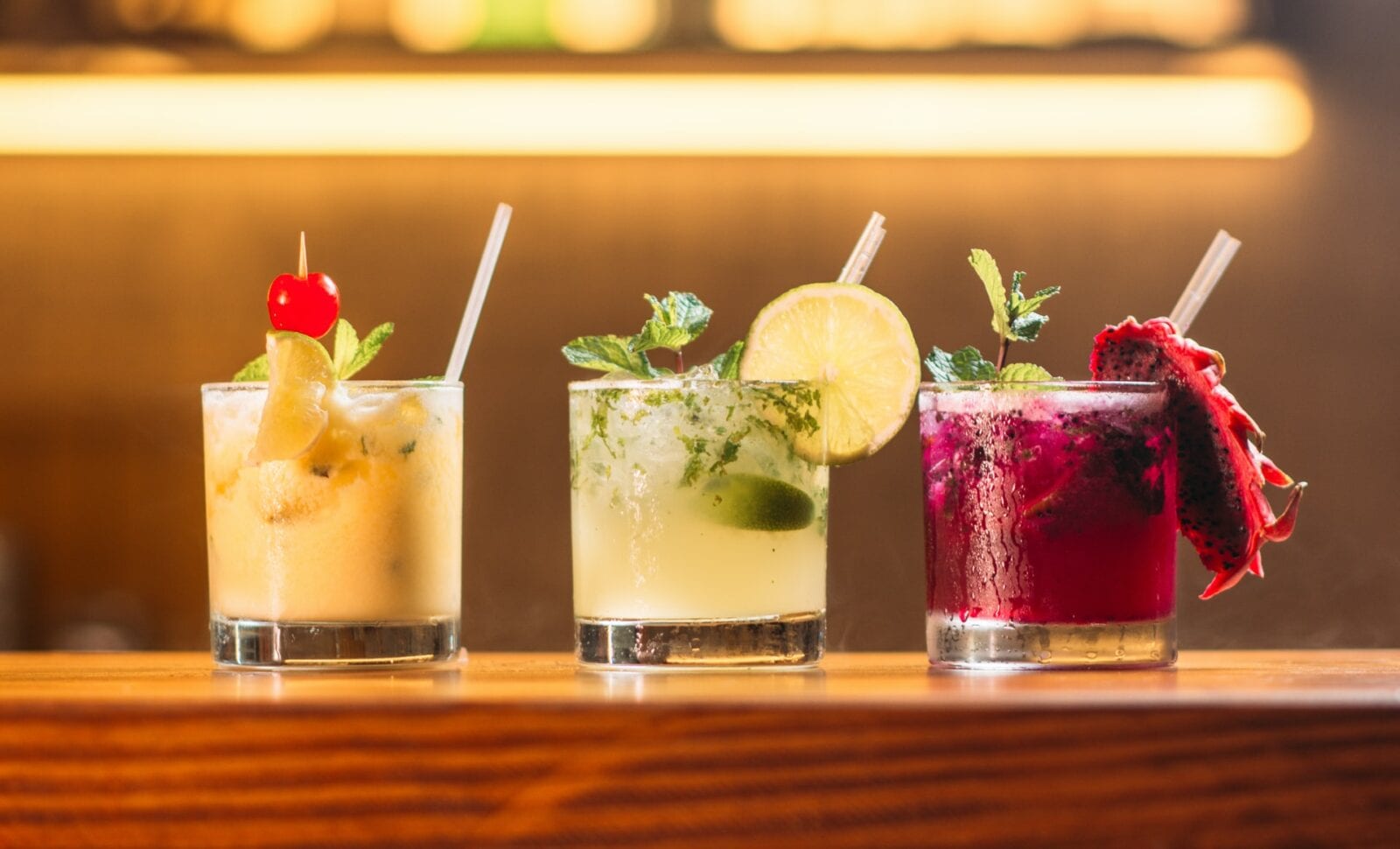 What's your definition of a dream job?
If you answered: 'Cocktail Reviewer', then there's some good news for you.
There's a new role up for grabs at Boozy Events – a company that specialises in mobile bars and online cocktail sessions.
Advertised as 'Virtual Product Development', the job will see chosen candidates placed in charge of mixing drinks at home, sampling them all, compiling a review, and then receiving a nice little pay packet for the privilege.
Now that sounds like a job.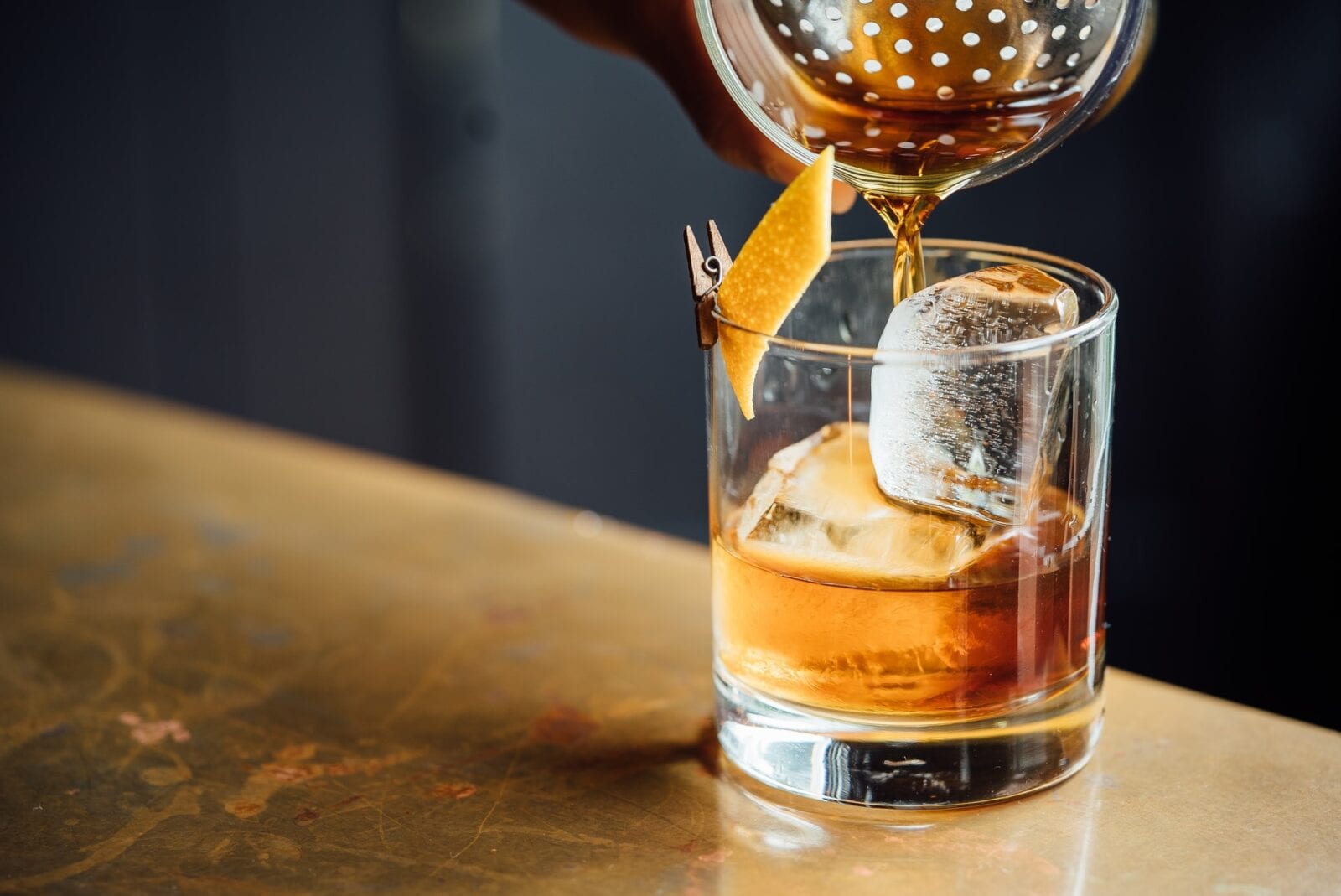 The roles has been designed to help Boozy Events learn more about whether the new additions to their menu are easy to make and enjoyable to drink. They need an objective person to do all the mixing and sampling and see whether these new cocktails are up to snuff before they're shipped out to the wider public.
They're also prepared to pay £100 per tasting session.
The job description reads: "Unlike serving up cocktails in a bar environment, we need to make sure our cocktails are as equally enjoyable to create as they are to drink. Plus, we need to make sure our new packaging, equipment and ingredients can survive the journey from our bar to yours.
You'll get an ingredients pack to create the cocktails and asked to provide feedback on:
Education. Did you learn a new skill, fact or technique while creating the drinks?
Packaging. Where the ingredients packaged suitably?
Presentation. Was it easy to re-create the cocktail?
Flavour. How did the cocktails taste?
"We have 8 new cocktails that we would like reviewed," said Boozy Events.
"Once our head mixologist has taken into account all the feedback received, we will decide to either finalise the cocktail recipe or make a tweak. In the event of a tweaked recipe, we will send out another ingredient pack and recipe cards so you can provide us with further feedback on whether the tweaks have improved the experience."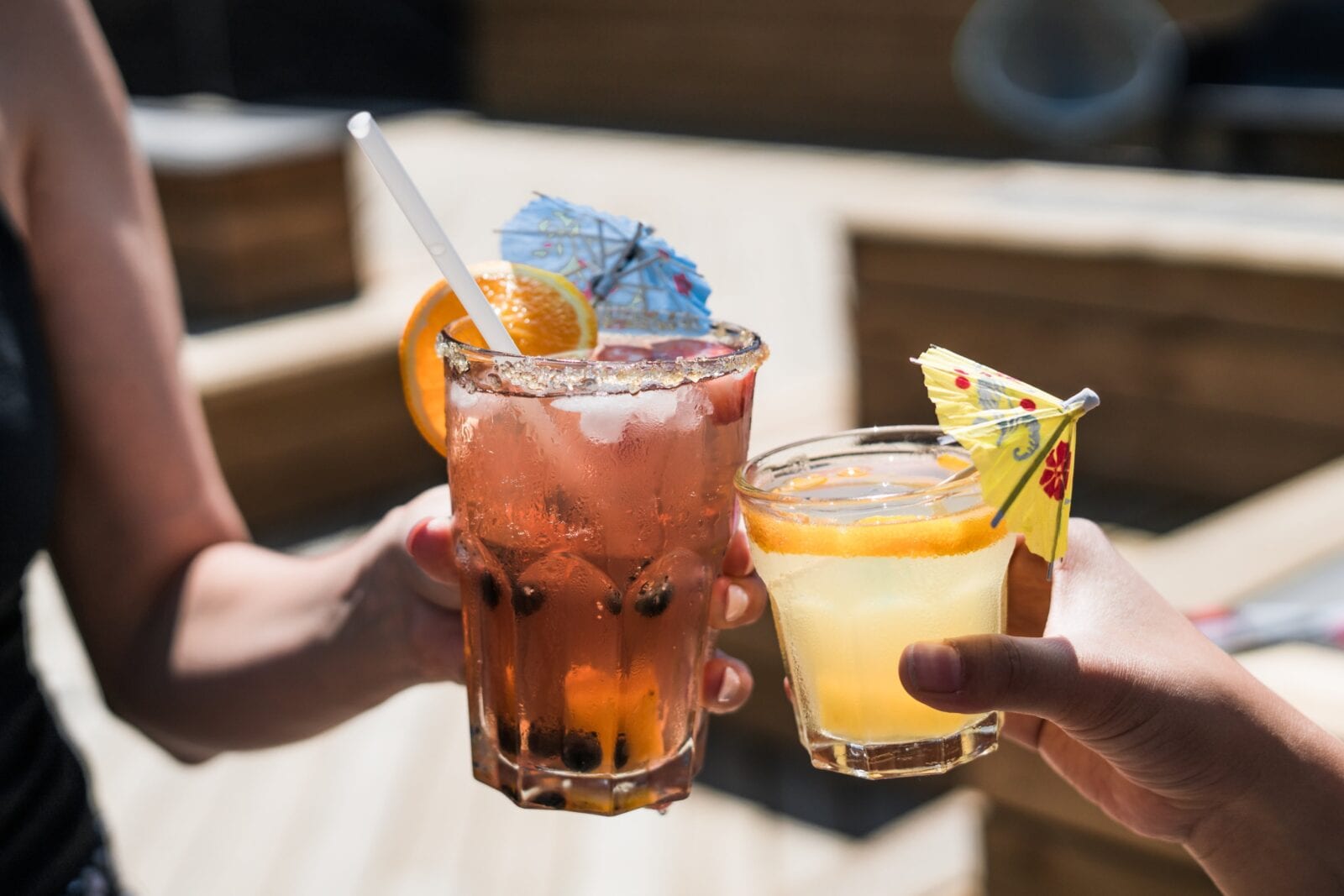 The description continues: "Feedback will be submitted to us via an online portal where you will be asked to grade the experience on the criteria mentioned above, you are also requested to submit supplementary images and video which explain your feedback in more detail."
More details on how to apply are available here.
You'll need to come armed with ready-made cocktail review so you can show them what you're made of.
Good luck!