Trending
This company is recruiting for a professional Prosecco tester
What a job.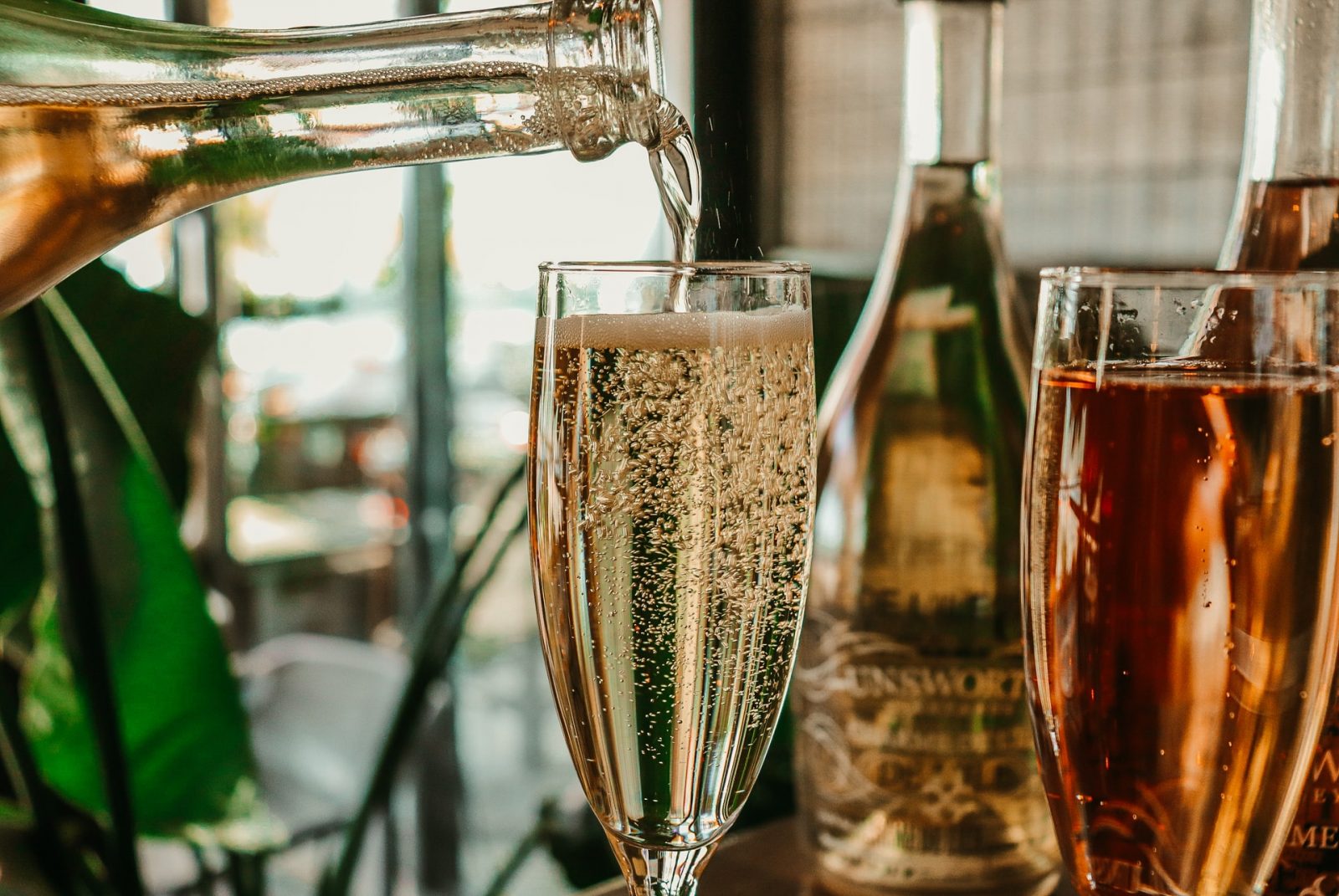 You may not have achieved your aspirations of becoming a World Cup winner, a Disney Prince/Princess or an astronaut. But there is one dream job that isn't out of reach: A professional fizz tester.
Yes, a northern wine merchant has decided to recruit for a role which involves spending your days sampling a range of Prosecco and sparkling wine and giving your verdict on each bottle.
House of Townend has posted the job ad for the "World's First Prosecco Taster" online – inviting people with "exquisite palates" to step forward and apply.
The role involves giving feedback on up to six different bottles within two weeks – "working with the innovation and customer service team as well as overseeing the new product selection for sparkling wine".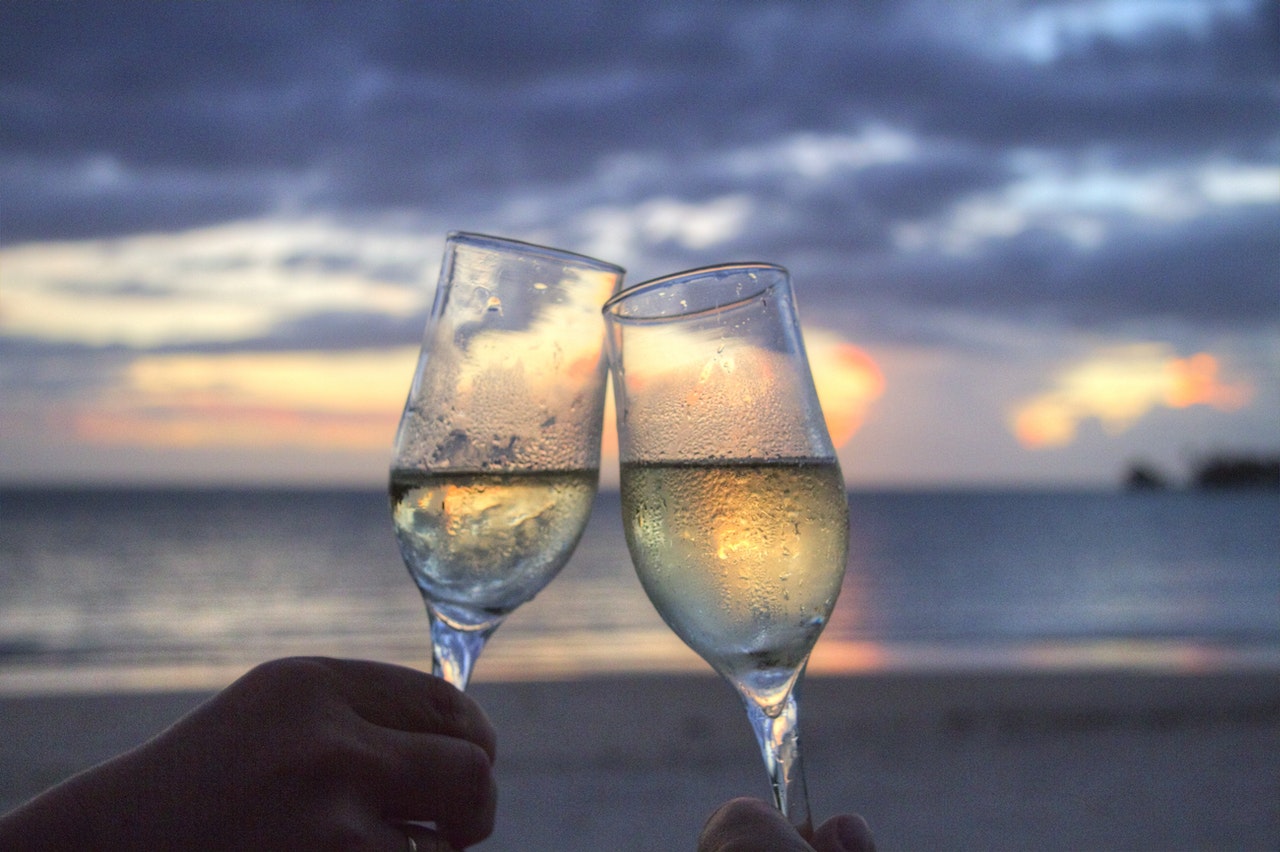 Other tasks involved "reporting on primary, secondary and tertiary aromas" (fancy) and rating taste, texture and length.
House of Townend said it's looking for someone with a deep passion for wine with a vivid imagination to "transport themselves to the romance of Italy as they flow with the flavour."
It sounds like you're going to need to know your stuff when it comes to wine-tasting to bag this job. But if you think you're up for the challenge, you can apply for the role of Prosecco taster online.
The application deadline is September 8.
More information is available on the job advert page.
Featured image: Aleisha Kalina / Unsplash