Trending
This company makes bespoke dolls to encourage inclusiveness and empower children
"It is incredibly empowering for a child to have a doll that looks just like them".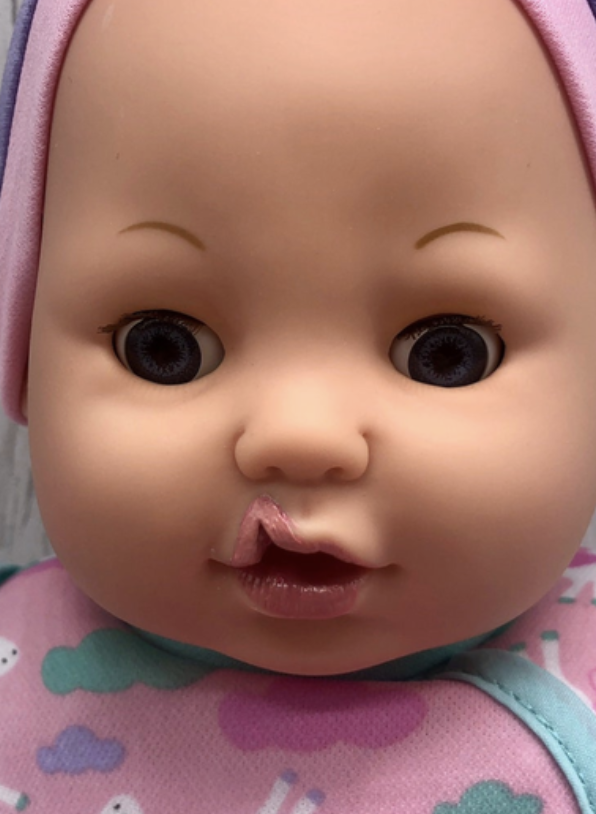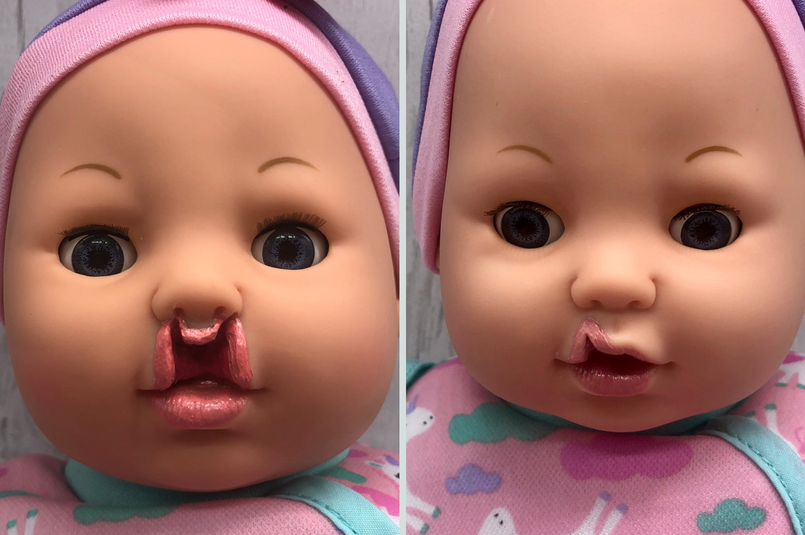 This company is creating custom-made bespoke dolls for children with hearing difficulties and cleft lips to empower and encourage inclusiveness.
Bright Ears UK is an independent Etsy shop based in Lidlington that specialises in creating a bespoke range of dolls with Hearing Aids, Cochlear Implant Retainers and cleft lips, as well as a selection of other gifts to empower children.
According to Action on Hearing Loss and the NHS, there are around 50,000 children across the country who currently experience hearing difficulties, and a cleft lip is believed to affect one in 700 babies born in the UK.
This is why the work done by Bright Ears UK is so important to creating an inclusive society.
In a post sharing pictures of recent bespoke dolls to Facebook, which has quite-rightly amassed hundreds of interactions, shares and positive comments from members of the public, Clare from Bright Ears UK said: "Here are some of my recent custom orders".
"Firstly, we have these amazing cleft lip dolls. Two have been made to be bespoke to the little ones they are going to and the other one is going to a childminder to help her talk to her children about inclusiveness in a positive way."
"It is incredibly empowering for a child to have a doll that looks just like them."
"I've seen this first hand from when I gave my daughter her first hearing aid doll back in 2017. The joy on her face was priceless and even now when she sees me making HA dolls, she gets all excited".
"Each of these cleft dolls have been lovingly handmade by myself and have no rough edges or gaps for tiny fingers to get caught in, as the mouth area has been carefully remoulded."
"They can be made bespoke to your little one, so they truly have a mini me."
"They can also be made with Hearing Aids/ Cochlear Implants, Mic-Key/ PEG feeding tubes, Stomas and NG tubes."
"If you have a little Princess fan, then they may like these new Hearing Aid Princess dolls [that are] available with hearing aids in your choice of colours [and] the following Princesses are available – Cinderella, Aurora, Tiana, Jasmine, Rapunzel, Snow White, Belle and Ariel."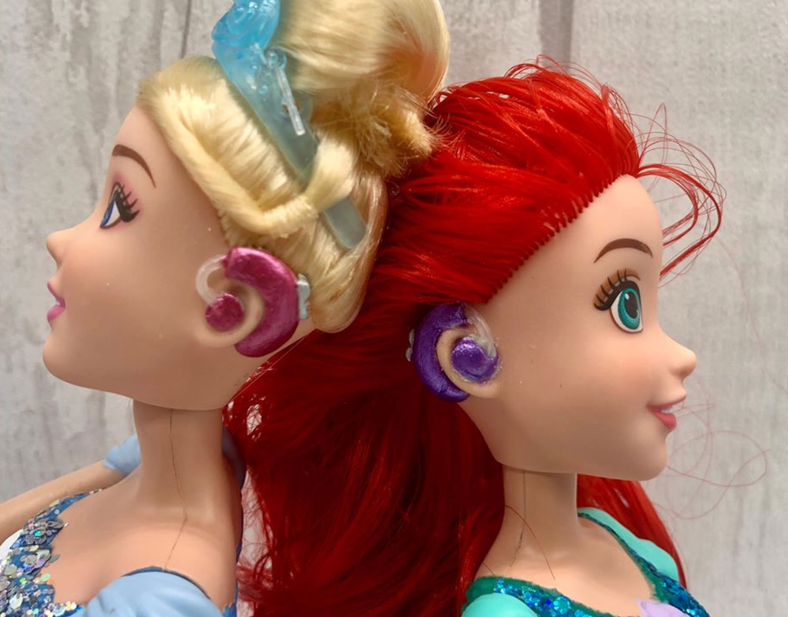 One supportive Facebook user commented: "Oh my I LOVE these beautiful dolls. Clare, you never fail to amaze me! You are incredible".
"I wish I had these when I was younger." wrote another Facebook user.
Another wrote: "Love that they make dolls inclusive for all".
"These dolls are wonderful. I've just placed an order and can't wait to see my daughters face when it arrives." said another.
Bright Ears UK also has thousands of positive reviews left by satisfied customers over the years, is rated as a 'Top Shop for Gifts' and is saved as a 'favourite' independent maker by over 200 Etsy members, so not only are they doing important work, they're doing it to an extremely high standard that is well-valued too.
You can find out more about Bright Ears UK on Etsy and Facebook.