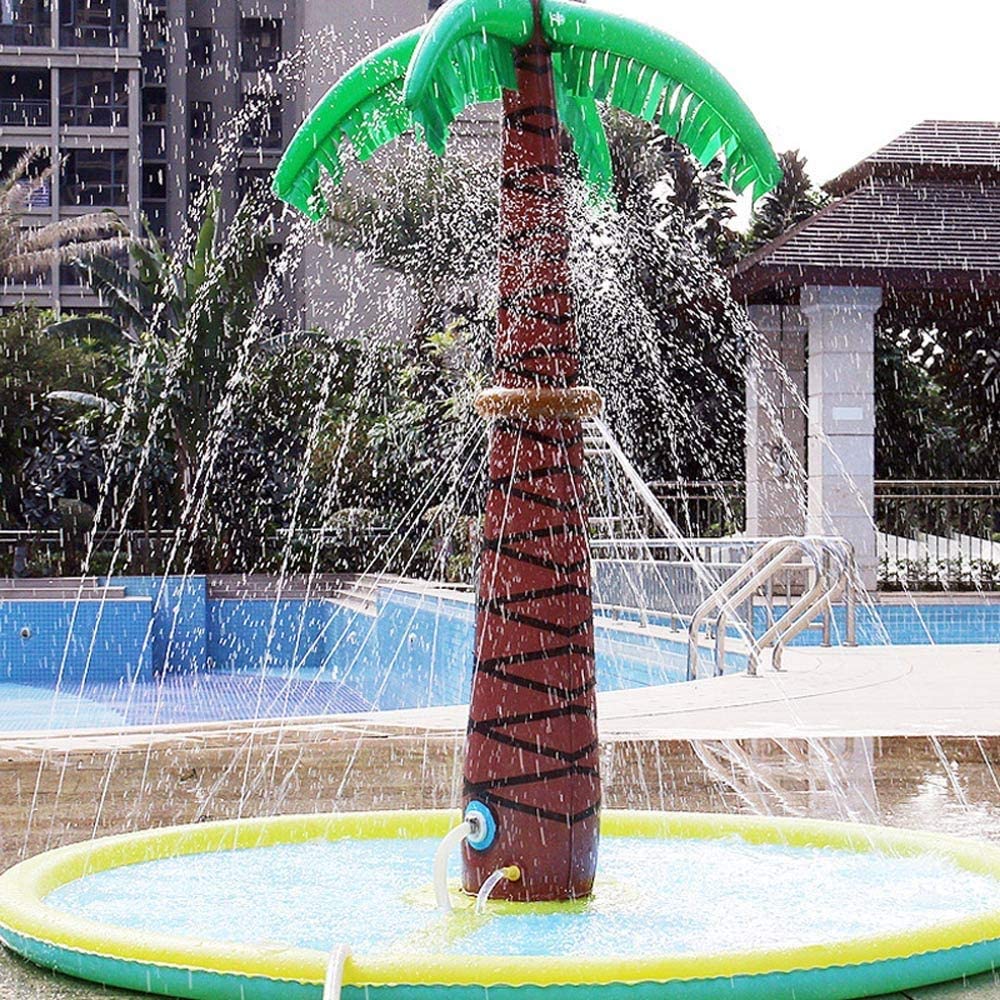 This article contains affiliate links.
We may have had a few wash-out days recently, but the summer sunshine is set to return on Friday and will stick around all weekend.
We're finally getting a break from all the uncharacteristic July rain that we've been having and this warm weather is sure to be welcomed news for all the children across Greater Manchester that are currently on their six-week school summer holidays.
There's nothing worse than rain during your summer holidays, right?
If you're looking to make the most of the sunshine with the kids before it likely disappears once again, then we've found an inflatable palm tree water sprayer on Amazon and if we're honest, it looks like a pretty good time no matter how old you are.
The OBTTI Inflatable Water Spray Splash Pad is designed to "sprinkle and spray on hot summer days".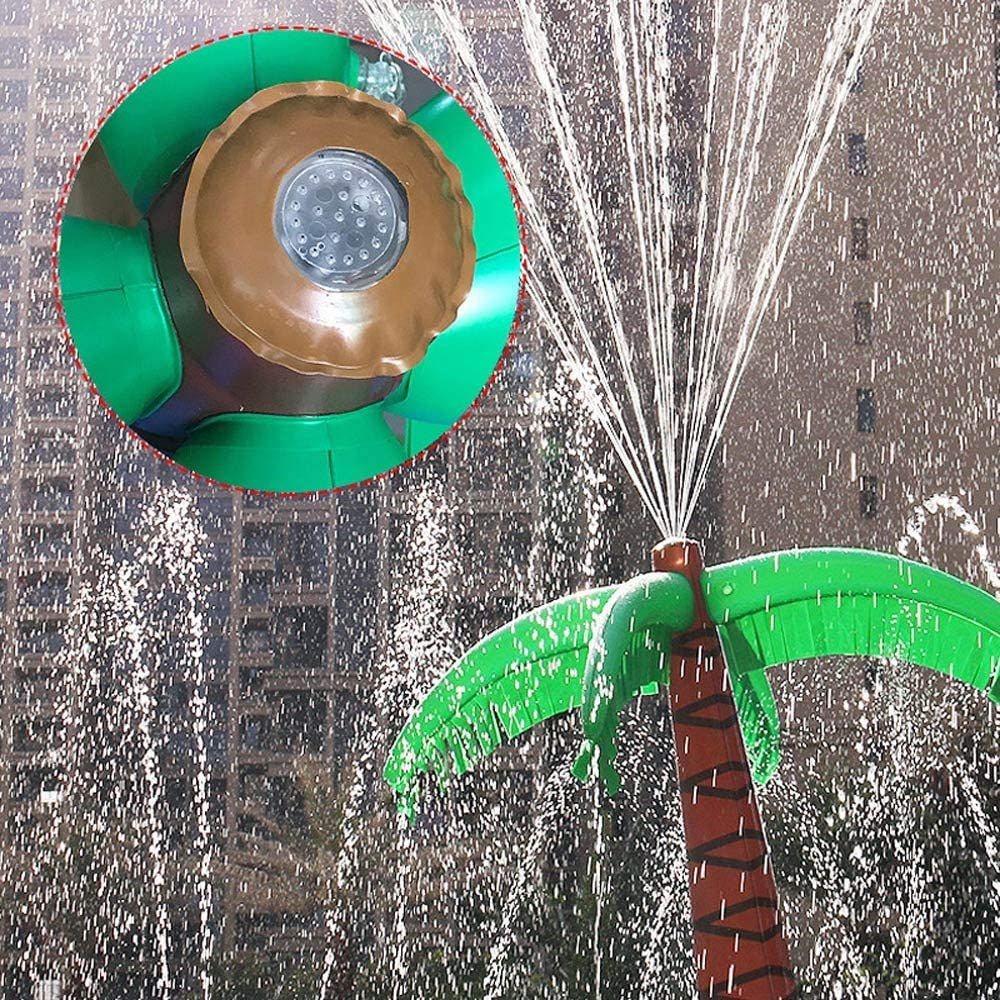 It's made from durable environmental and non-toxic PVC and dielectric welding, which ensures it's strong and long-lasting.
According to the product description on Amazon, it's also really easy to set up too. All you'll need to do is plug it to a garden hose or PVC tubing and then simply adjust the water pressure to lower or higher depending on the desired spray height.
It has no harmful chemicals either, making it 100% safe for children.
The Inflatable Water Spray Splash Pad is retailing on Amazon at £62.62 + postage/packaging and it has a 100% satisfaction guarantee too, so if you're not happy with it, you can be sure OBTTI will address any concerns that you have and resolve them as quickly as possible.
If you're after a bit of fun in the summer sun this weekend, then you can get the OBTTI Inflatable Water Spray Splash Pad from Amazon here.