Trending
This interactive map shows how close Mancunians live to former serial killers
Ever wondered how far away you live from the former home of Ian Brady and Myra Hindley?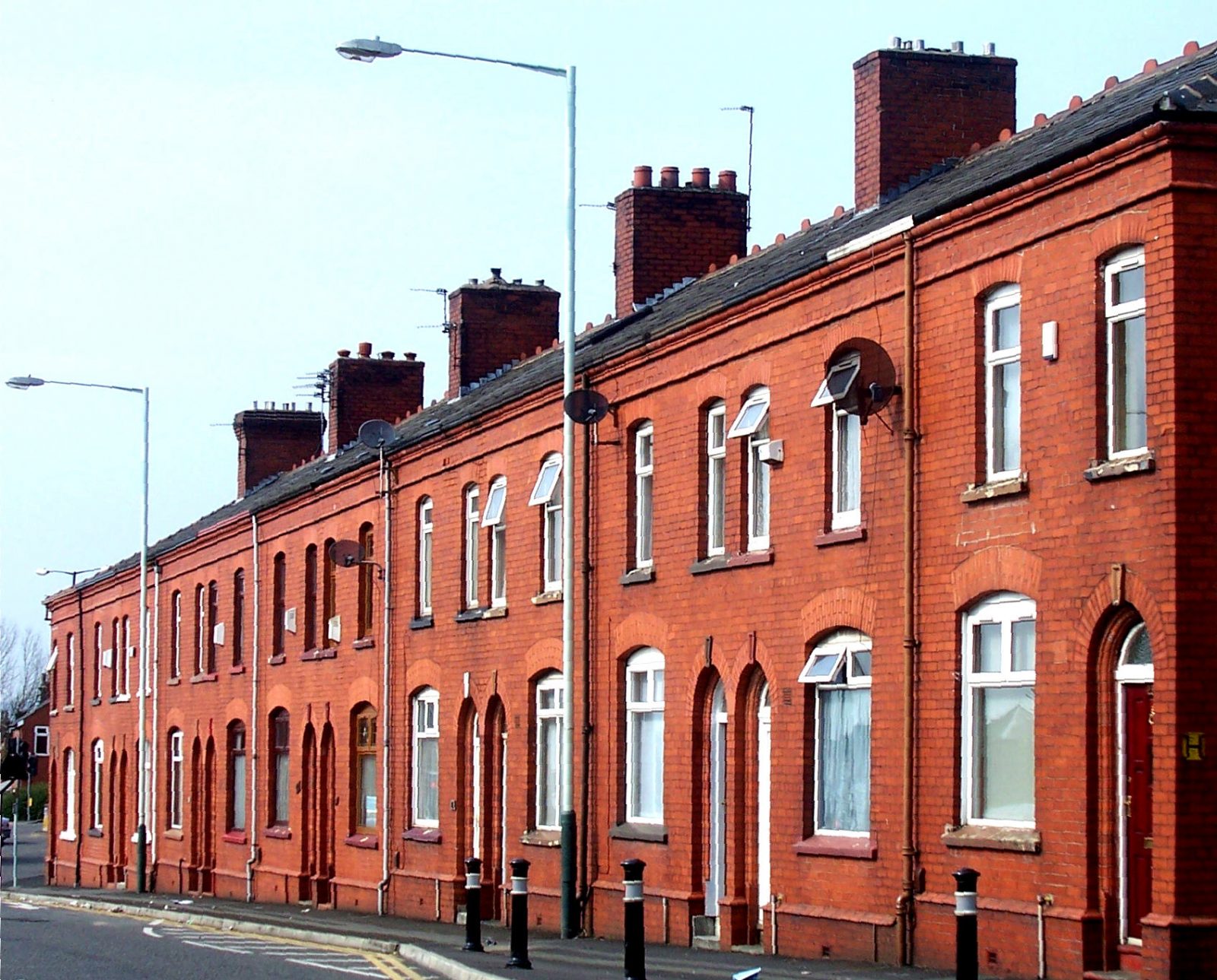 A new interactive map has been created to show how close you live to the former home of some of the UK's most infamous serial killers from history.
If you're actually interested in finding out, that is.
Just as the genre of true crime continues to peak interest, gather legions of fans and skyrocket in popularity thanks to numerous Netflix shows and TV documentaries, mortgage comparison website onlinemortgagaeadvisor.co.uk has decided to formulate a map that identifies the homes of former serial killers and calculates how far away you live from them.
The map features the homes of some of the country's most notorious killers, including Fred and Rose West, Dennis Nilsen, and Peter Sutcliffe.
And most-notably for Mancunians, it also features the home of Ian Brady and Myra Hindley.
The map's creators also crunched the numbers to work out that, on average, you're probably within 113 miles of the former home of a British serial killer.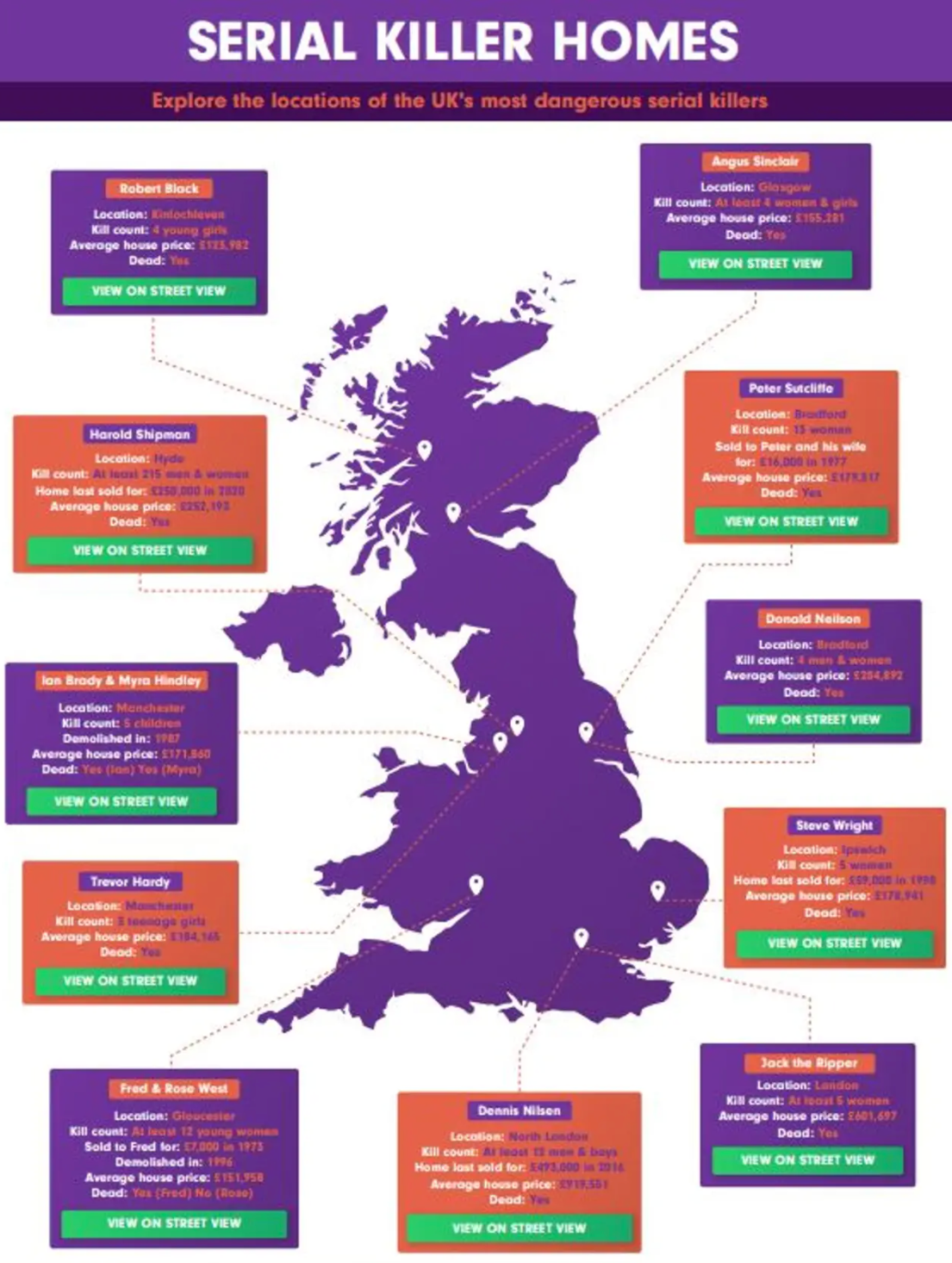 As well as the interactive map, there's also the option to take a Google Street View tour of the areas, although most houses belonging to serial killers have since been torn down – such as 25 Cromwell Street, where the Wests carried out their horrendous crimes.
Pete Mugleston – Managing Director at onlinemortgagaeadvisor.co.uk – said: "Recently, the UK has become obsessed with the lives of serial killers.
"This dark side of UK history is so interesting for many reasons, and it's obvious to see it has many people hooked out of curiosity [so] being able to virtually walk the routes that some of our most dangerous serial killers took on a daily basis, thanks to our interactive map, is another way to remind us that serial killers were just outwardly normal seeming people living in most unremarkable houses in ordinary areas.
"That, I suppose, is the most unnerving thing about people like this".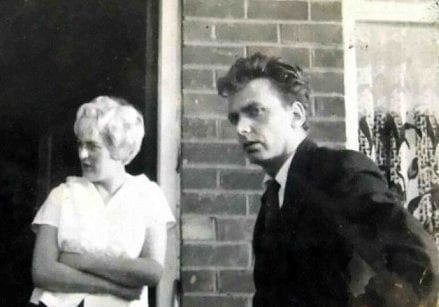 You're not wrong, Pete.
If you do fancy finding out for yourself how far you live from the home of an infamous British serial killer, you can check out the interactive map here.
Featured Image – Wikimedia Commons